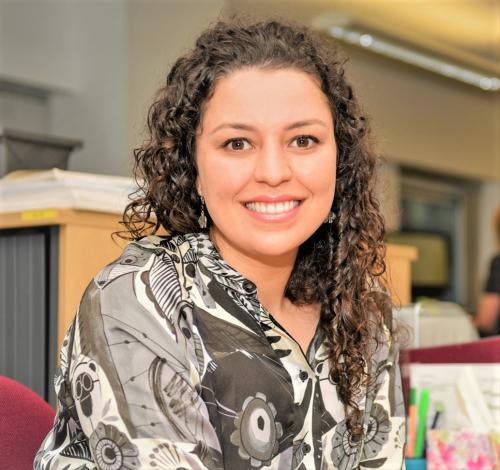 Magaly Aceves-Martins
+44 1224 438719
The Rowett Institute,
University of Aberdeen
Foresterhill,
Aberdeen
AB25 2ZD
Biography
Magaly is a research fellow at the Rowett Institute with expertise and interest in nutritional interventions, healthy lifestyles, and health policies for building a better and sustainable future. She is very interested in using data and new technologies (such as Artificial Intelligence) to drive innovation in nutrition and health. She uses nutrition-relevant data and meta-data to frame knowledge and enhance understanding of current nutritional problems and environmental sustainability challenges and looks to communicate and inform citizens and policy effectively. During her career, she has been involved in different childhood and adolescent obesity prevention and lifestyle improvement projects. She has vast experience in assessing nutritional health through quantitative and qualitative research methods and fieldwork experience in clinical nutrition, health promotion, and nutrition interventions. She has also experience in evidence synthesis and meta-analysis.
Related People