SEFARI Gateway Innovative Knowledge Exchange projects are designed to increase the visibility of the invaluable contributions the Strategic Research Portfolio makes towards sustainable economic growth and improving the lives of people in Scotland and beyond.
An Online Tool for Interpreting Faecal Egg Count (FEC) Results
Lead: Lynsey Melville, The Moredun Research Institute
Project Collaborators: Scotland's Rural College, Farmers and Business
Endemic gastrointestinal nematodes and anthelmintic resistance are among the top diseases/syndromes impacting the production and welfare of sheep in the UK, resulting in an estimated cost of £39.7 million per year in treatment and production losses. This project will develop an online tool to help farmers to interpret FEC results. FEC is an accessible tool for targeting anthelmintic treatment and monitoring efficacy but despite its simplicity, interpretation of results can be difficult due to inherent variation.
Project report to follow shortly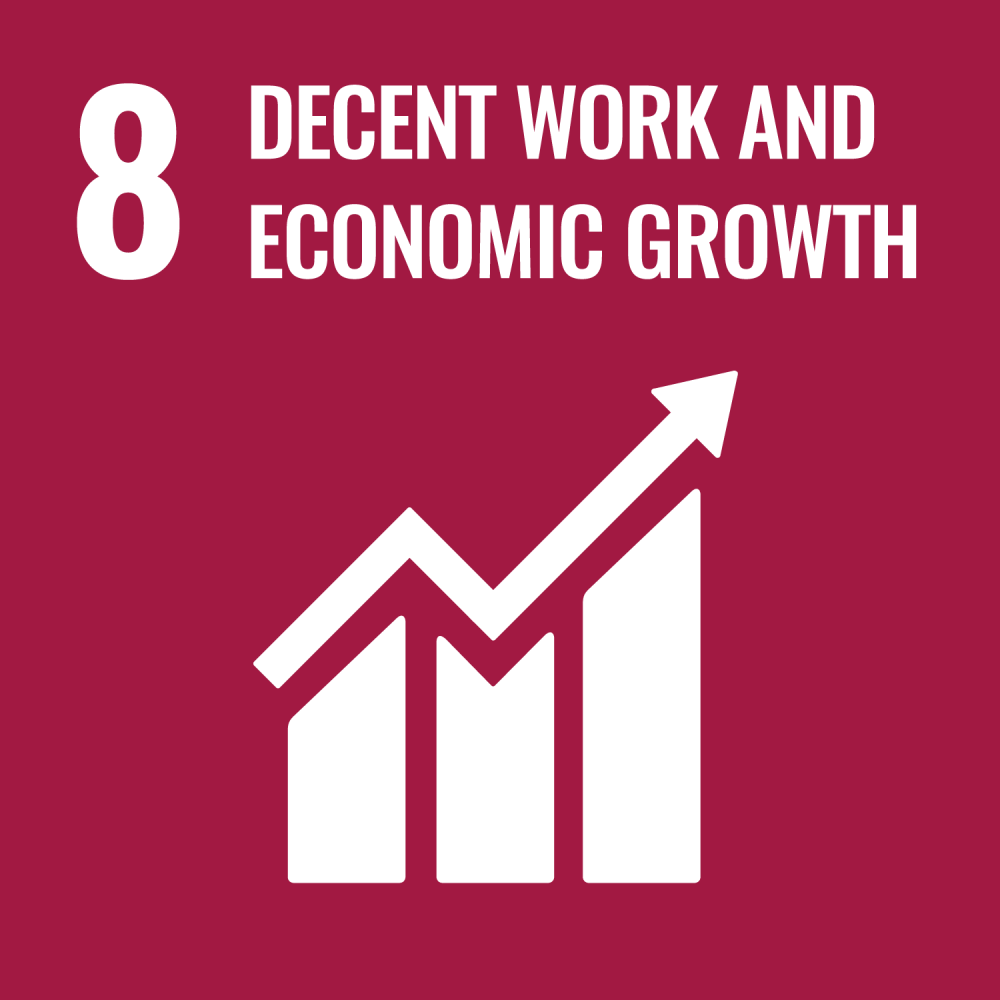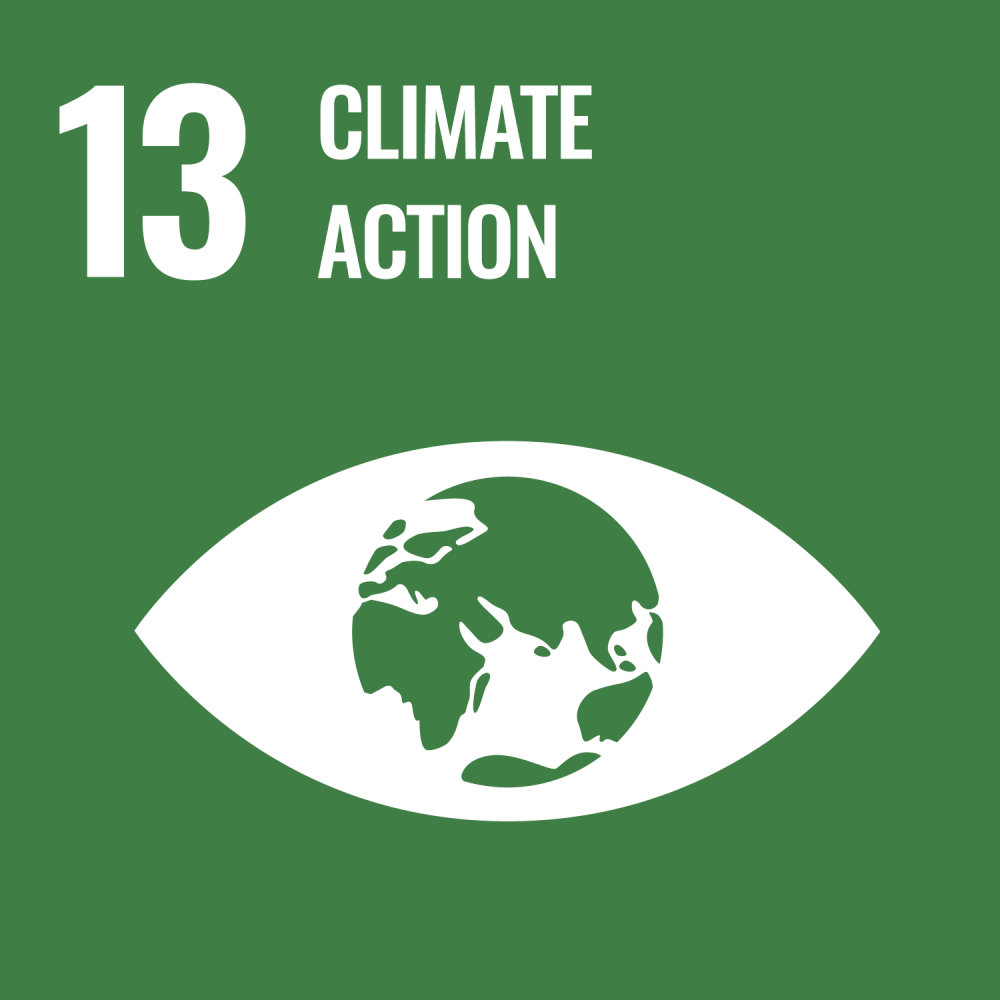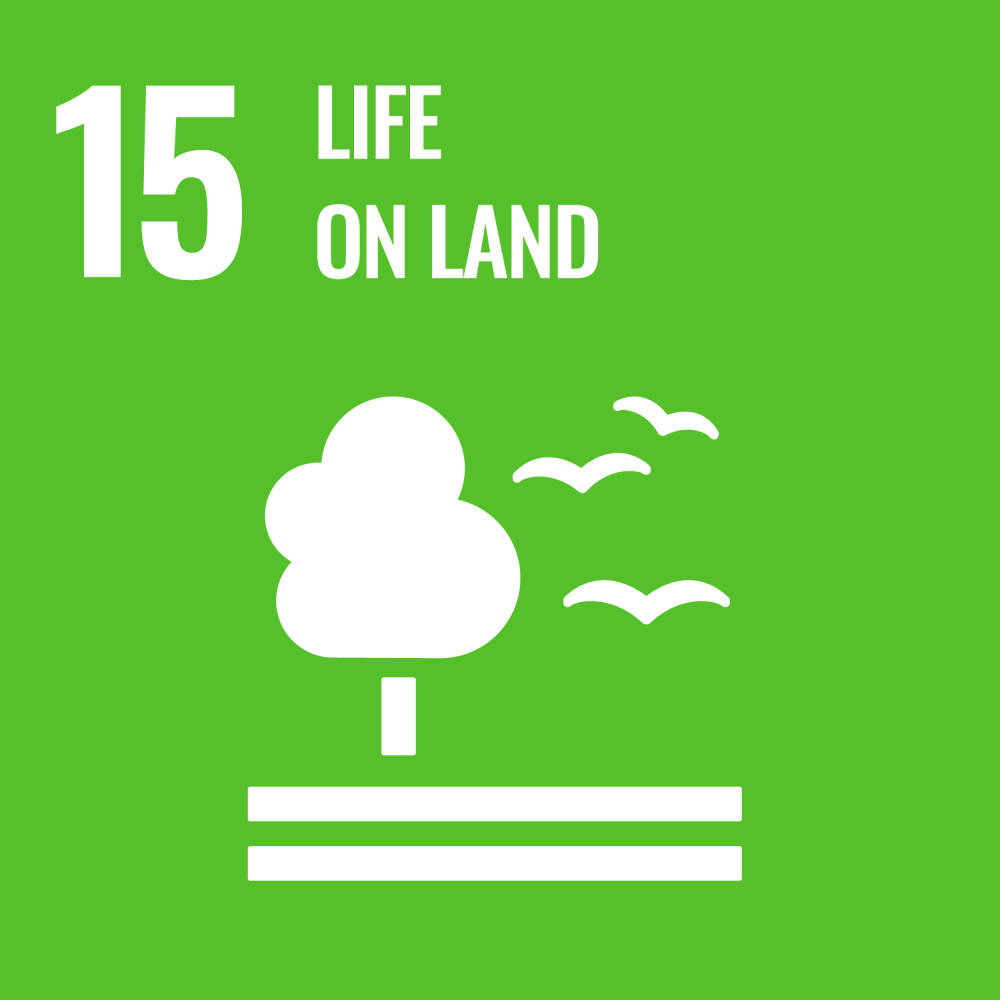 Insect Framing as a Future Solution to Sustainable Agri-Food Systems in Scotland: Roadmap Development
Lead: Pattanapong Tiwasing, Scotland's Rural College
Project Collaborators: International Universities, Farmers, Business and Policy
Farming insects could help to provide a reliable, alternative and more sustainable source of protein that feeds people and livestock, and reduce reliance on protein imports (e.g., soya). This project brings together insect farmers, feed business operators and policymakers to develop a roadmap of insect farming for feed (particularly the black soldier fly) to support sustainable agri-food systems in Scotland.
Project report to follow shortly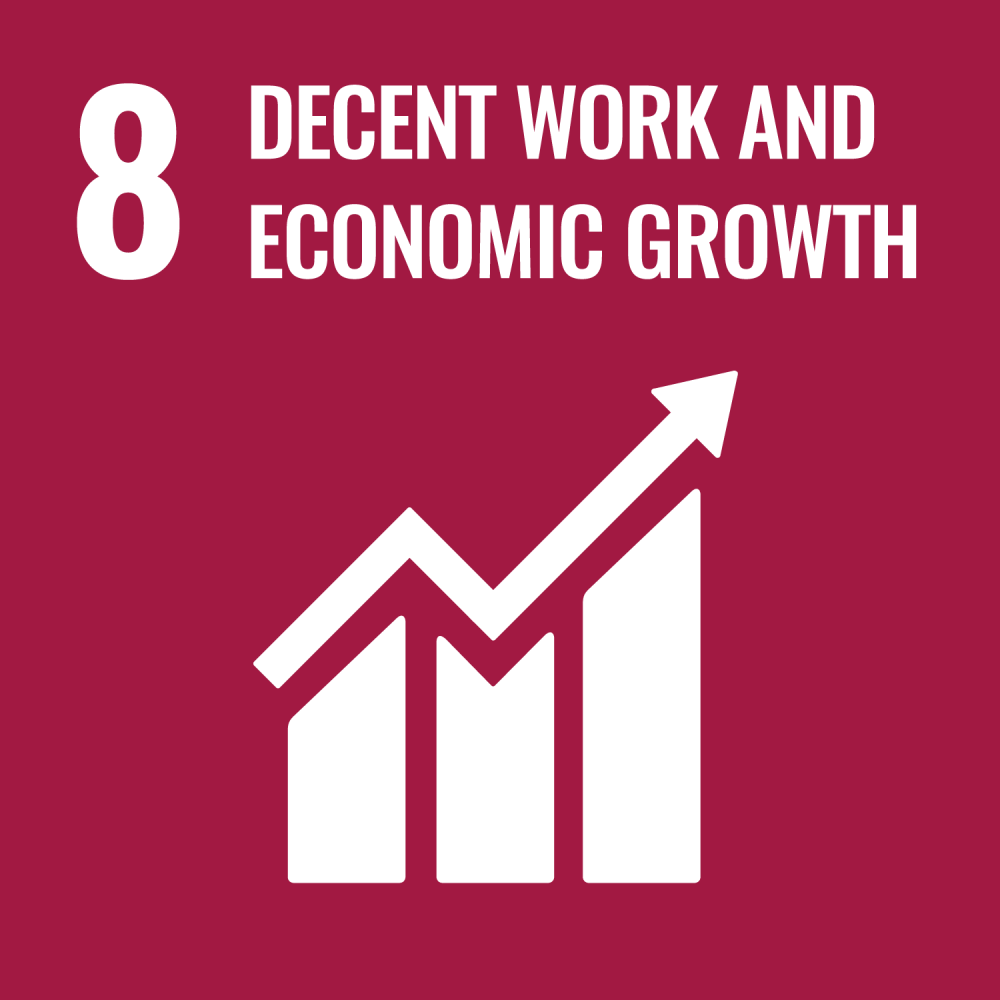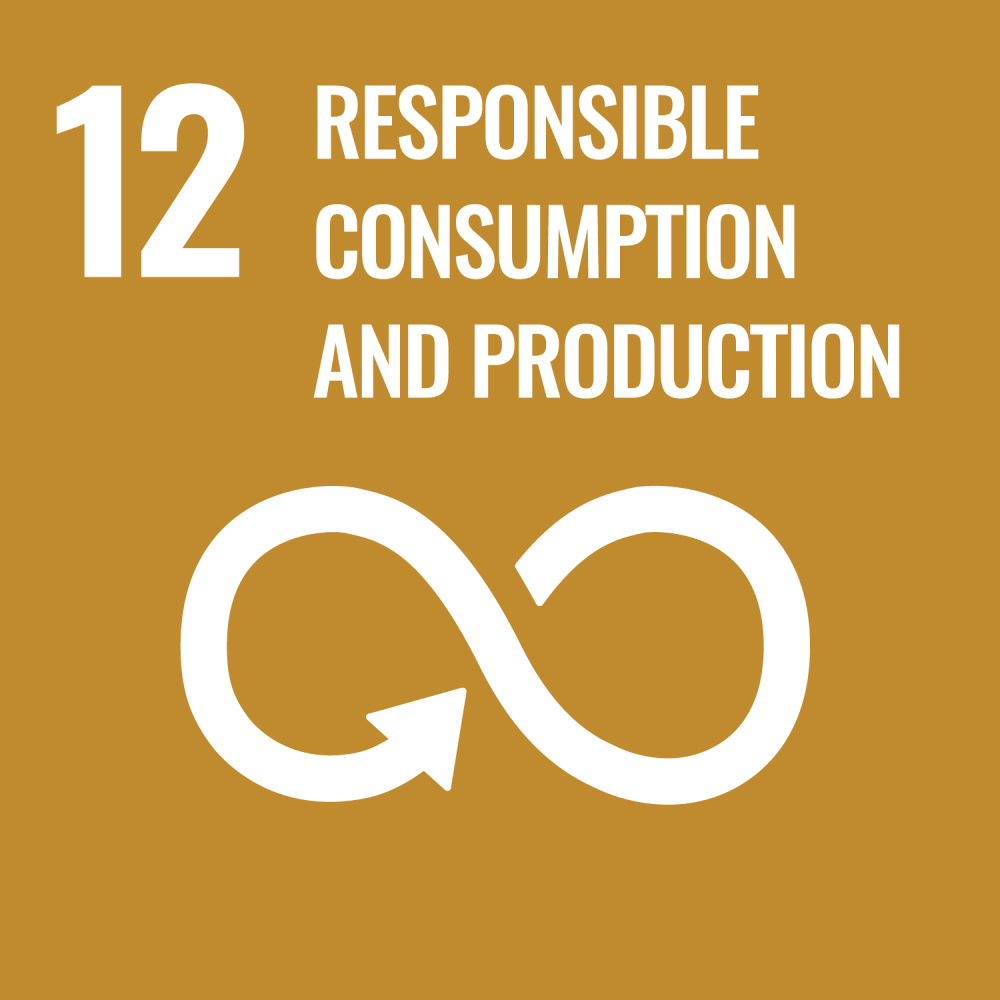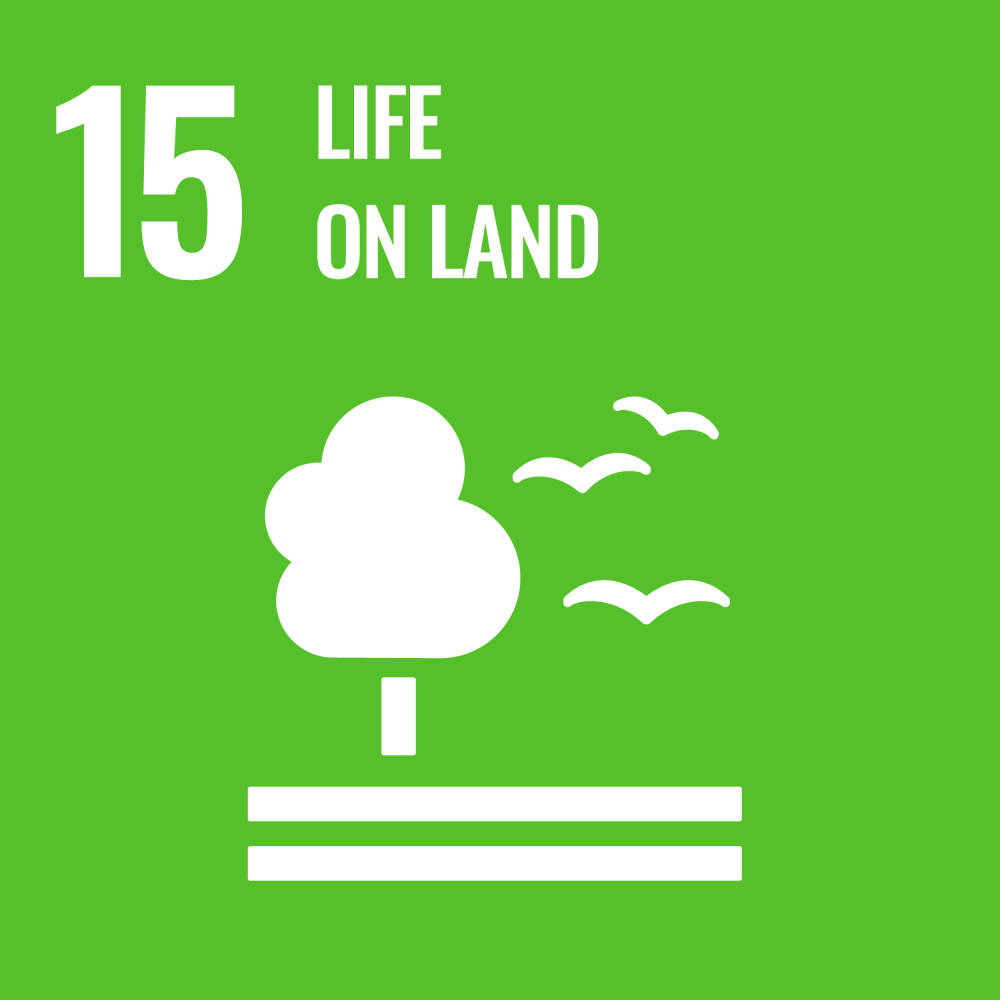 Using Serious Gaming to Explore Challenges in Water Management
Lead: Rebekah Hinton, The James Hutton Institute and The University of Strathclyde
Project Collaborators: University of Abertay, CREW, Hydronation, SEPA, BioSS, Local and International Communities
This multi-institutional project aims to develop a board game that can be used to educate communities on good water management and decision making. The game has developed from engagement work in Malawi and furthering this development, the experience gained, and lessons learnt, will be used to explore how a similar game can adapt to communicate land and water management practices within an urbanised 'Scottish' context.
Project is active