SEFARI Gateway Fellowships are bespoke opportunities co-constructed with key partners to deliver solutions to priority needs that also meet Scottish Government National Outcomes and aligned United Nations Sustainable Development Goals. We currently have eleven active fellowships. You can find out more about these projects below.
Identifying New Market Opportunities for Scottish Grown Hemp Grain and Fibre
Lead: Wisdom Dogbe, Rowett Institute
Stakeholders: Scottish Hemp Association and Scottish Agricultural Organisation Society
This project will identify and quantify current market opportunities for Scottish grown hemp grain and fibre, as well as exploring more advanced potentially higher value markets and, through engagement with partners and wider stakeholders, identify barriers to market. This scoping work will inform a detailed supply chain analysis based on current and projected markets.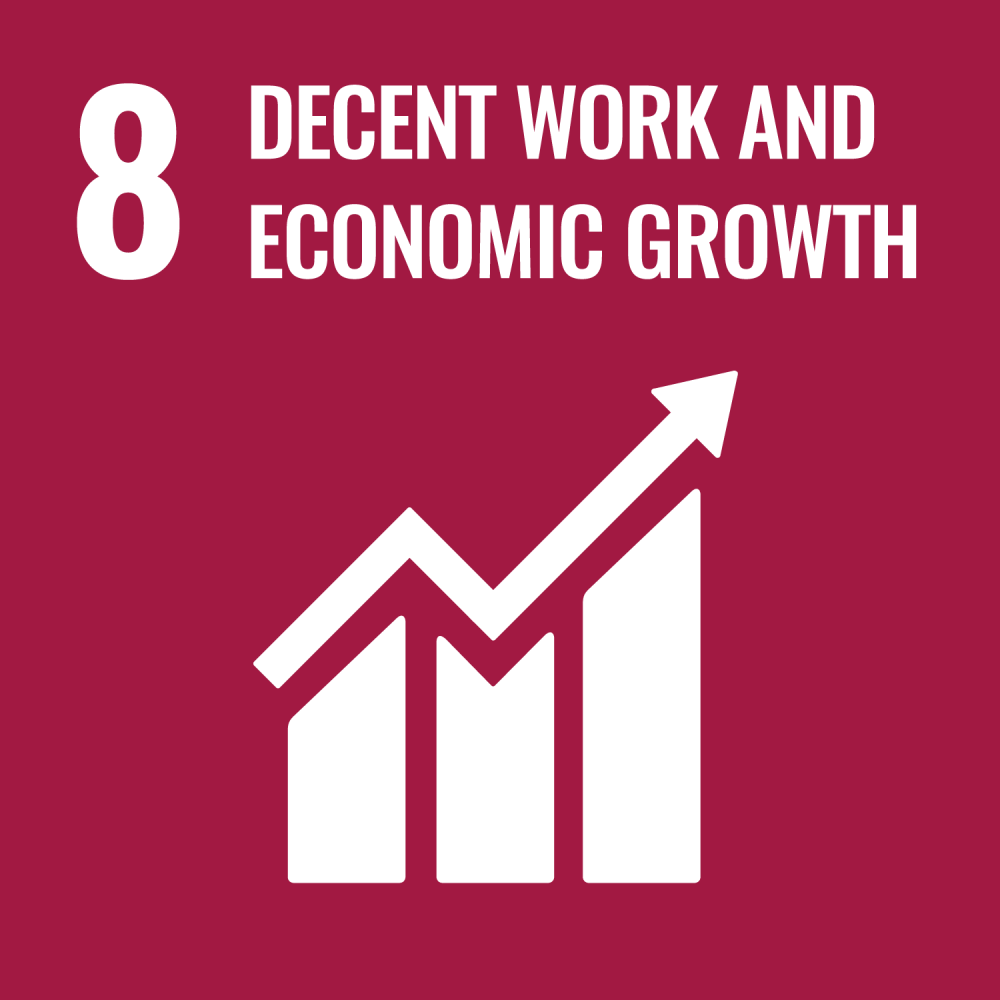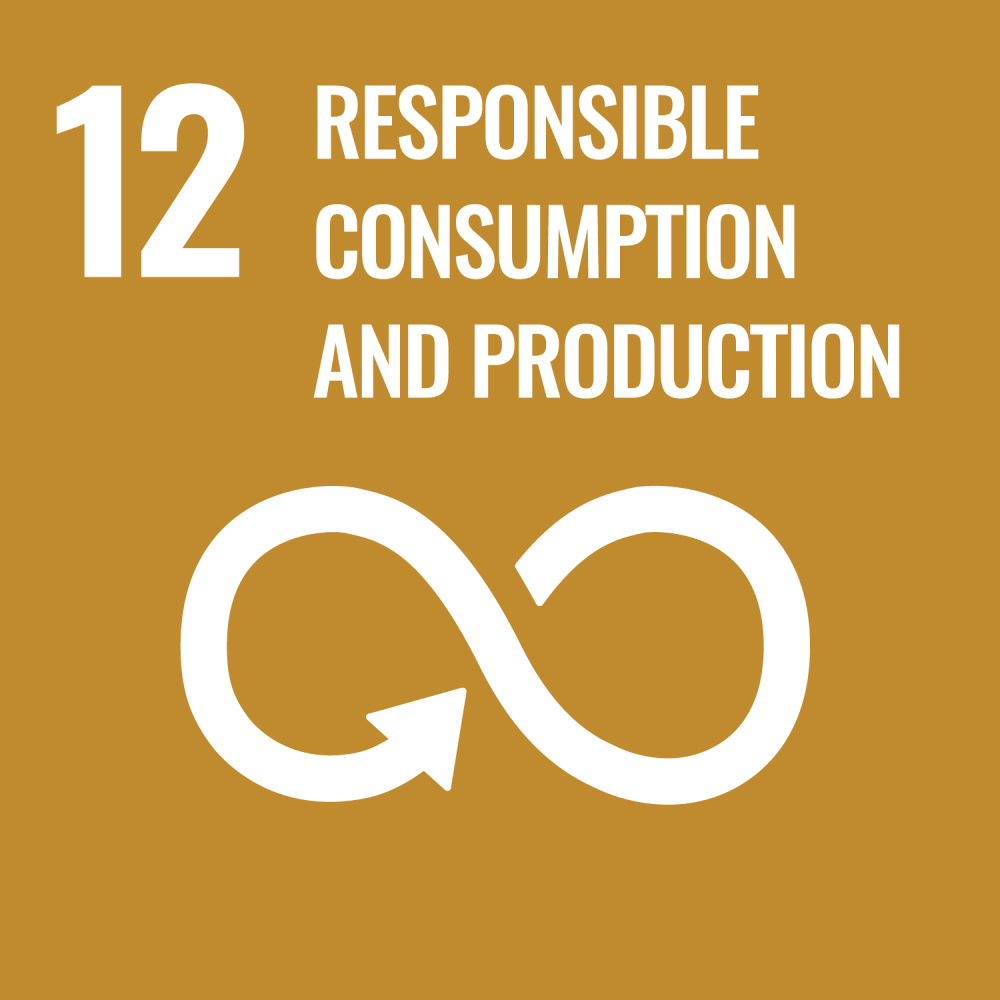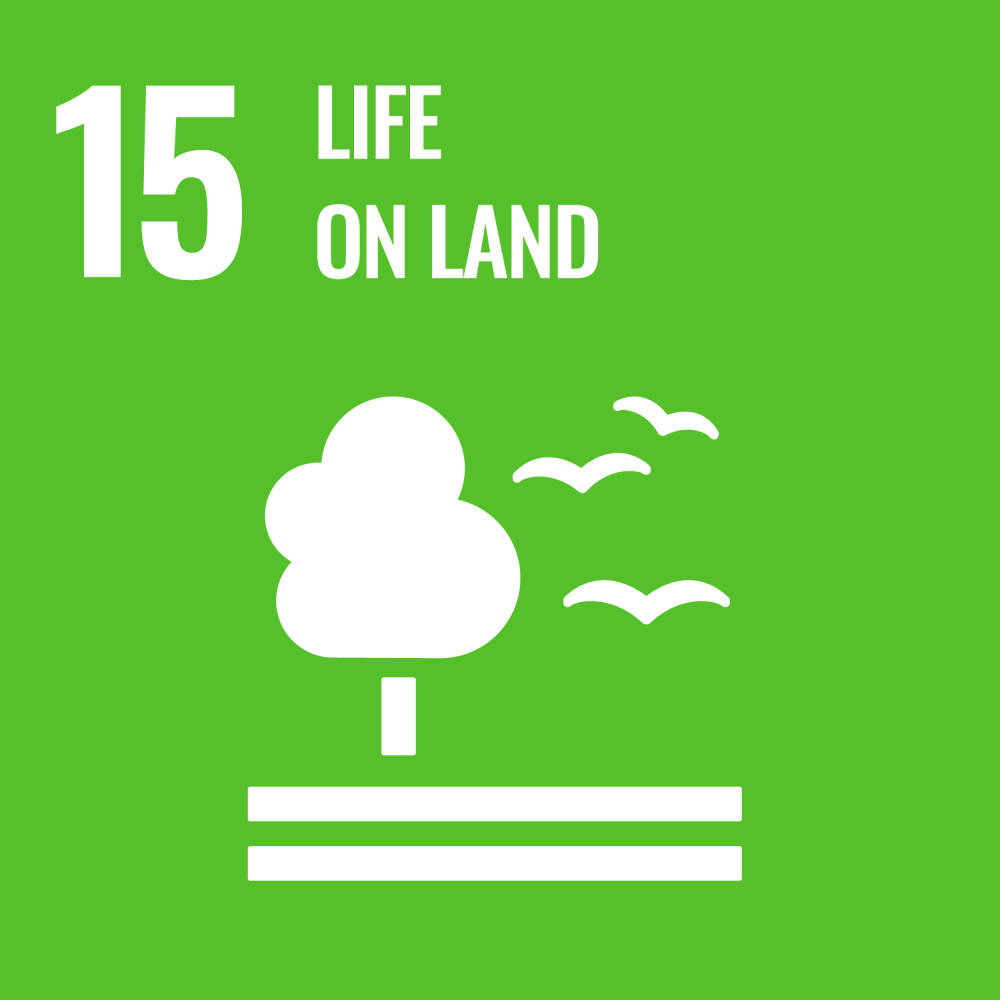 On Route to Net Zero: Sustainable Transport in Loch Lomond and Trossachs National Park
Lead: Alexa Green, SRUC
Stakeholder: Loch Lomond and Trossachs National Park Authority
This Fellowship will focus on how Loch Lomond and Trossachs National Park can simultaneously decarbonise transport in response to the climate emergency and address the transport system(s) failure that has resulted in car-dependency for those living, working and visiting the National Park. The consequences of the high and ever-increasing car volumes have been exacerbated and accelerated by Covid-19 and car-dependant travel results in high emissions, congestion, visitor management pressures and a non-inclusive recreational opportunity. This in turn deeply constrains the ability to address our climate, health, biodiversity and economic emergencies, and is brought into sharp focus by the imperative of the Just Transition. The Fellowship will provide a specific contribution to the National Park Partnership Plan 2018-23 and will advance early thinking on its successor, particularly how participatory policy development could be used as the new Plan is developed.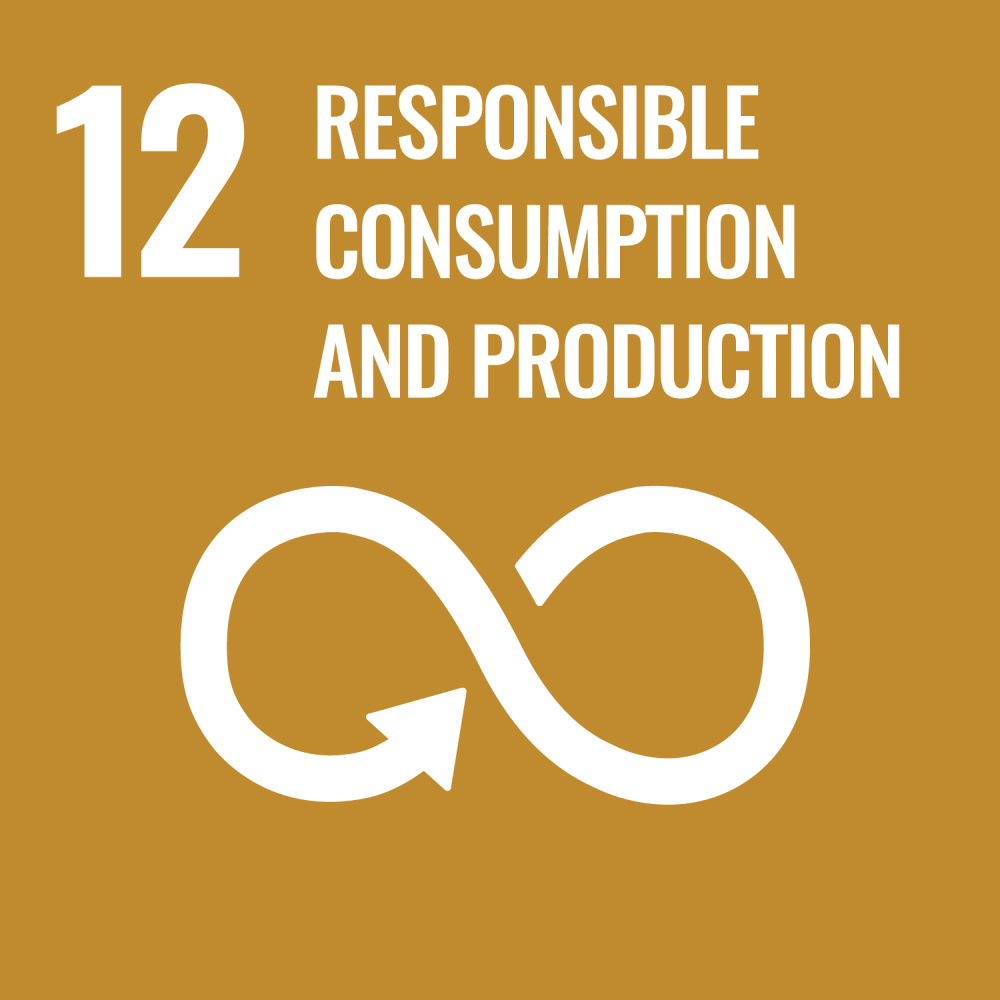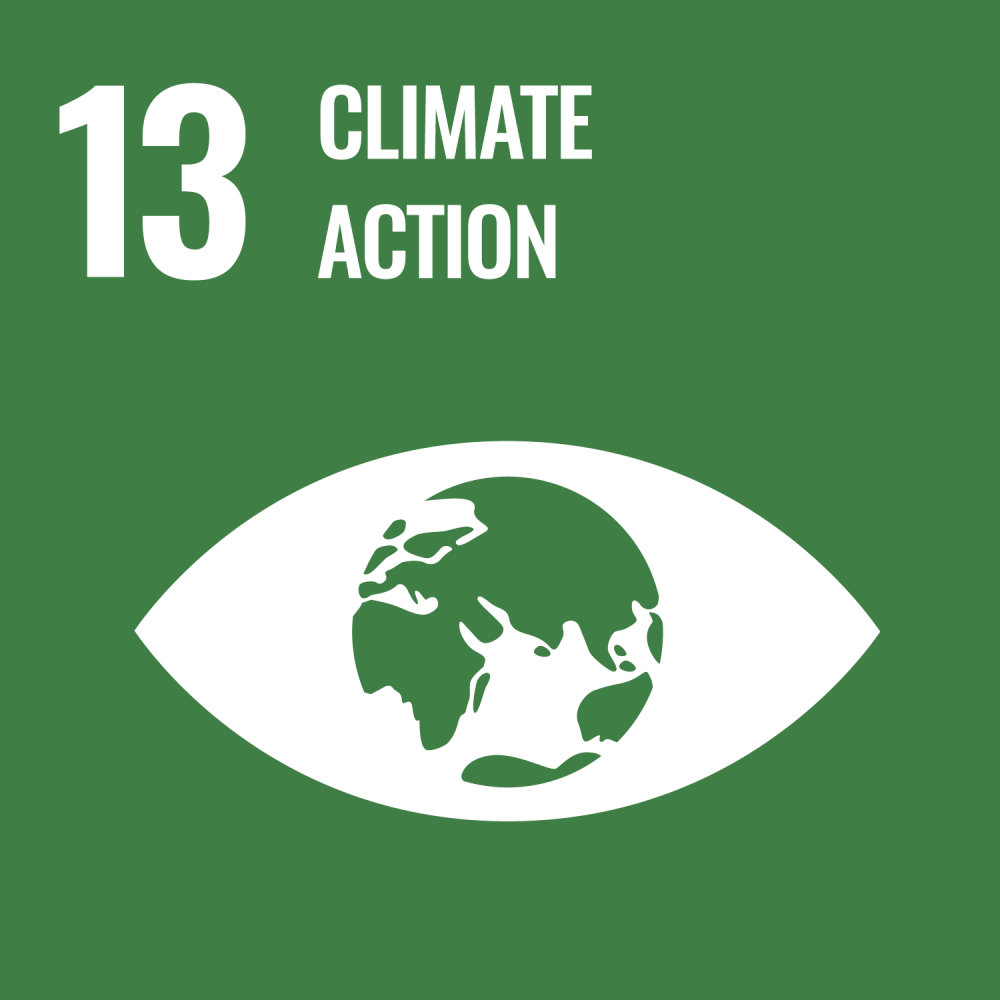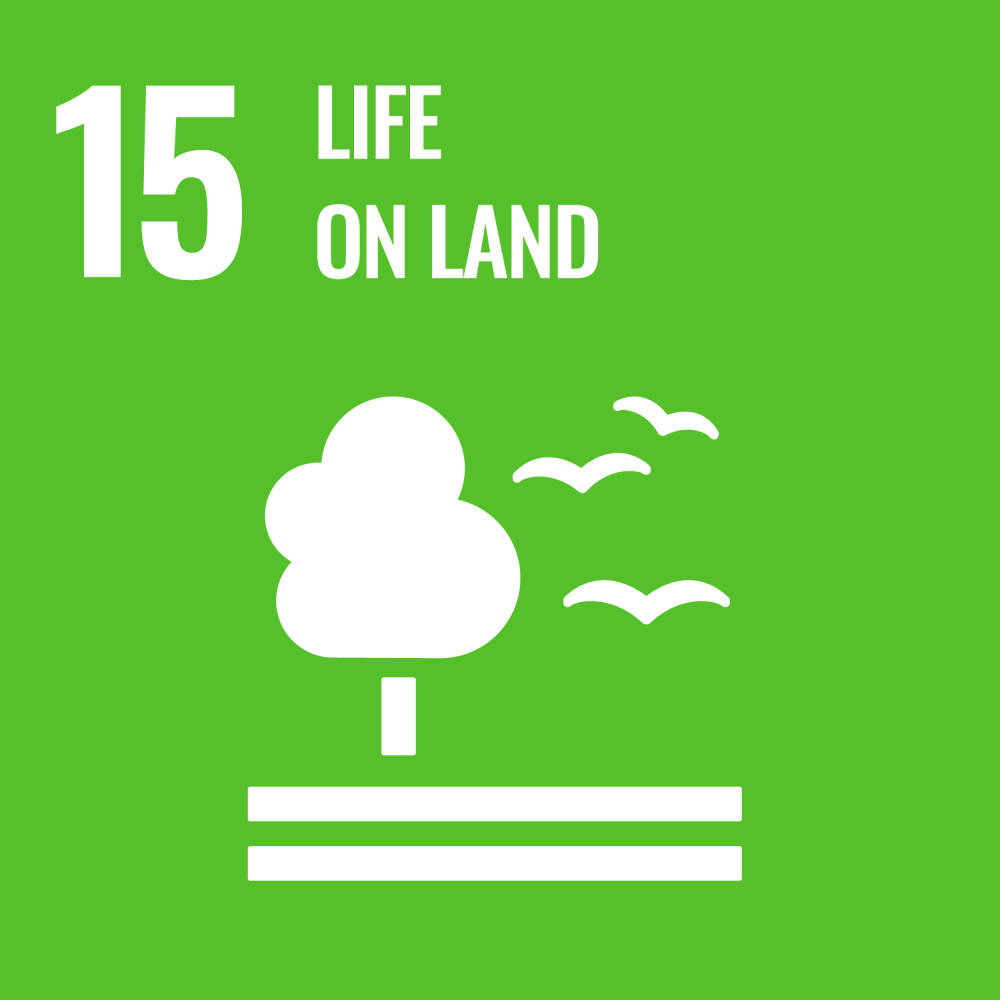 Establishing a Crop Yield Prediction Model and Map for Scotland
Lead: Mohamed Jabloun, James Hutton Institute
Stakeholders: Scottish Government Rural and Environment Science and Analytical Services (RESAS)
To support the development of an annual prediction model to estimate the yields and locations of high-profile crops across Scotland. The project will investigate novel methods and transform the way national statistics for key crops are developed while providing insight into Scottish crop production capability and values.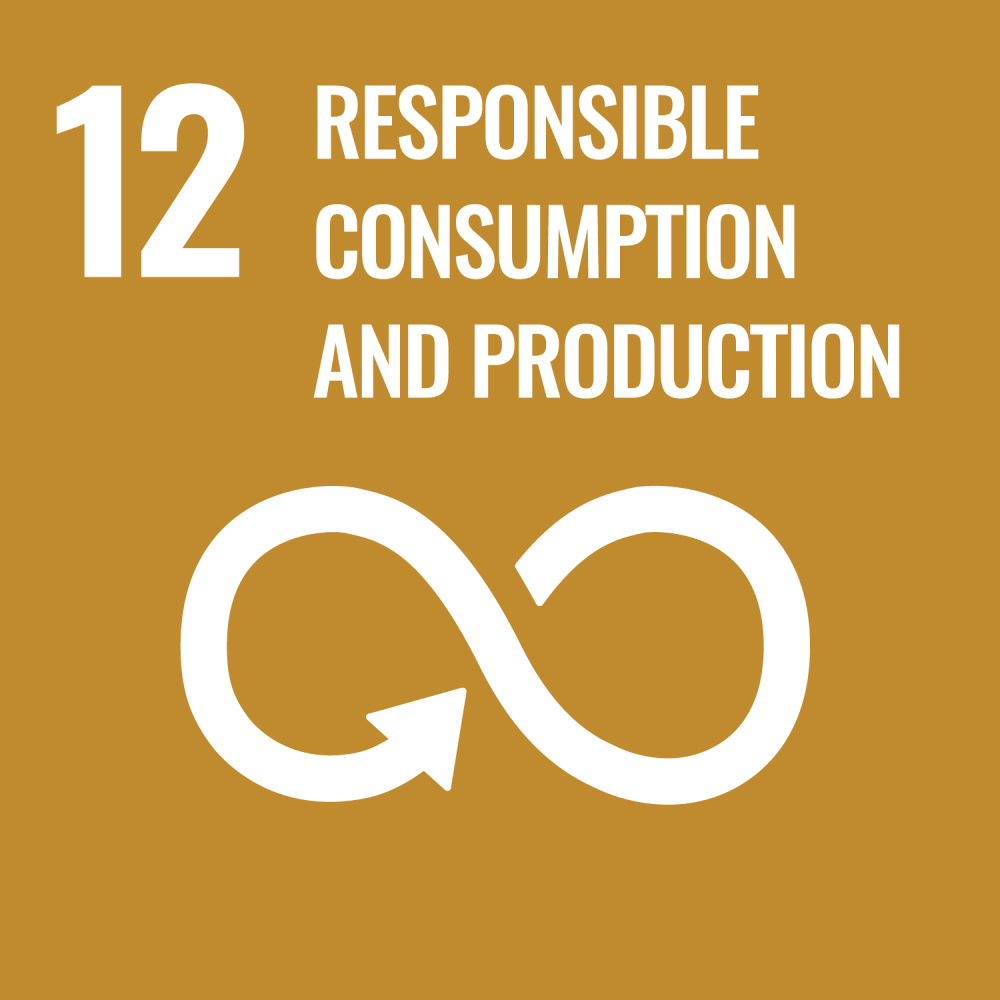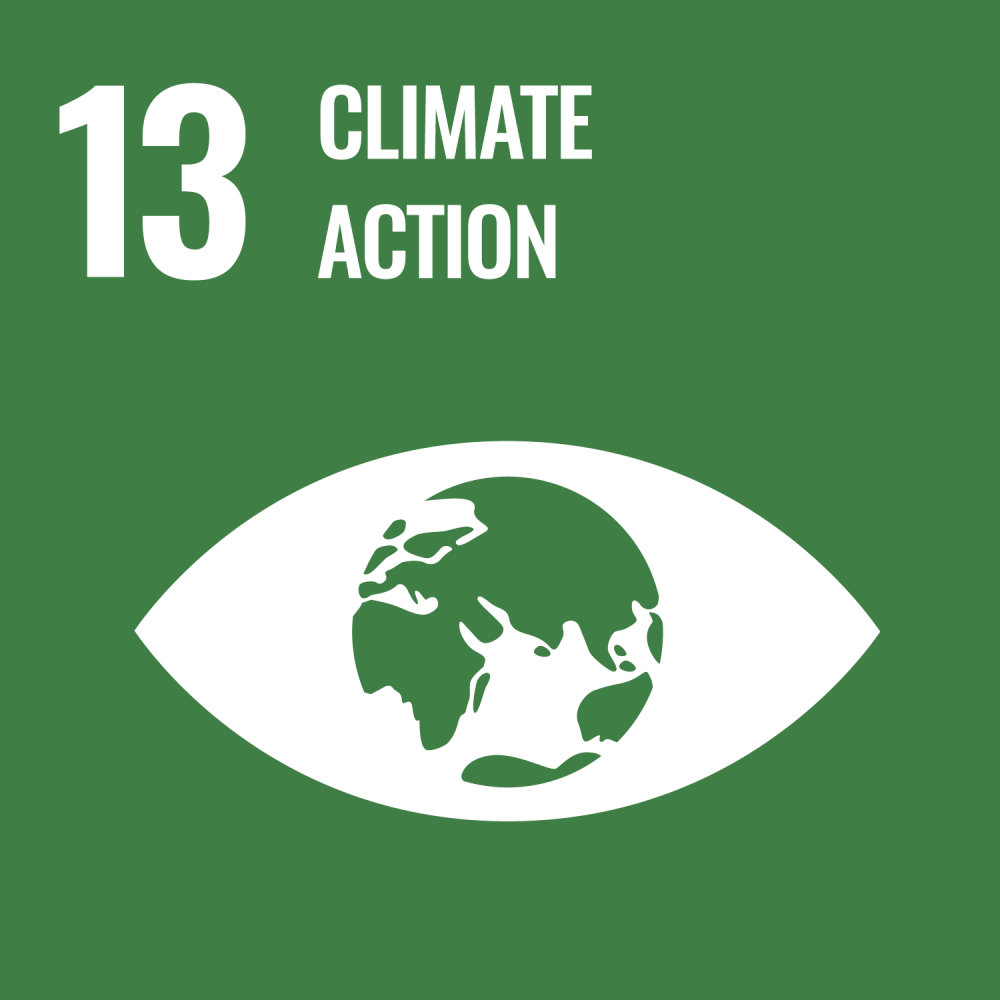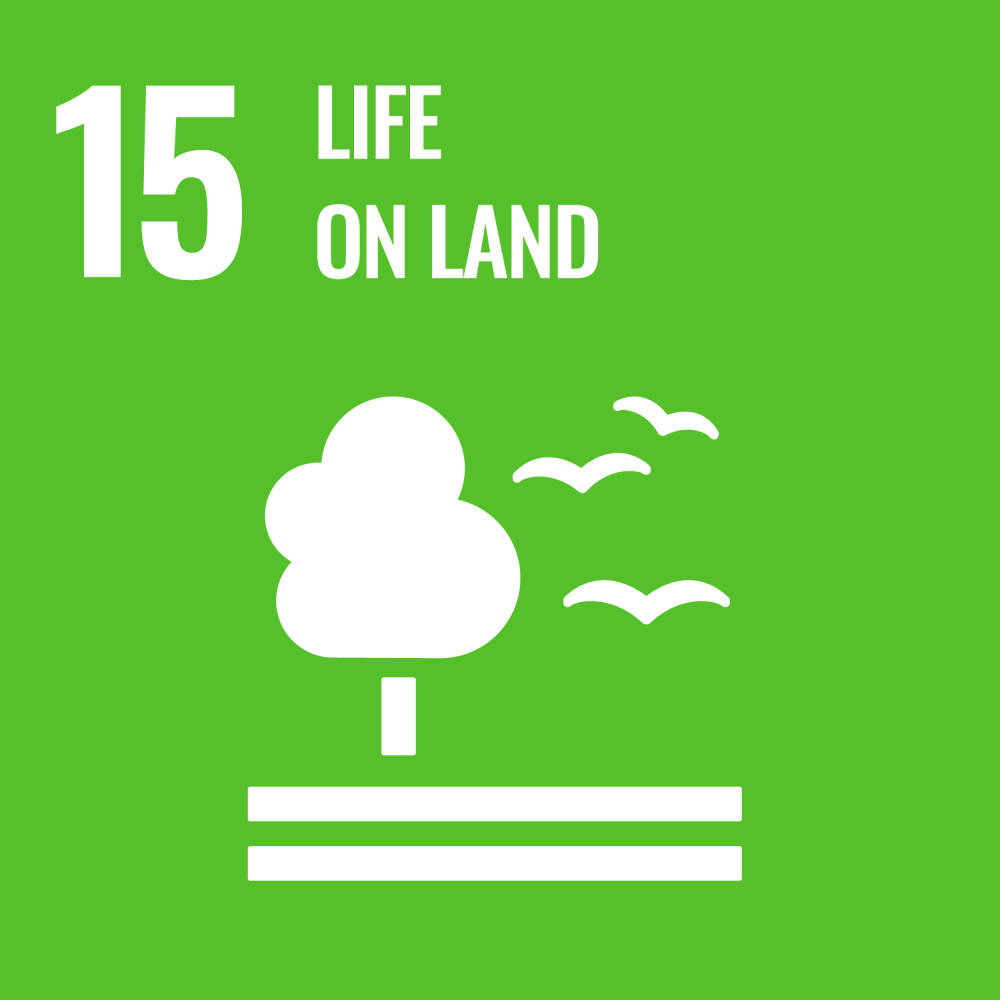 Supporting the development of new approaches for monitoring compliance with, and effectiveness of, environmental law in post-Brexit Scotland
Lead: Rupert Hough, James Hutton Institute
Stakeholder: Enviromental Standards Scotland
This fellowship will support Environmental Standards Scotland (ESS) - a new non-ministerial office - to establish its monitoring and evaluation role in respect of compliance with environmental law by public authorities, and the effectiveness of environmental law or its application. The project will help inform current and future environmental priorities, data requirements and governance, and analytical capabilities needed to support Scotland achieve its ambitious environmental and climate change targets.
Read the report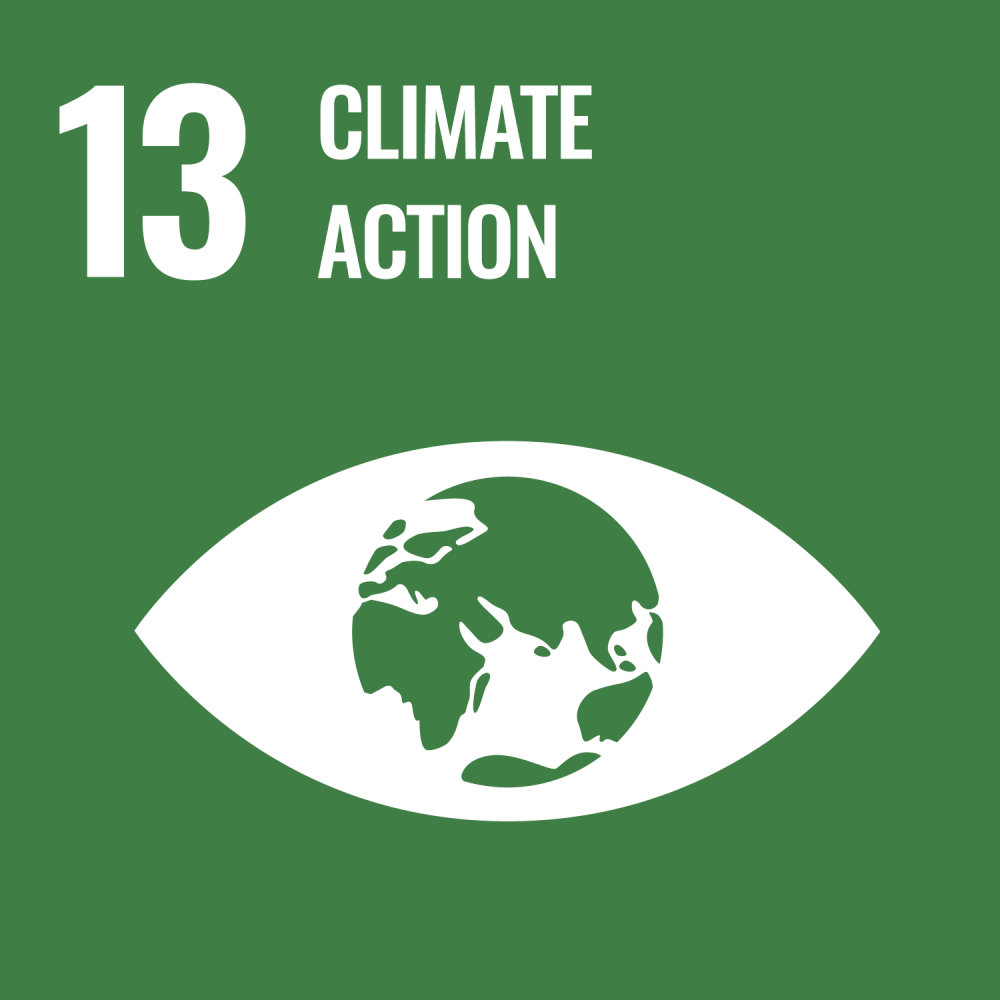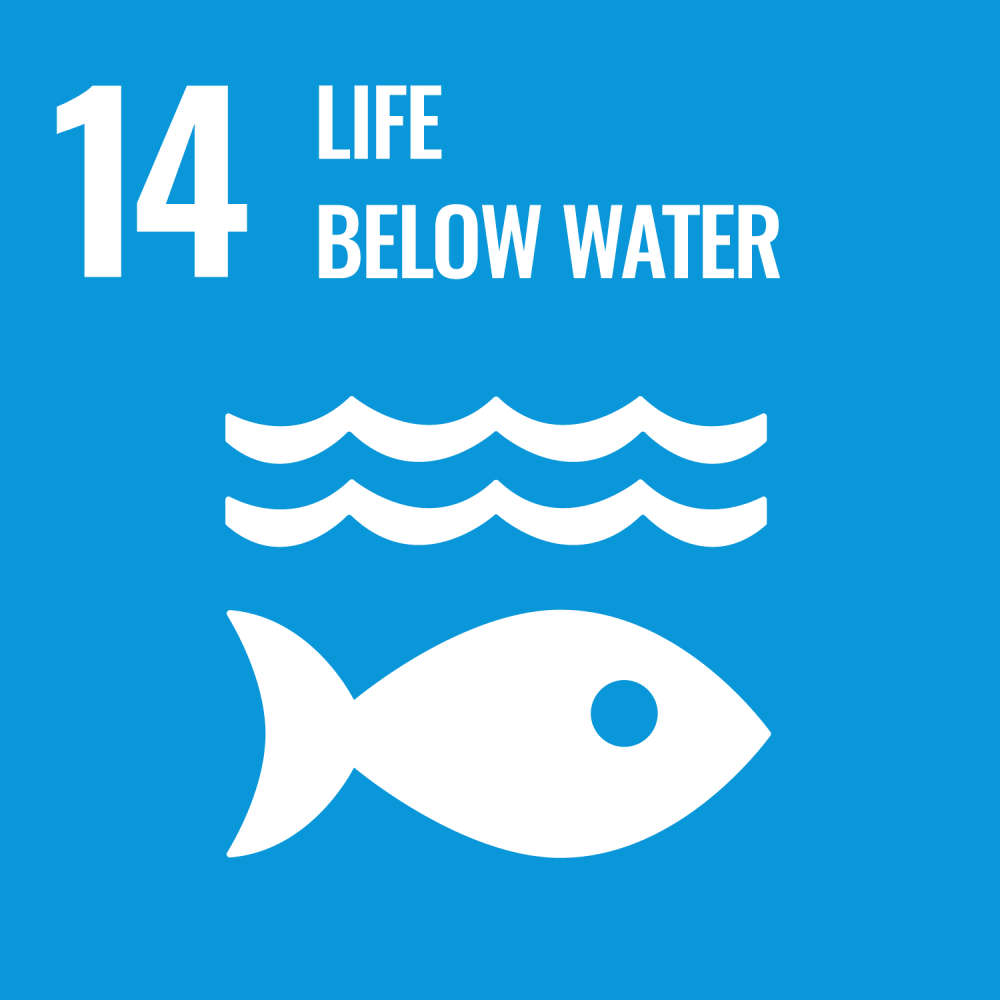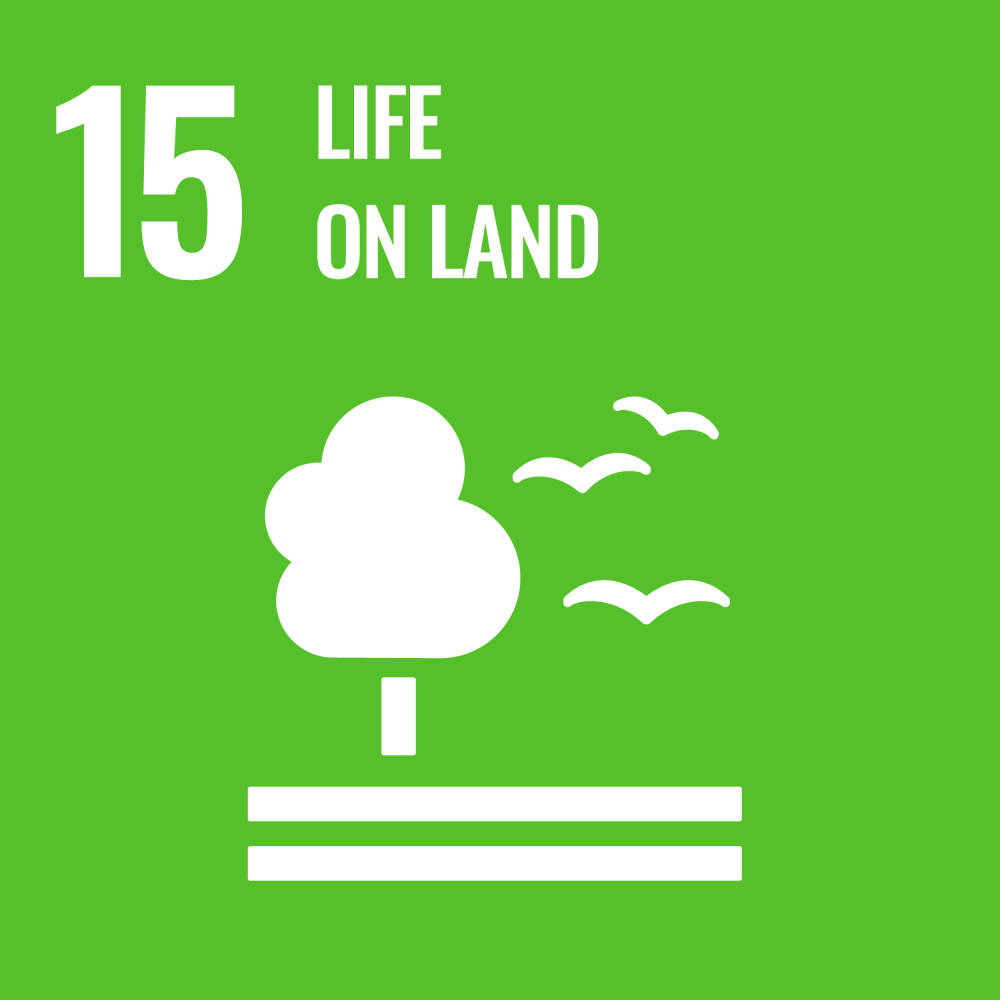 Helping Businesses Develop New Opportunities from Natural Capital
Lead: Alistair McVittie, SRUC
Stakeholder: Scottish Forum on Natural Capital
This fellowship offers the chance to contribute to the Scottish Forum's work to help businesses understand how they rely on, have an impact on and can develop business opportunities from natural capital, and encourage action to protect and enhance Scotland's natural wealth. It will aim to work with businesses to understand how taking account of these connections with nature can provide benefits and will likely focus on the SMEs and micro-businesses in the food and drink sector.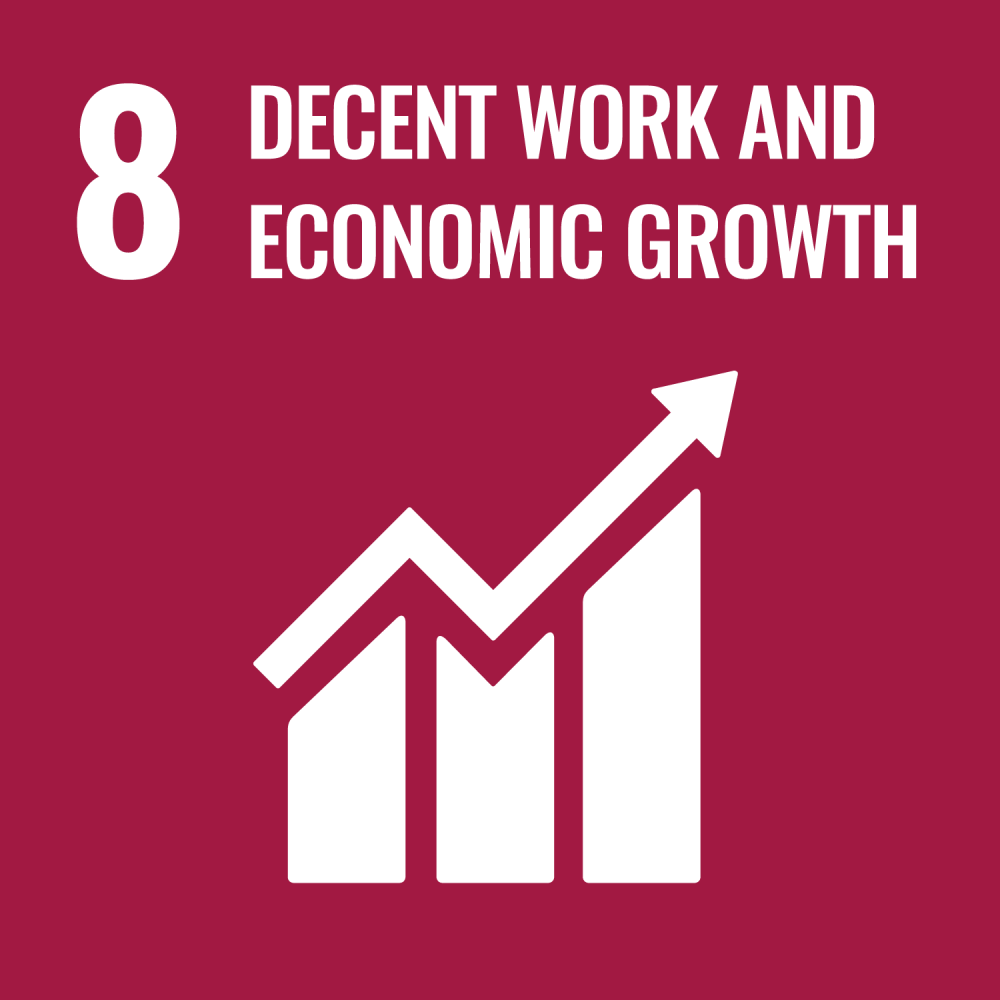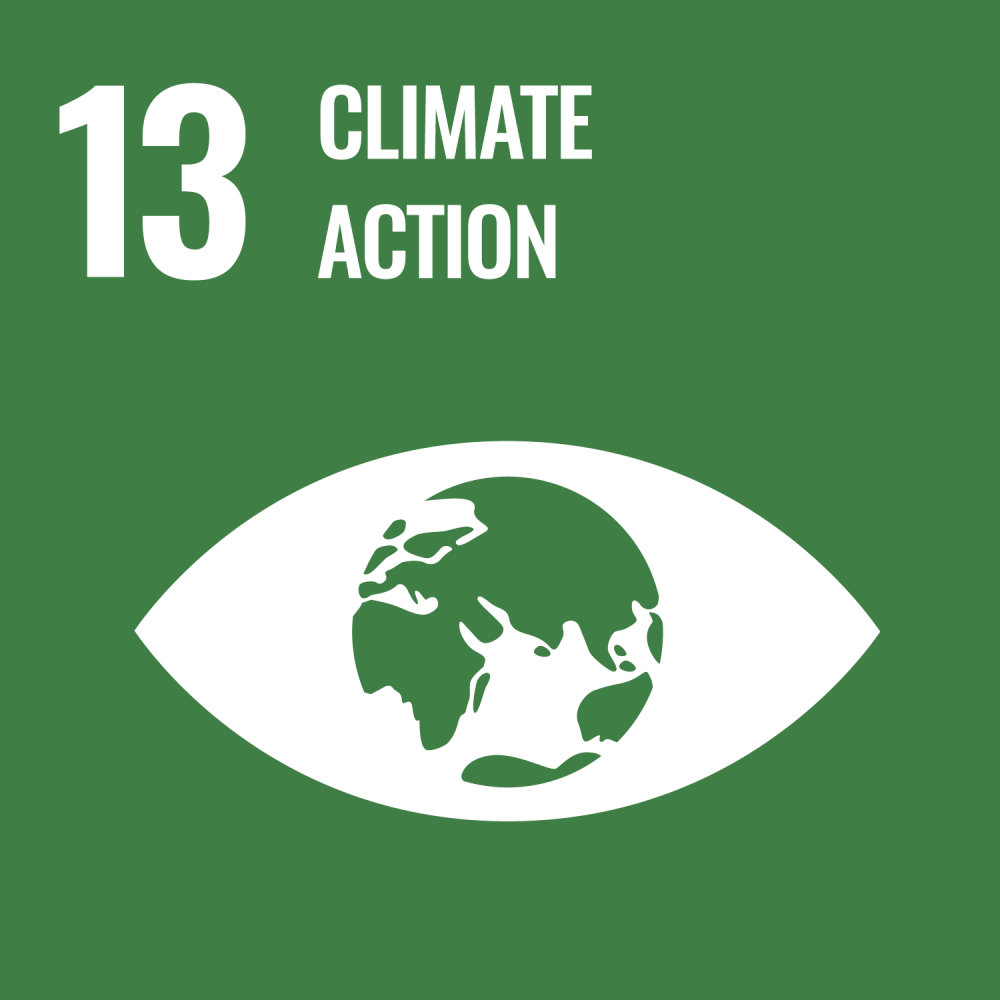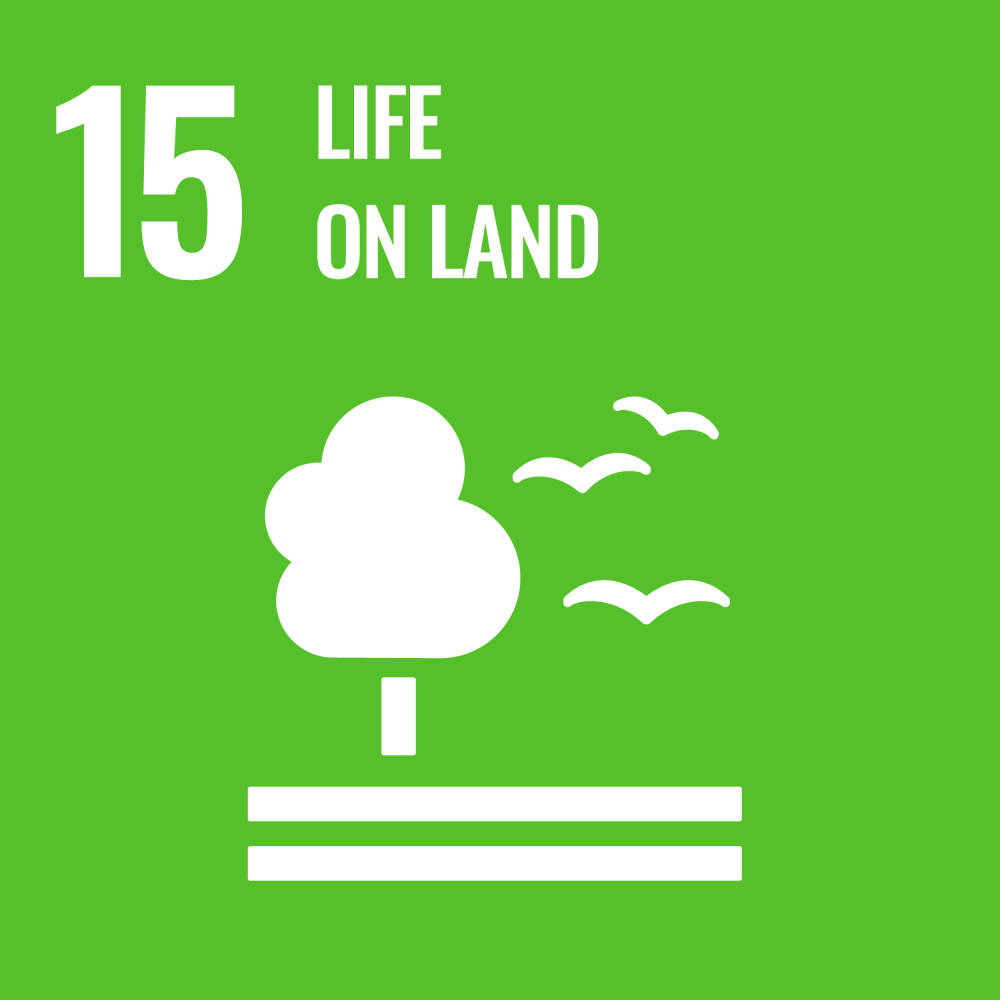 Defining the Social and Economic Value of Cooperation in the Agricultural Sector
Leads: Sharon Flanigan, James Hutton Institute and Caroline Whitfield, SRUC
Stakeholder: Scottish Agricultural Organisation Society
The fellowship aims to develop a standard and practical method for assessing the co-op business model, including both the direct and indirect benefits. You can read more about the fellowship elsewhere on the SEFARI website.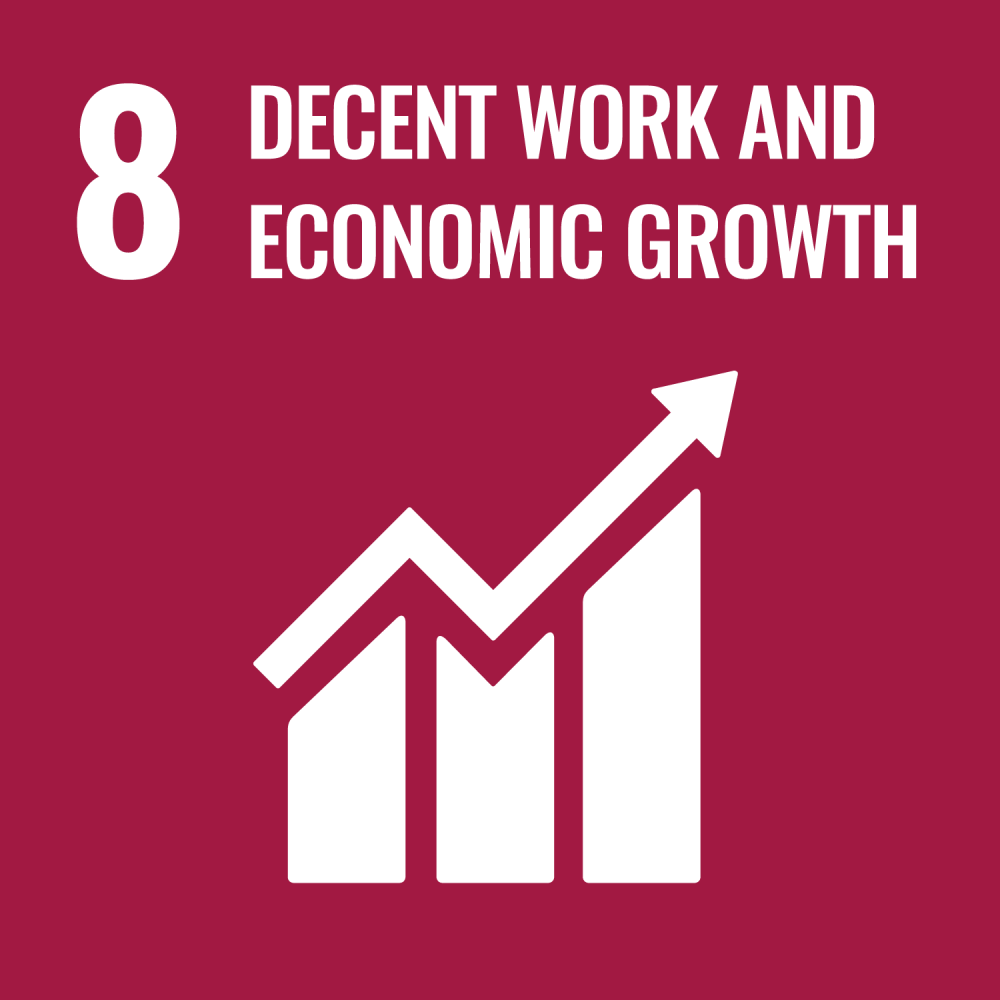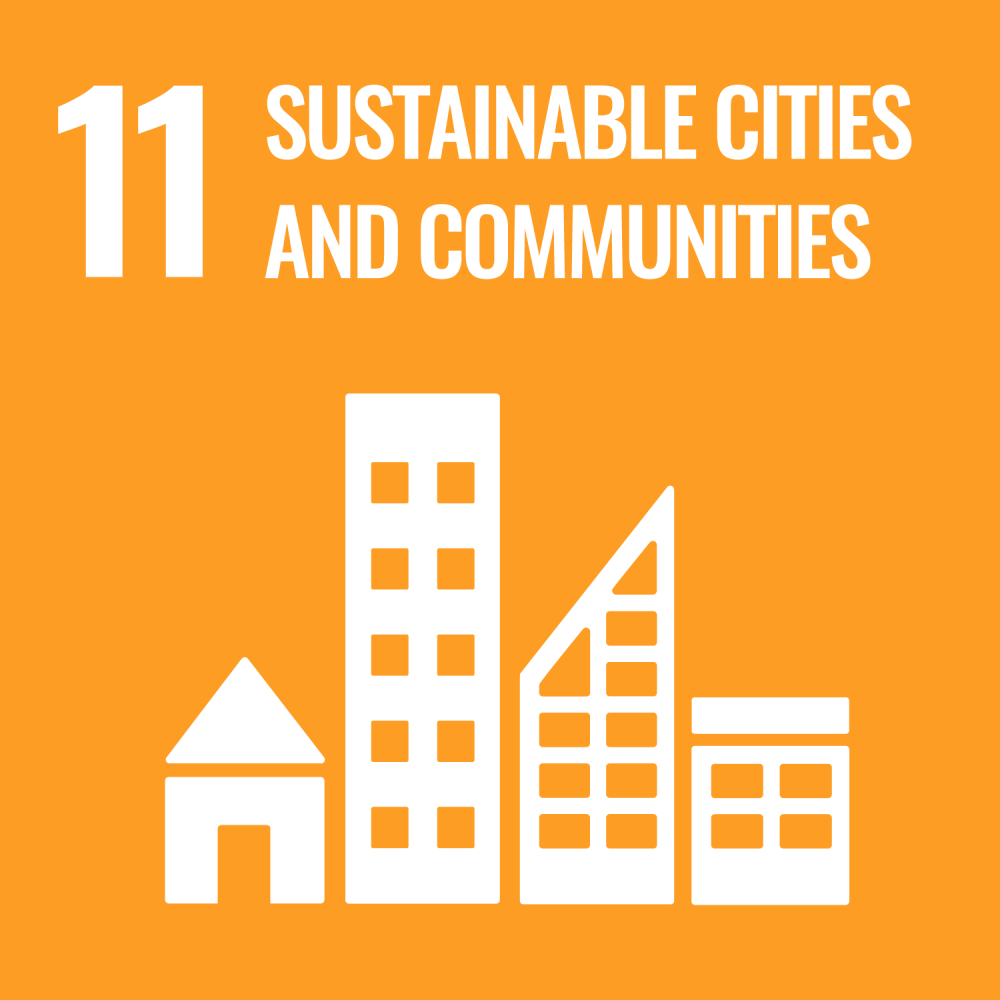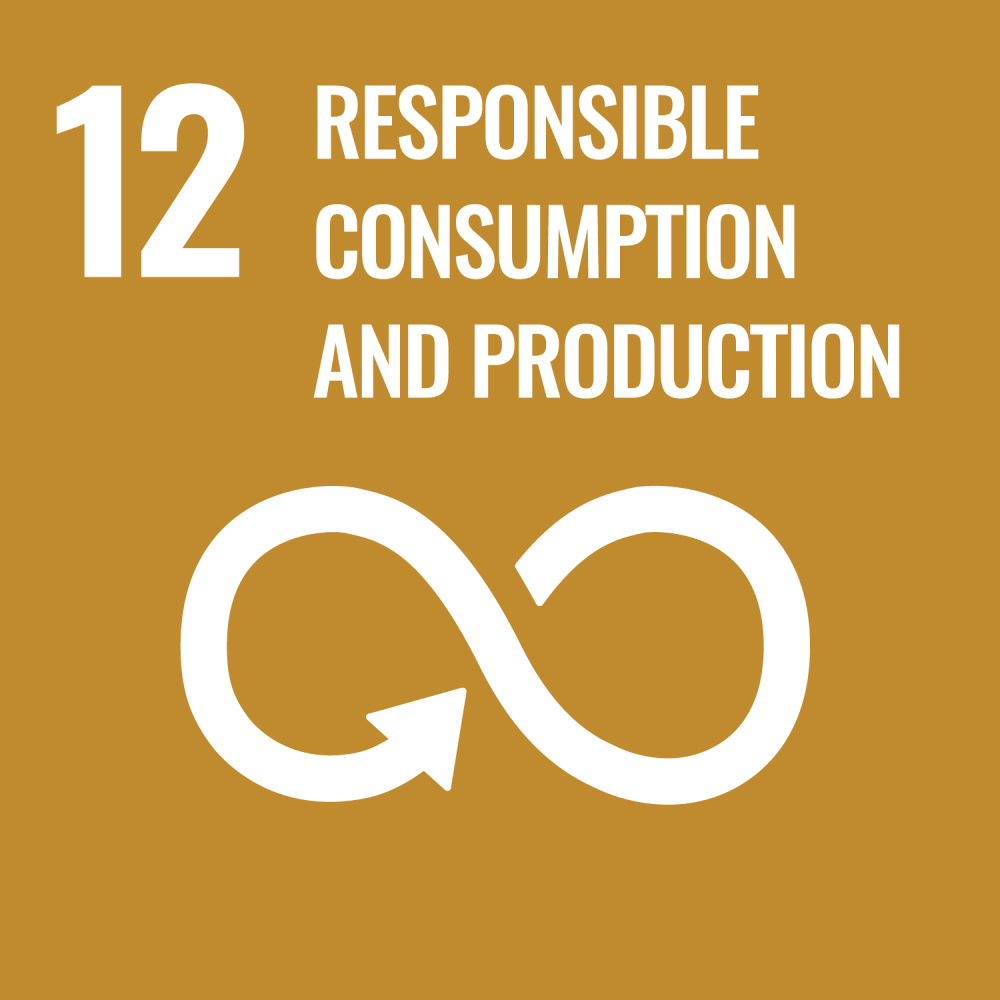 Bridging the Gap between (Agri-food) Waste and Processing
Lead: Derek Stewart, James Hutton Institute
Stakeholder: Zero Waste Scotland and North East Scotland
This project has several objectives:
To identify the bioeconomy opportunities within the agricultural sector now and in the coming decades.
To evaluate these opportunities in relation to current research and available technology.
To engage the sector in relation these opportunities. The focus of the project should be the North-east of Scotland with reference to the wider Scottish opportunity.
Read the Report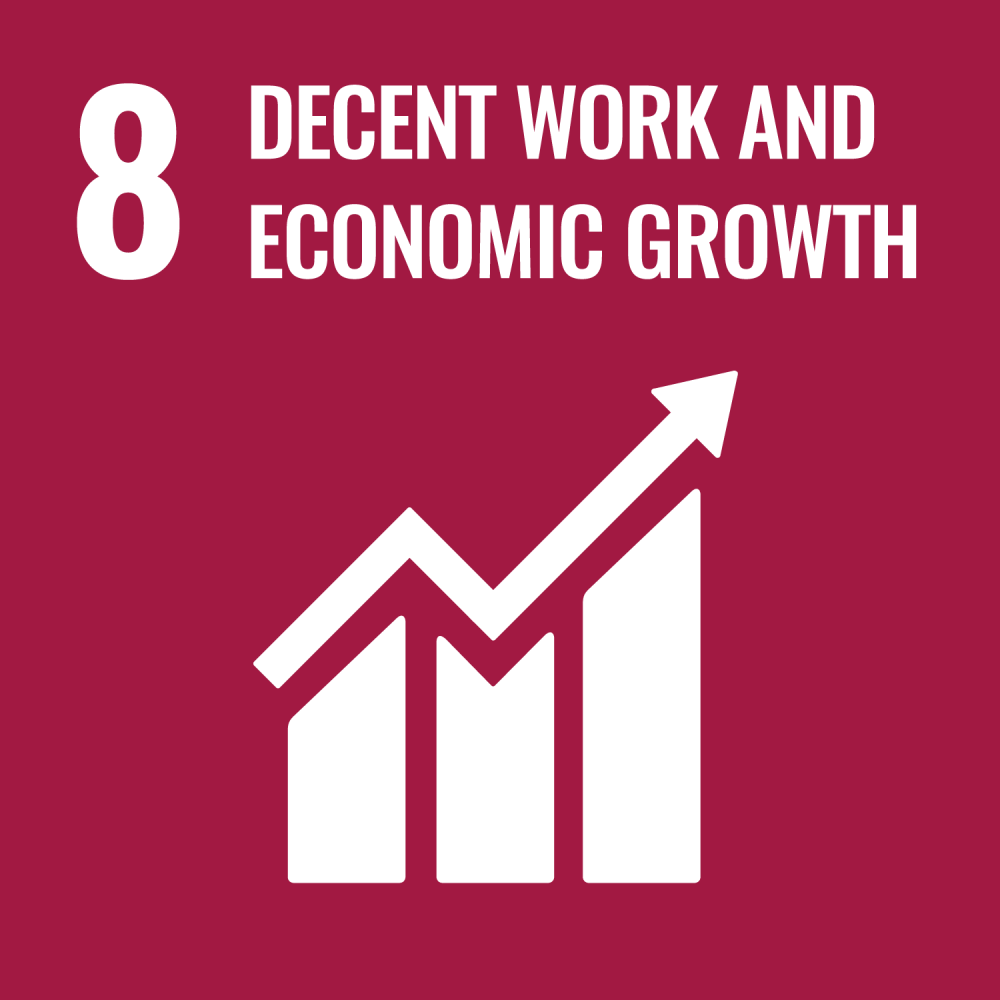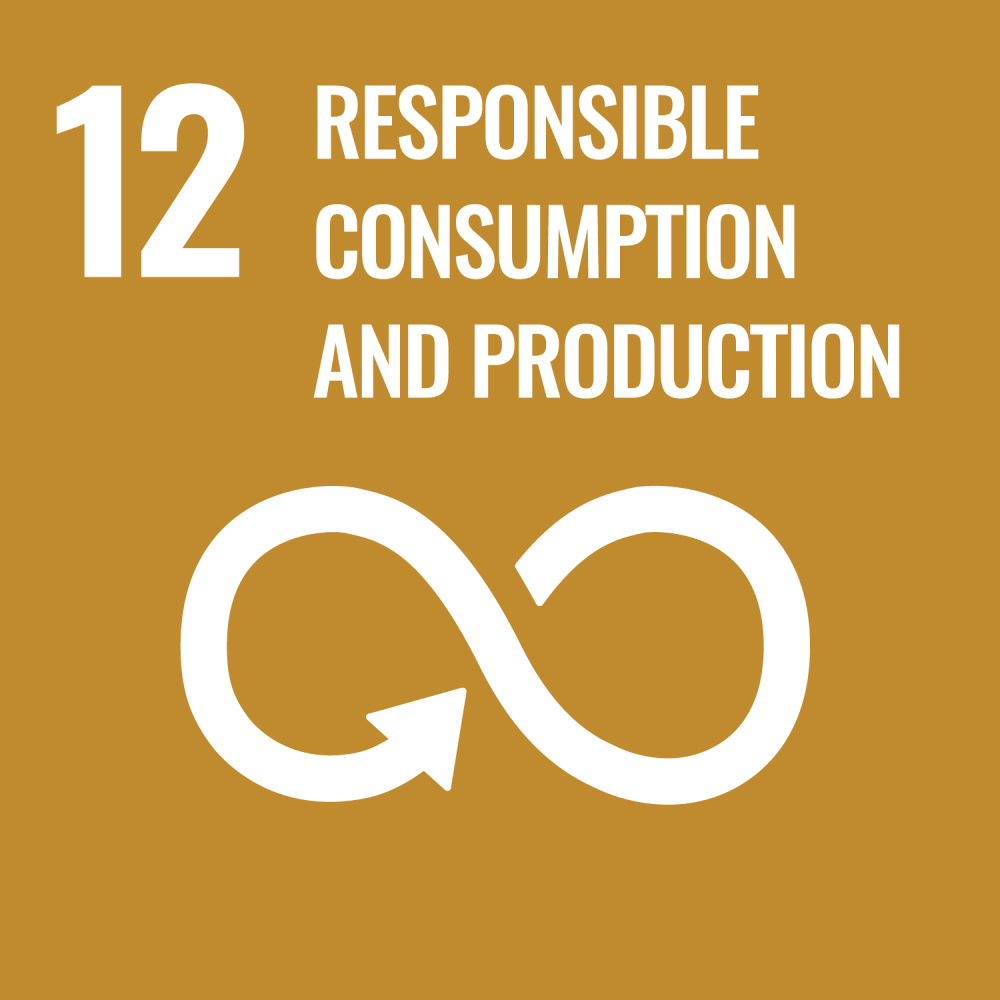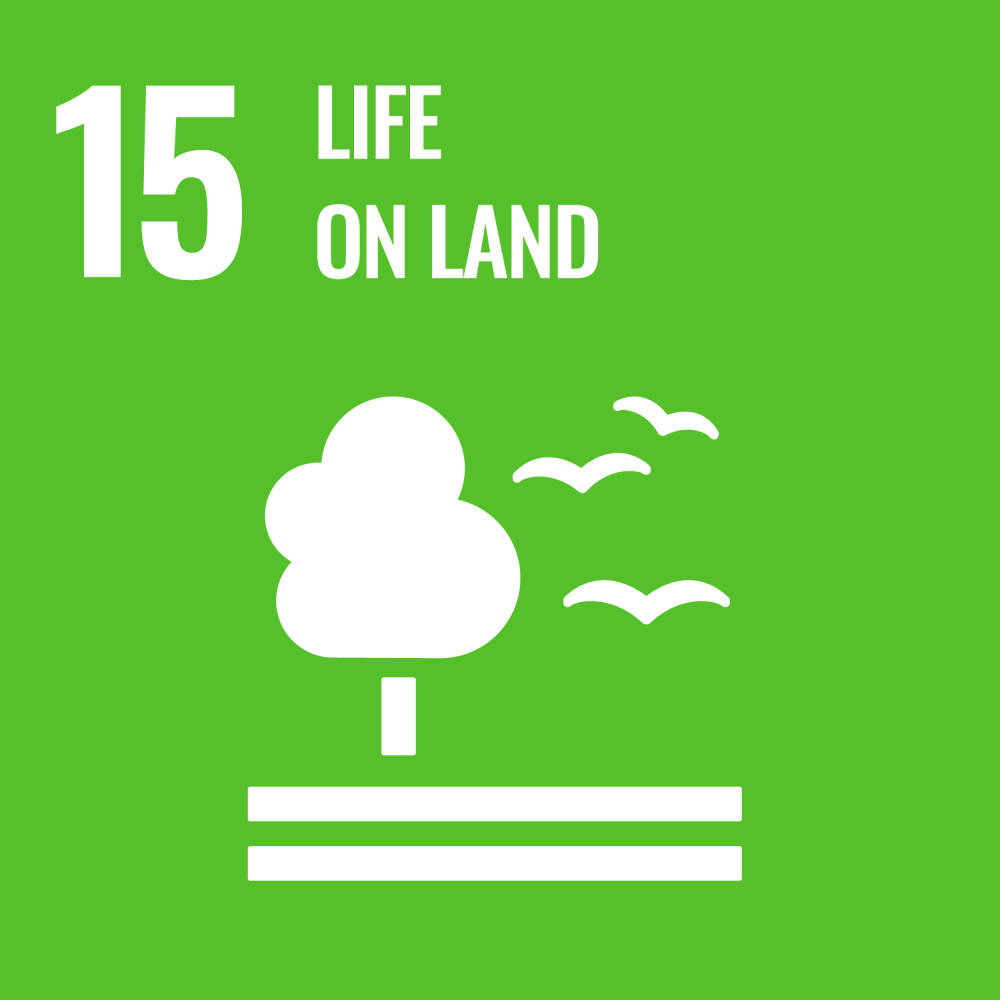 Agritech, Animal Health and Aquaculture: Improving Awareness and Links for Innovation Capacity in Scotland
Lead: Jenna Bowen, SRUC
Stakeholder: Life Sciences Scotland Industry Leadership Group - Animal Health, Agritech and Aquaculture (AAA) sub-group
Scotland's AAA sector underpins Scotland's high performing food and drink industry and is also important to life sciences and technology sectors. Despite being viewed as important for Scotland and indeed Scotland being felt to be a major contributor in the animal science sector globally, little validated information is available for AAA. In order to increase both the understanding of sectoral opportunities and collaboration of all stakeholders in the sector (public, academic, private), this fellowship will develop knowledge about the sector, that could contribute to a fuller consideration of its strengths/weaknesses, competitive advantages/disadvantages and opportunities or challenges.
Read the Report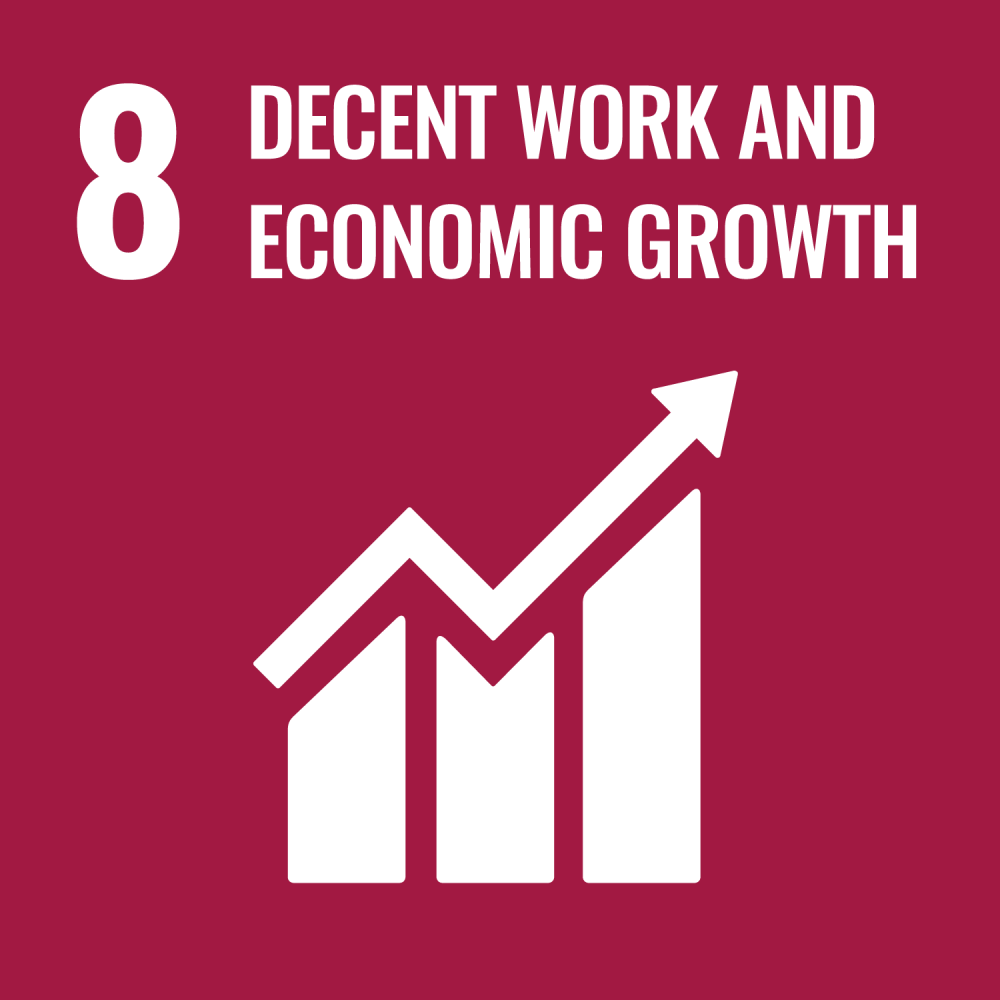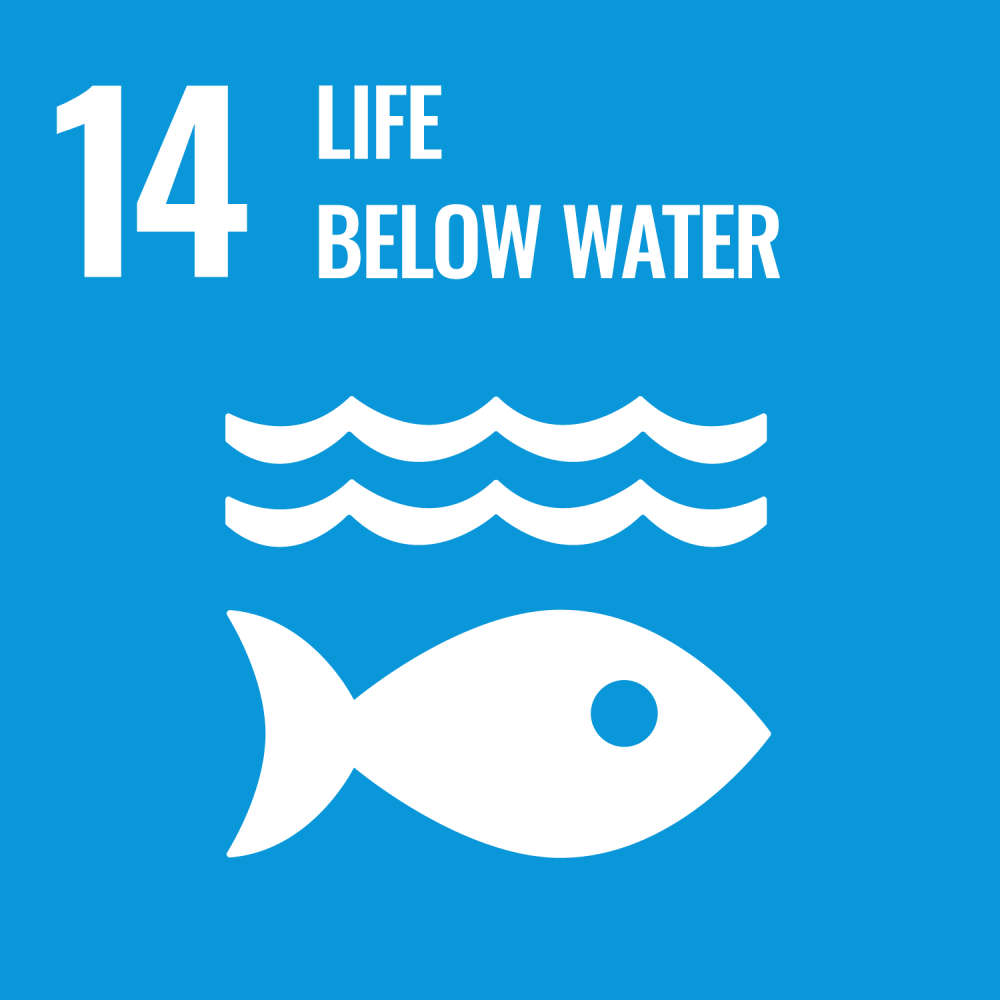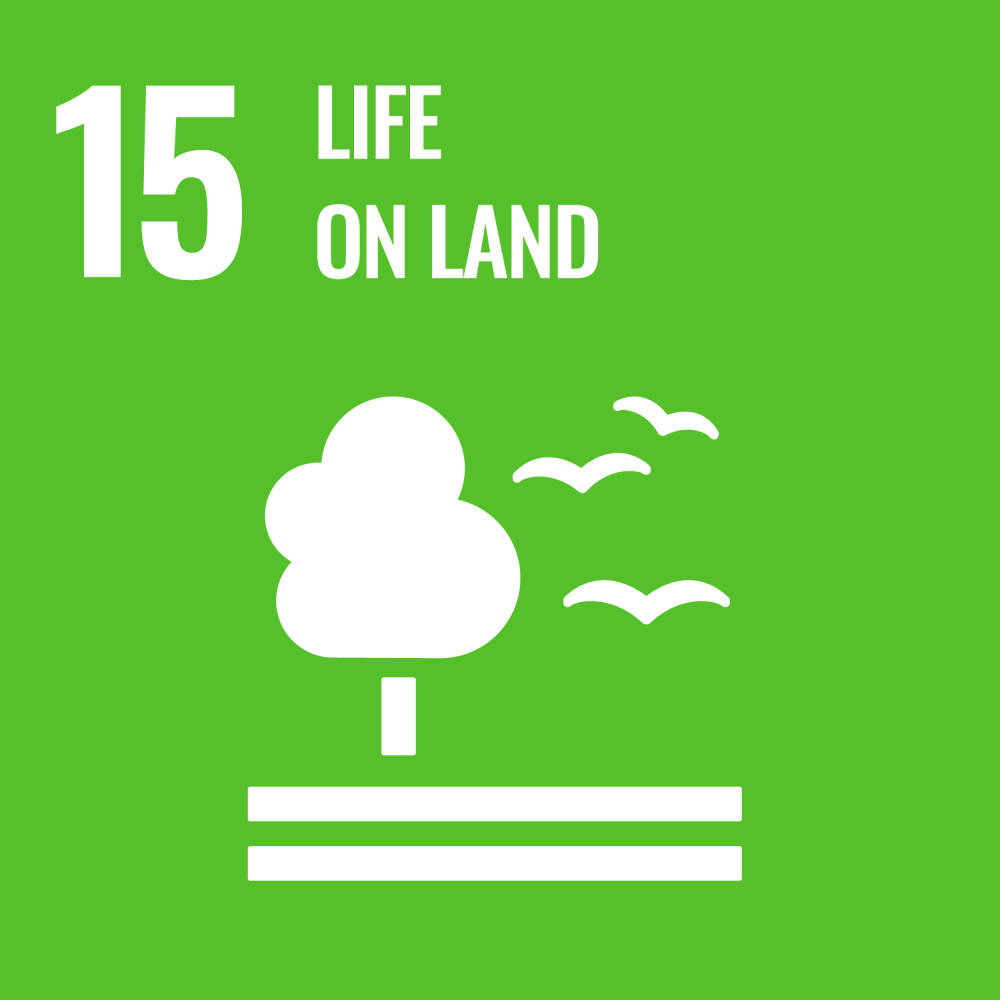 Water Resources and Benefits to the Scottish Economy
Lead: Nazli Koseoglu, James Hutton Institute
Stakeholder: Water Industry Commission (WIC) for Scotland and Scotland's Hydronation Initiative
As part of Scotland being a 'Hydro Nation' there is a commitment to ensure that water resources are developed so as to bring the maximum benefit to the Scottish economy whilst working towards a goal of net zero carbon by 2040. This project will review the existing literature of the assessment and reporting of non-cash, non-monetised elements, such as carbon. This would involve a wider look at the treatment in reporting of natural capital, as part of the wider reporting framework that Scottish Water is exploring. Looking at the cost benefit analysis and the non-cash, monetised elements currently used in the water industry. This will assess the broad approaches used and provide recommendations.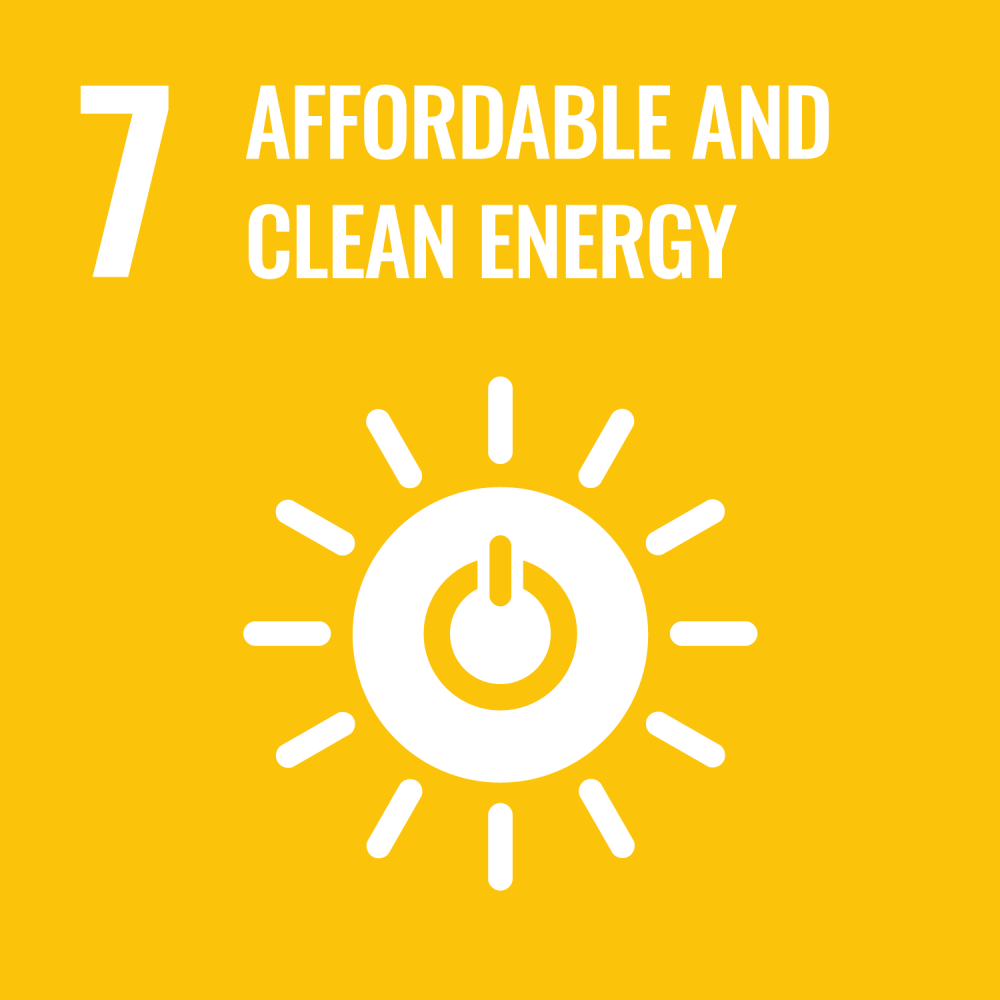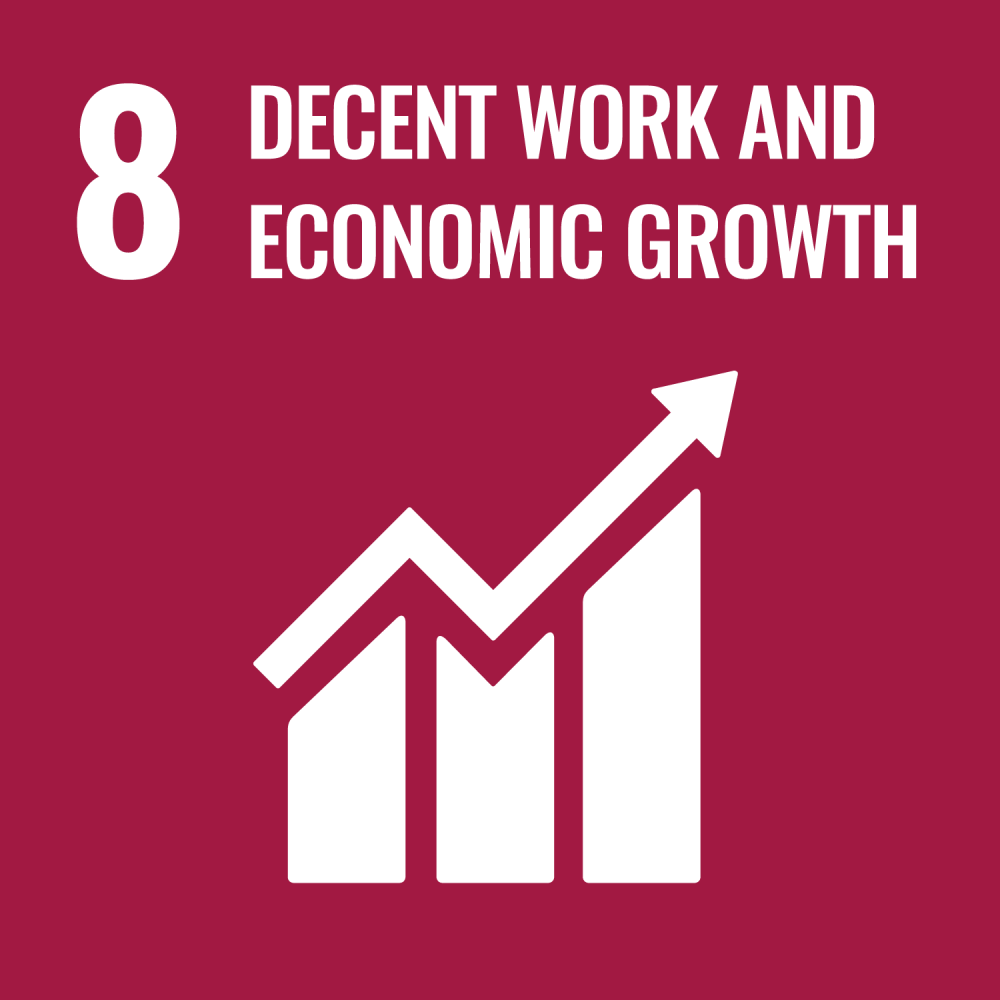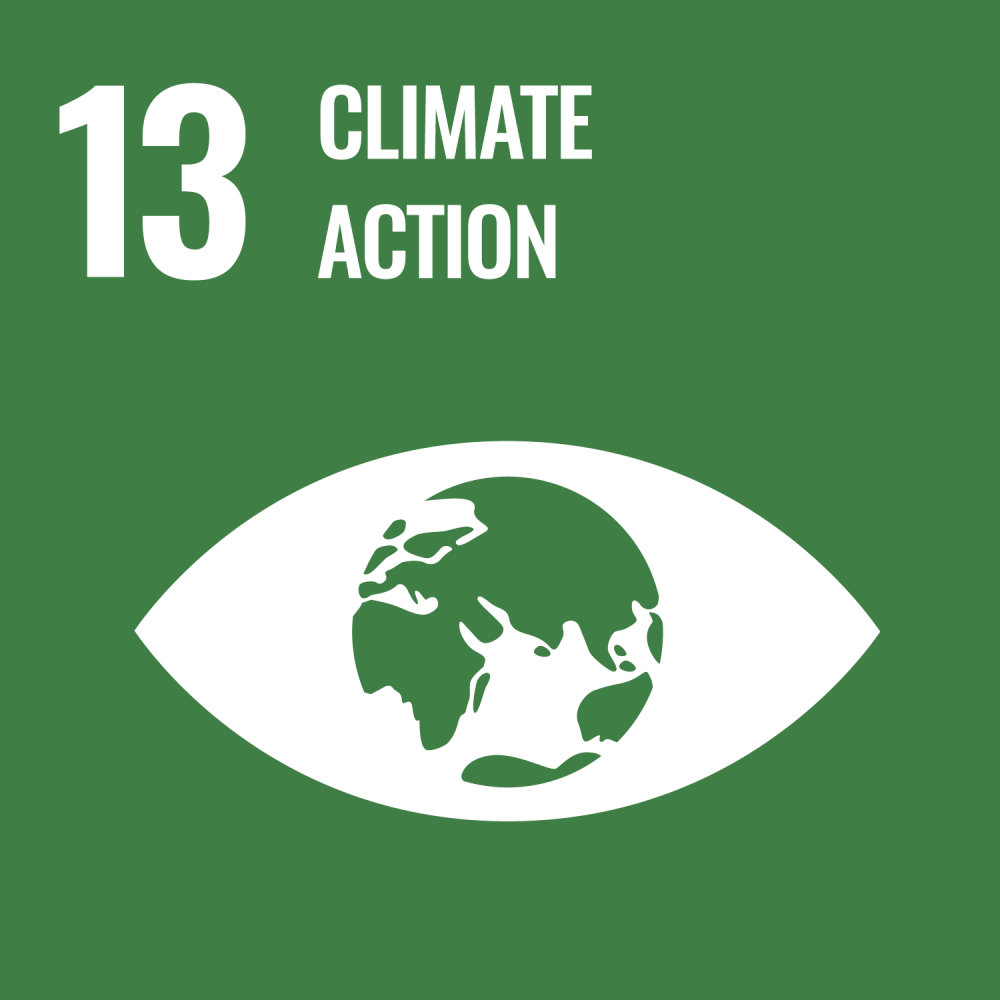 Improving Uptake of Agro-ecology Approaches for Farming and Land Management
Lead: Ali Karley and Luz-Maria Lozada-Ellison
Stakeholder: Food, Farming and Countryside Commission
The project will explore how agroecological principles can provide long term benefits, such as improving land productivity, more resilient farming systems and valuing farming as a force for change.
Read the Report and Appendices