Livestock Health & Greenhouse Gases– prioritising diseases, syndromes and practical interventions
Lead: Philip Skuce, Moredun Research Institute
Stakeholders: Researchers, Farmers, Vets and Policy makers
This project brings together a broad range of opinion and expertise across the Scottish livestock sector, including researchers, farmers, vets and policy makers to discuss and agree on the major livestock diseases or syndromes which would have the most impact on greenhouse gas emissions across the sector, and to develop and promote a package of practical intervention strategies to reduce disease impacts and associated emissions.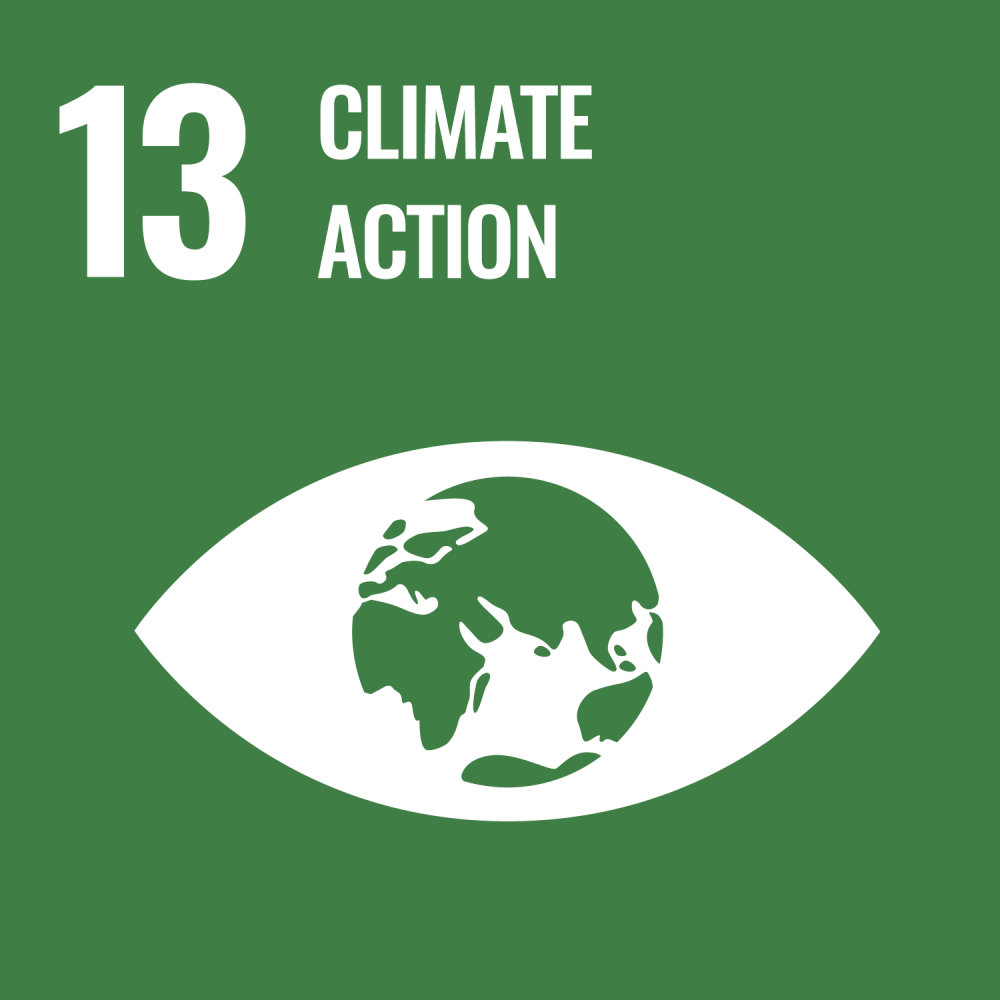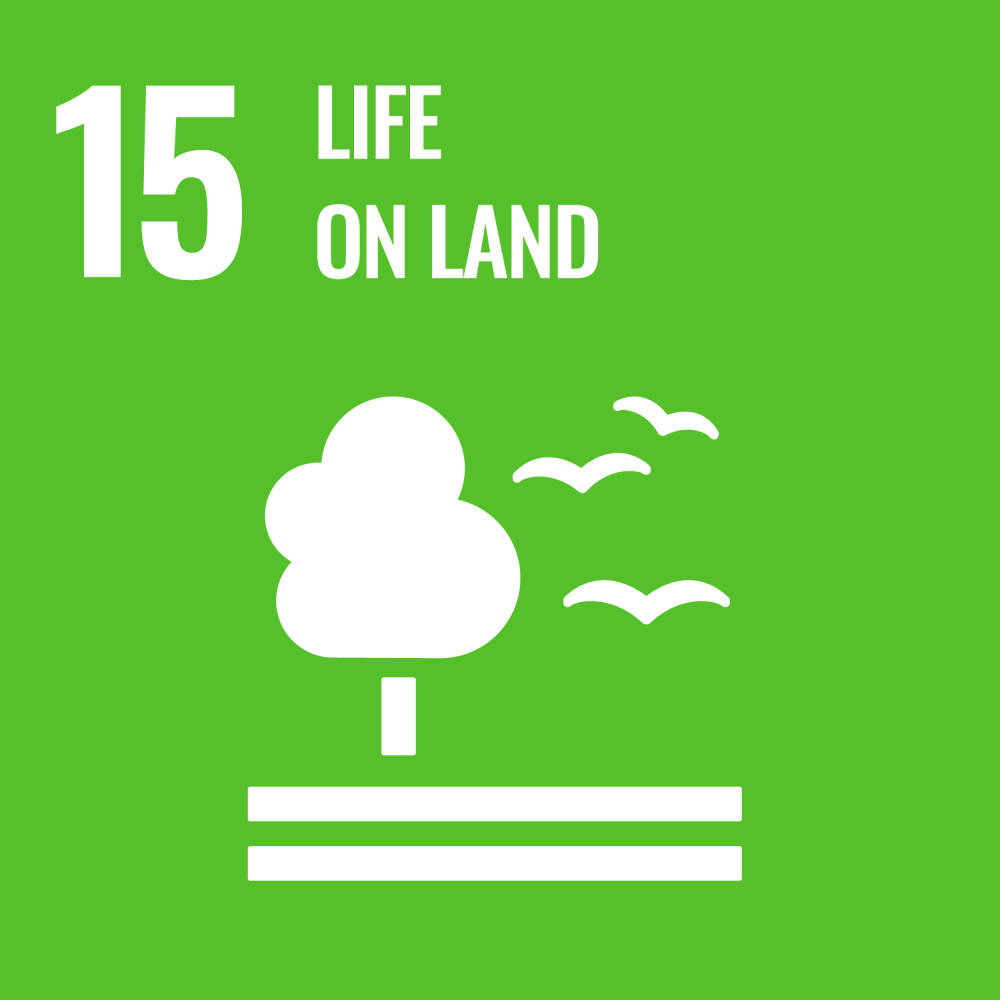 Effective Use of Scotland's Natural Flora form Marginal Lands for Societal or Economic benefit
Lead: Wendy Russell, Rowett Institute
Stakeholder: Research, Industry, Policy and the Third Sector
This project will collect stakeholder/policy data and opinions to inform the economic potential, setting of priorities and wider environmental and societal implications around the use and promotion of Scotland's natural flora produced on Scotland's marginal lands.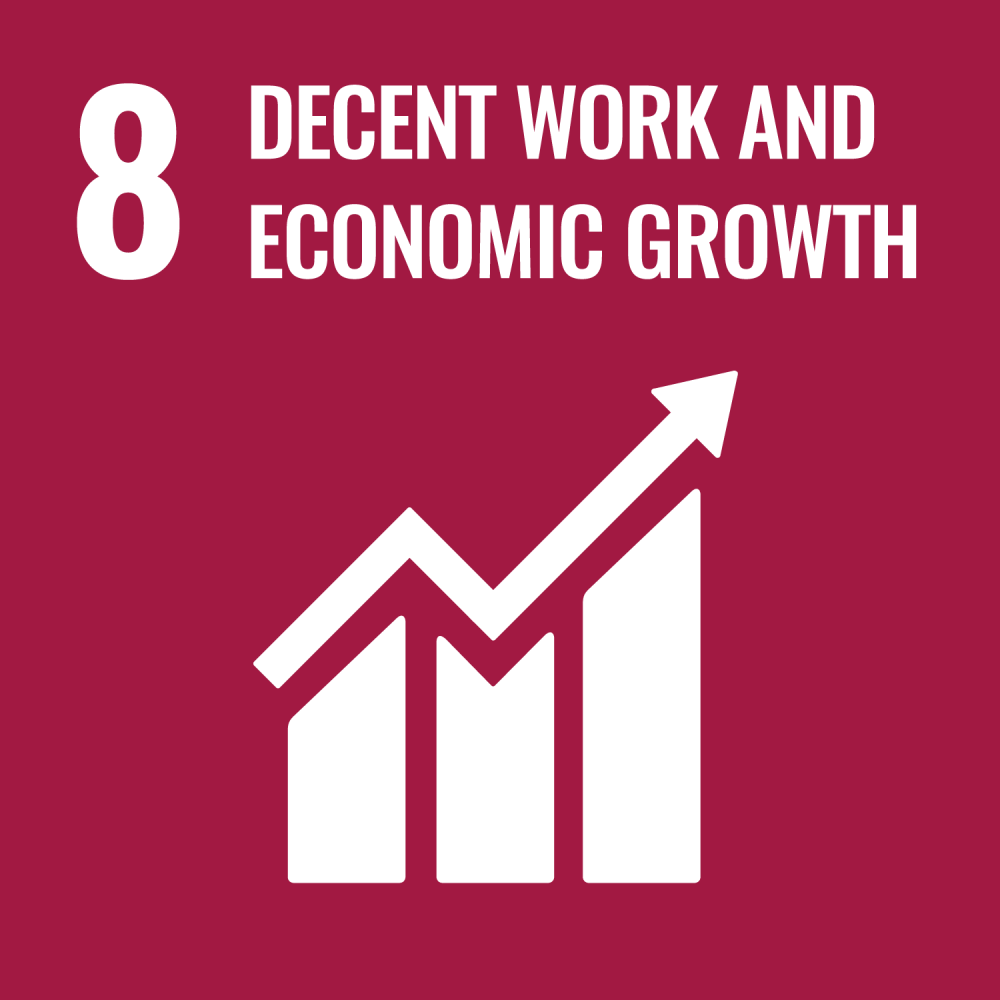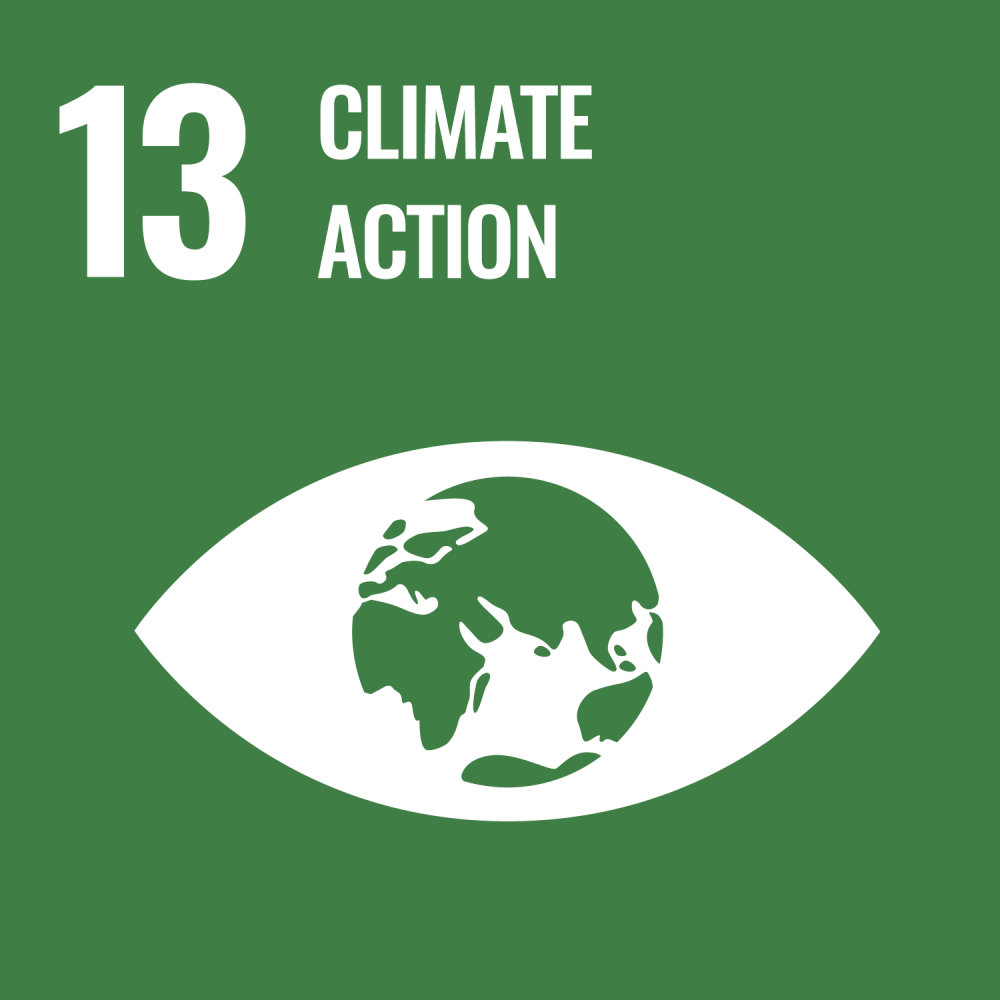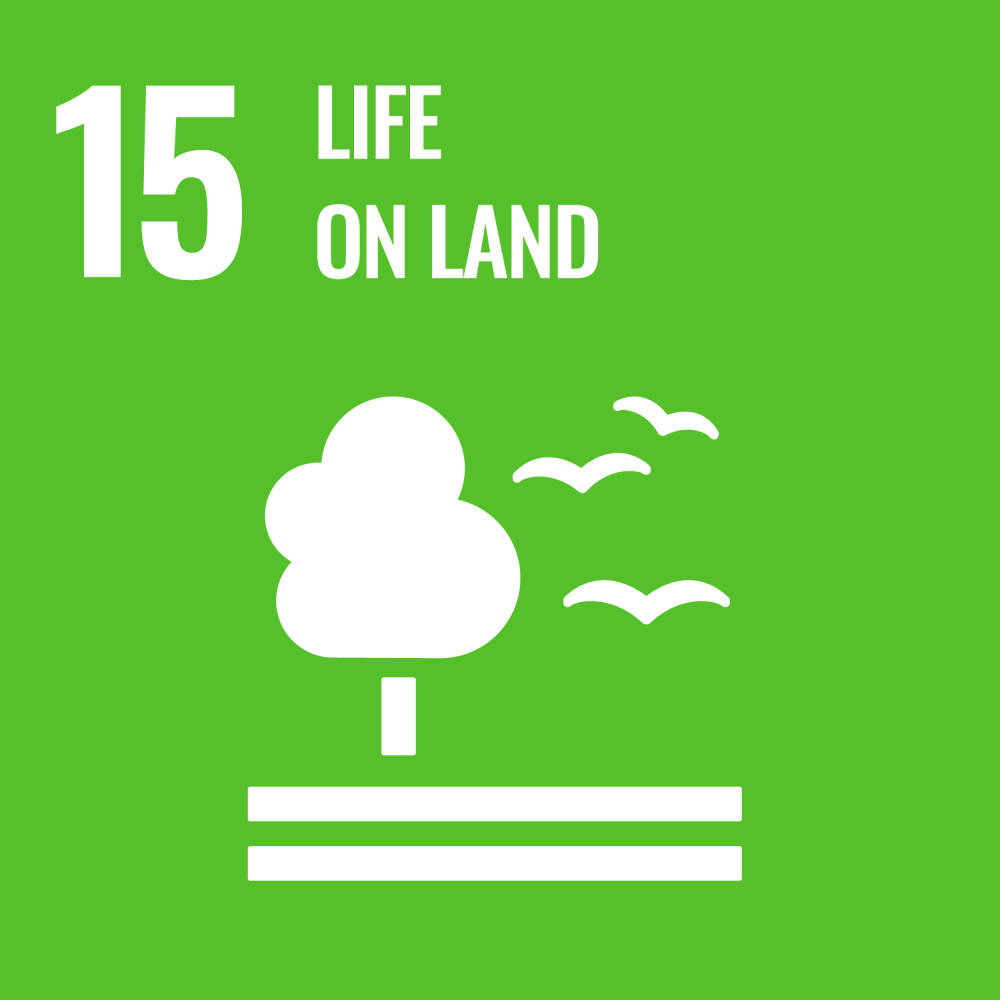 Anthelmintics and the Environment: opening a whole can of worms
Lead: Philip Skuce, Moredun Research Institute
Stakeholders: Researchers, Farmers, Vets and Policy makers
The project aims to provide farmers with clearer information on the potential environmental impacts of the main anthelmintic groups used on Scottish livestock farms to control helminth parasites. The project's steering group will develop advice on best practice guidance around grazing/housing/yarding of treated animals so farmers can make informed decisions to protect their animals as well as to promote biodiversity on their farms.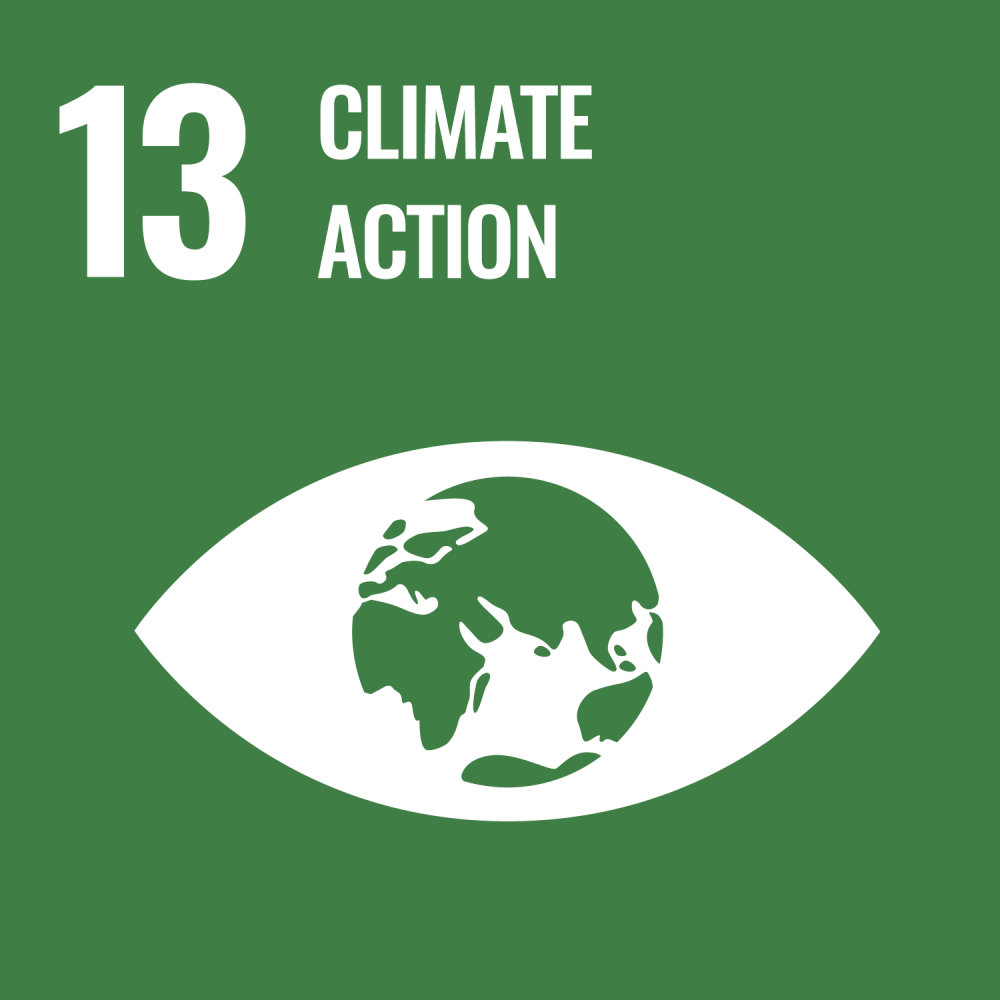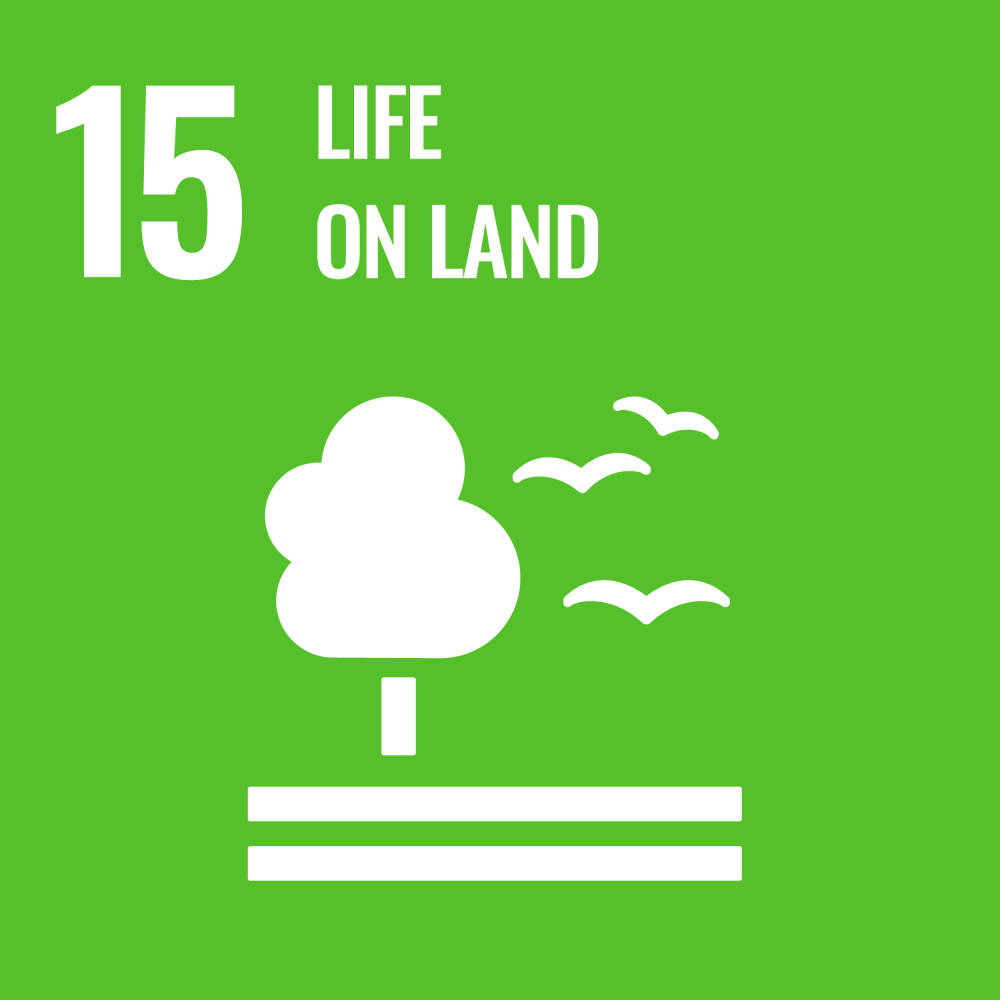 Land Acquisition for Carbon: Opportunities and Risks
Lead: Mark Reed, SRUC
Stakeholder: Key actors from Policy, Investment, Research and Land Management
This project will bring together a network of key stakeholders to identify, research and discuss opportunities and risks arising from large-scale land acquisition for carbon sequestration, providing evidence-informed recommendations that can increase the likelihood that future acquisition schemes lead to benefits for climate, biodiversity, land managers and the wider public interest.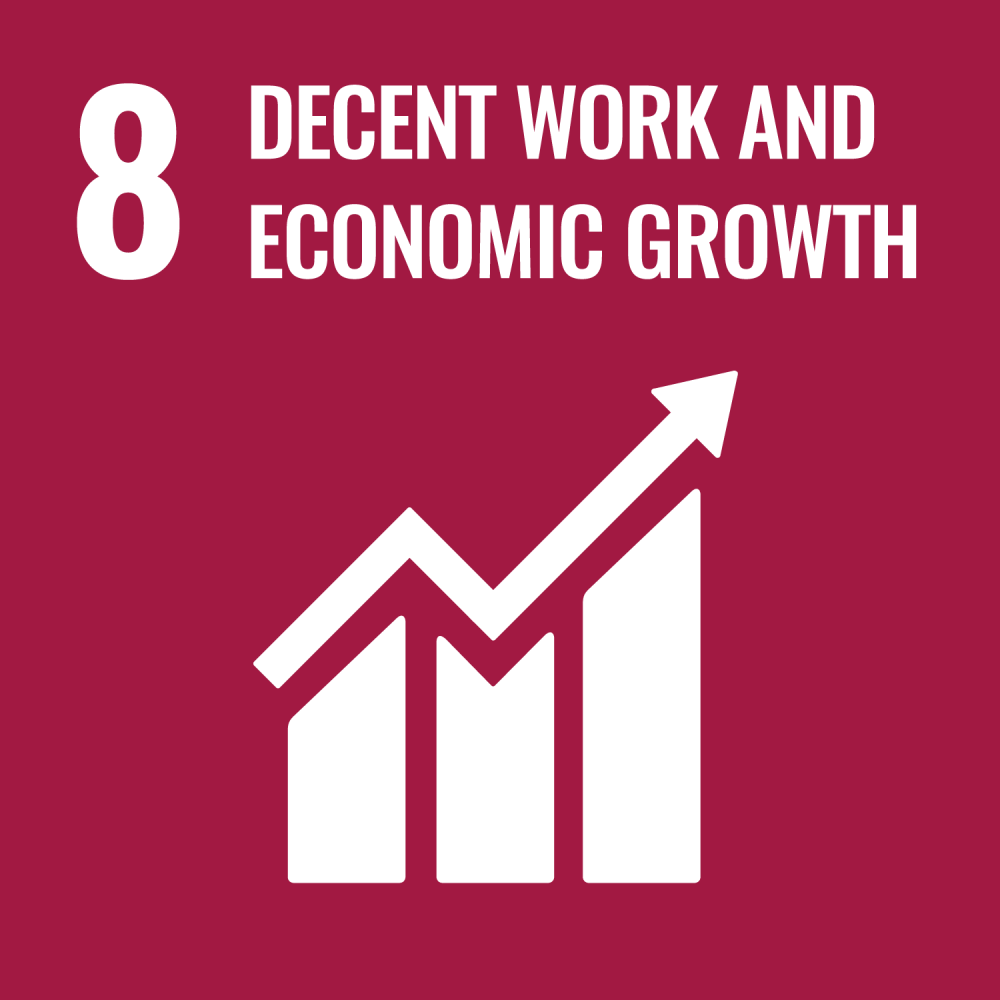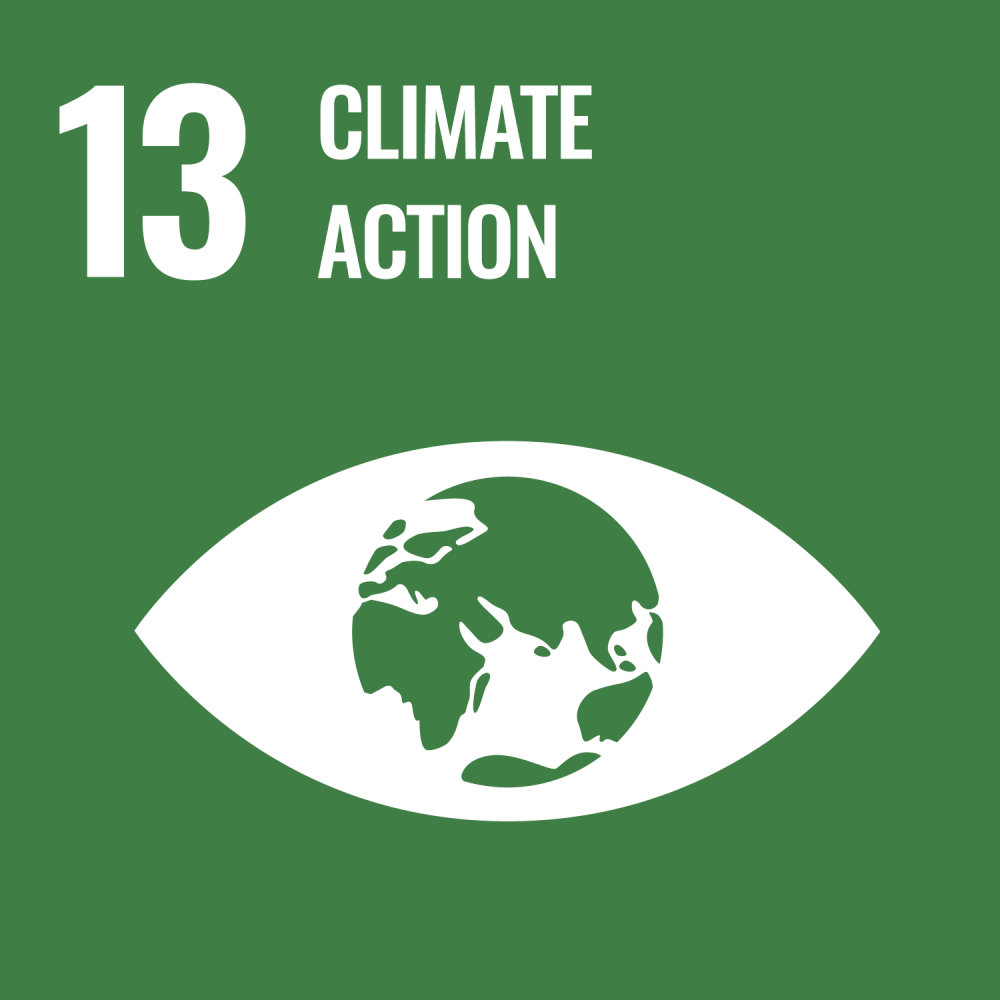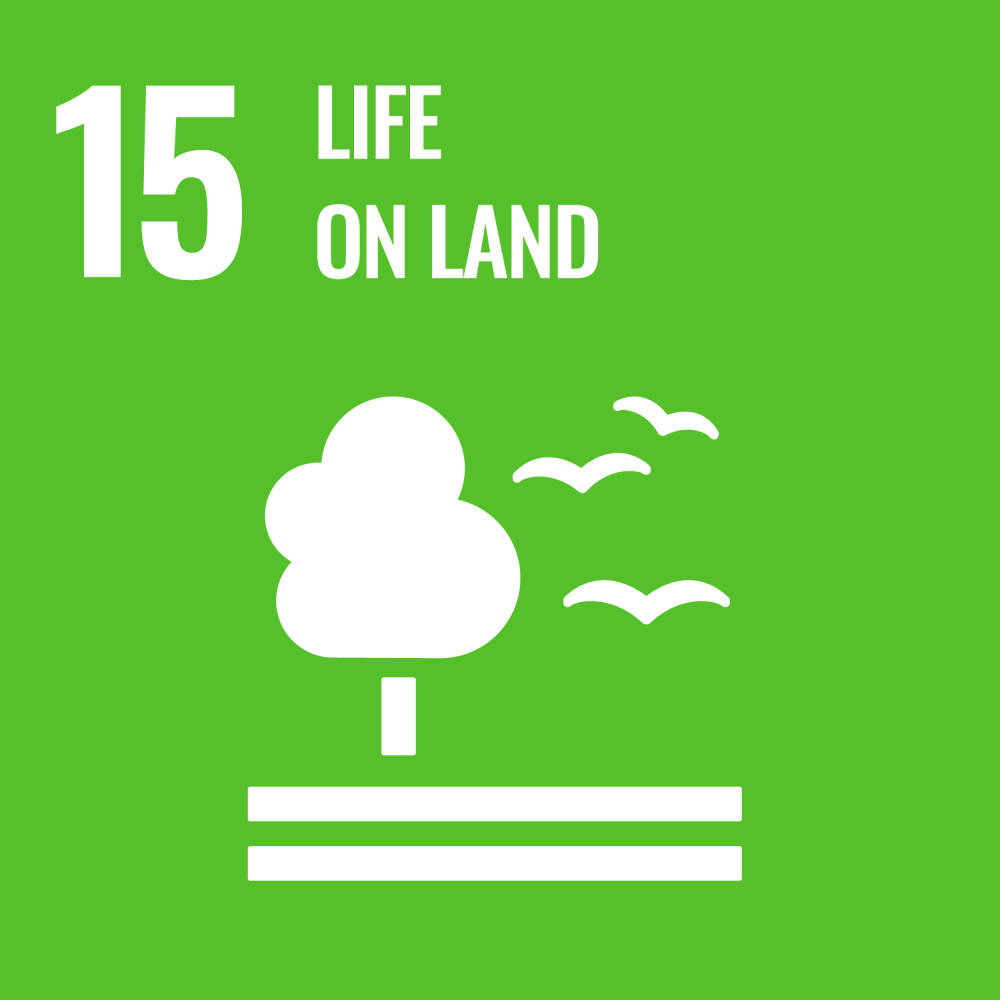 SEFARI & Highlands and Islands Enterprise COVID19 Response – Food and Drink Sector
Lead: Elaine Jamieson, Highlands and Islands Enterprise and Charles Bestwick, SEFARI Gateway
Stakeholder: Scottish Government, Highlands Islands Enterprise, South of Scotland Enterprise, Scottish Enterprise
This project aims to provide advice to support the recovery of the Food and Drink Sector nationally but with specific consideration of geographic and regional sector need with a specific focus on the "restart" and "recovery" post lockdown phases. This will include identifying the scale and nature of challenges and opportunities in the sector and supply chains, policy responses required to support opportunities and mitigate risks, and articulating how this can have an early and positive impact on recovery of the rural economy.
Read the report (draft)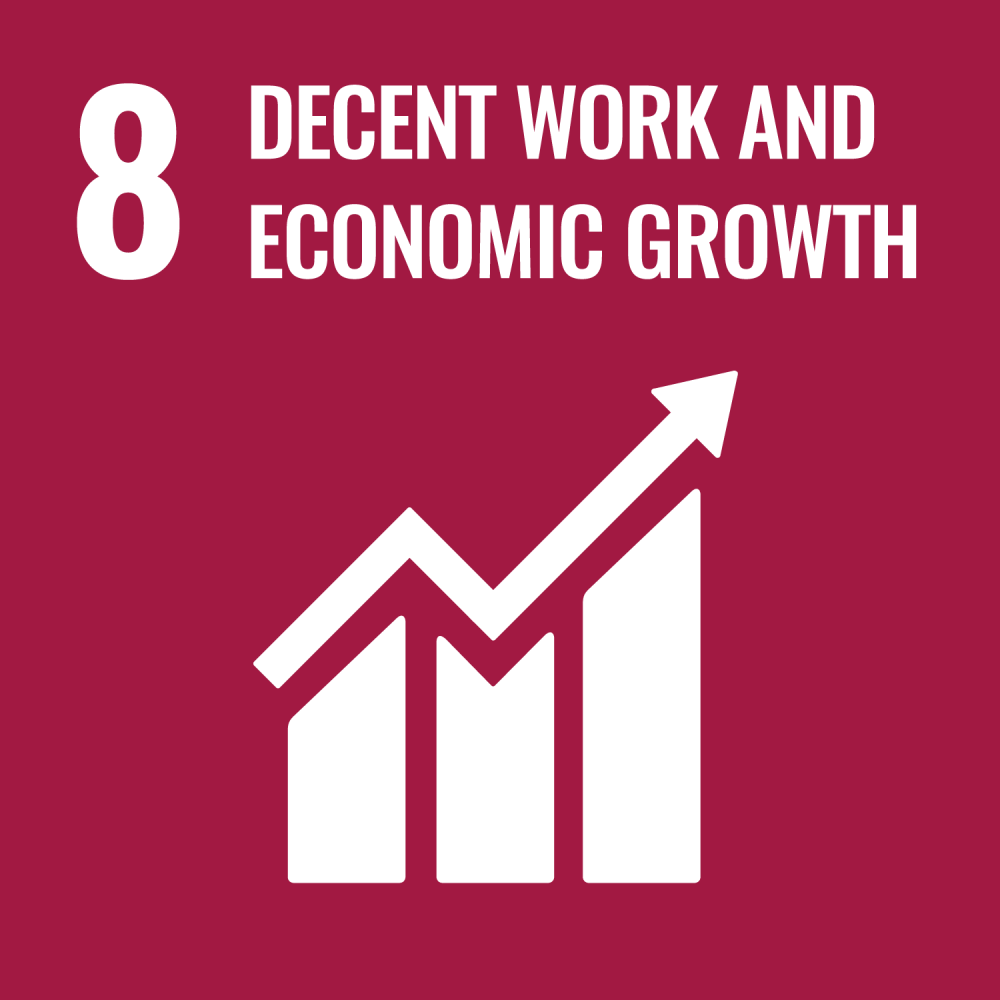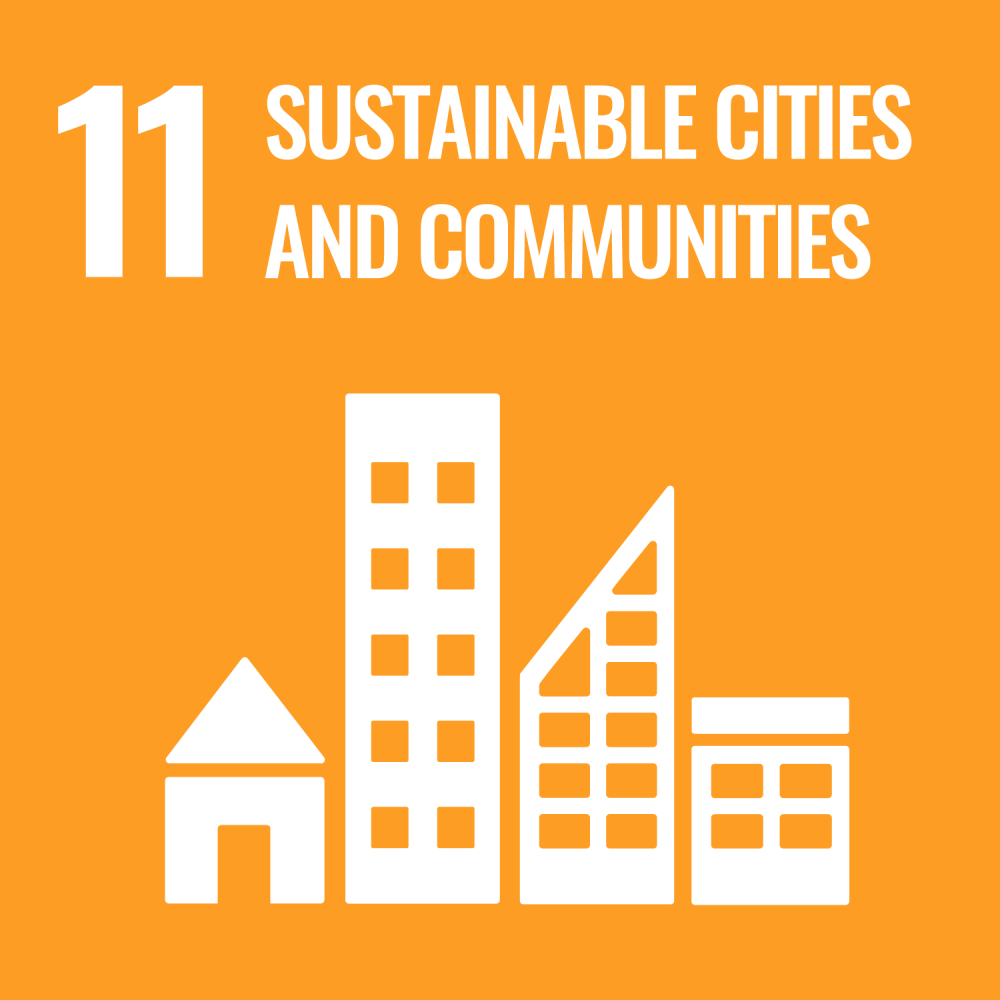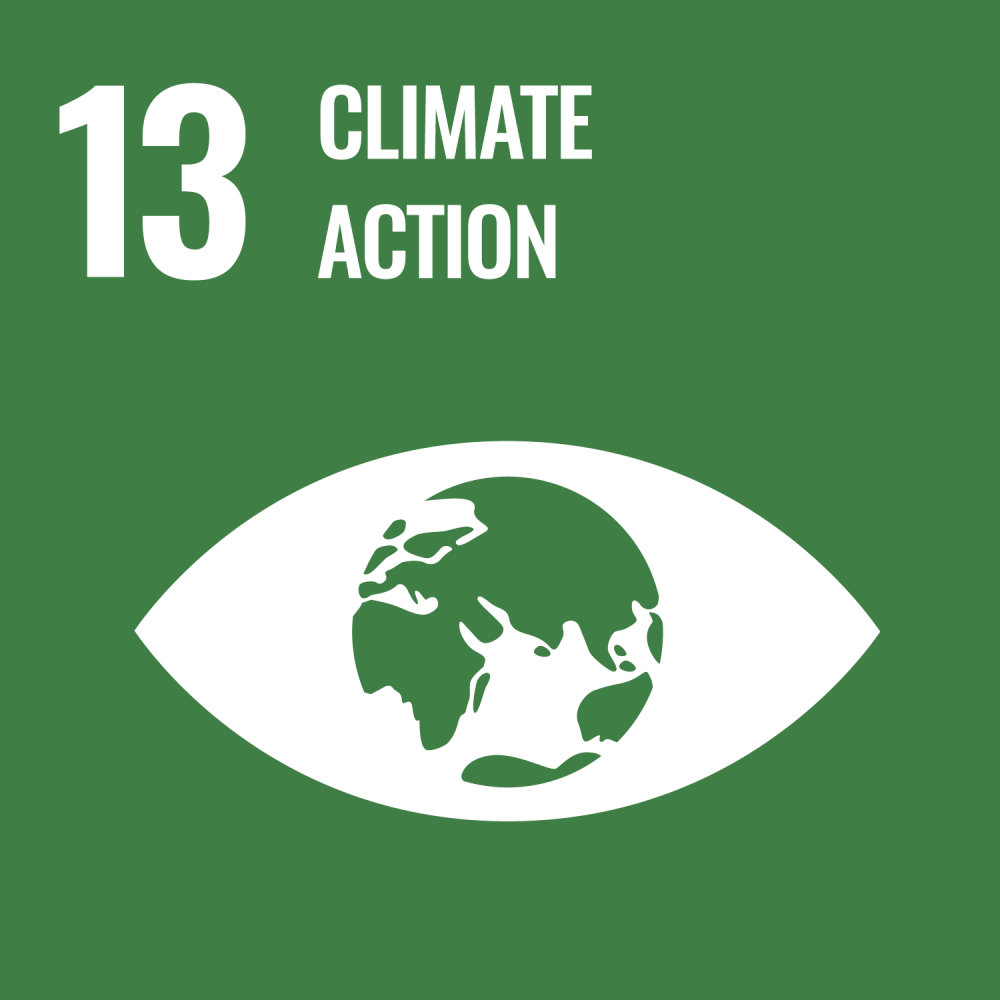 Spatial Data for Supporting Regional Land Use Partnerships
Lead: David Miller, James Hutton Institute
Stakeholder: Scottish Land Commission
The purpose of this project is to provide information to the Scottish Land Commission to inform their advice to Ministers regarding what spatial data will be needed to underpin effective Regional Land Use Partnerships, as set out in the Land Use Strategy (2016 to 2021).
Read the Report (draft)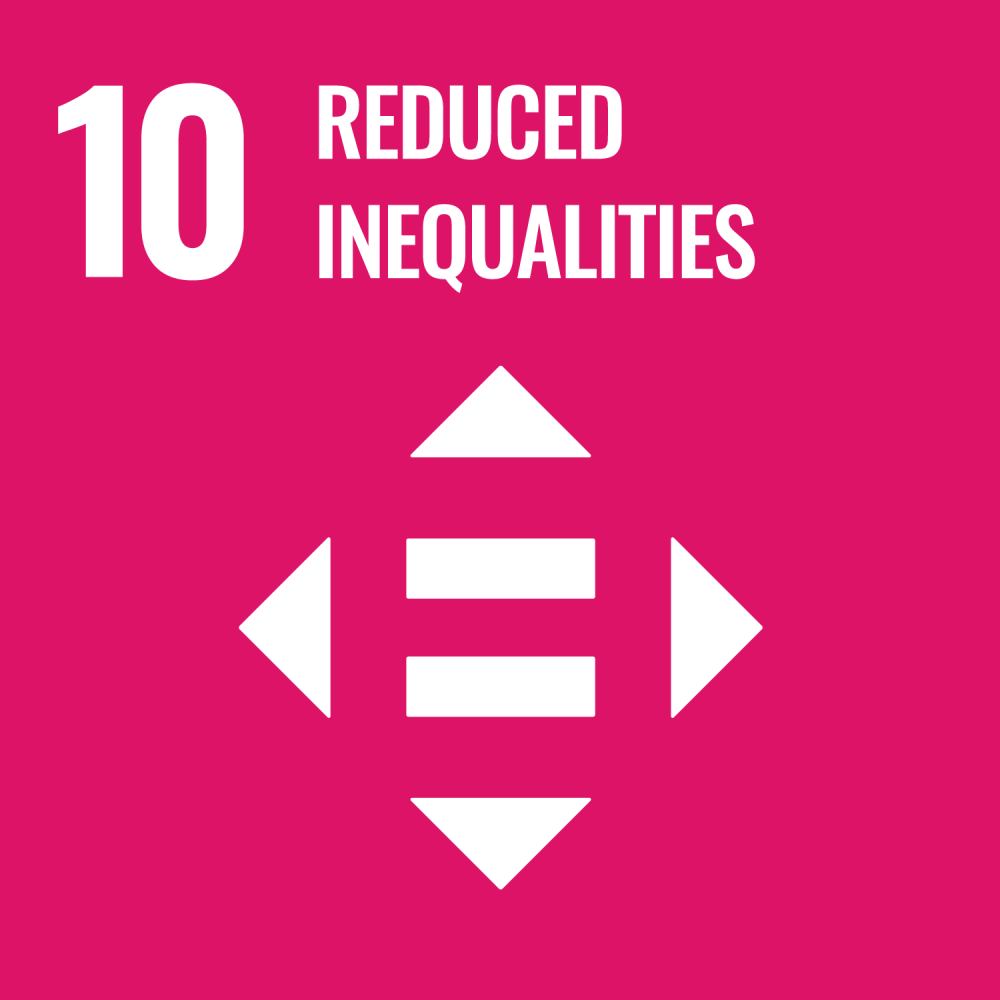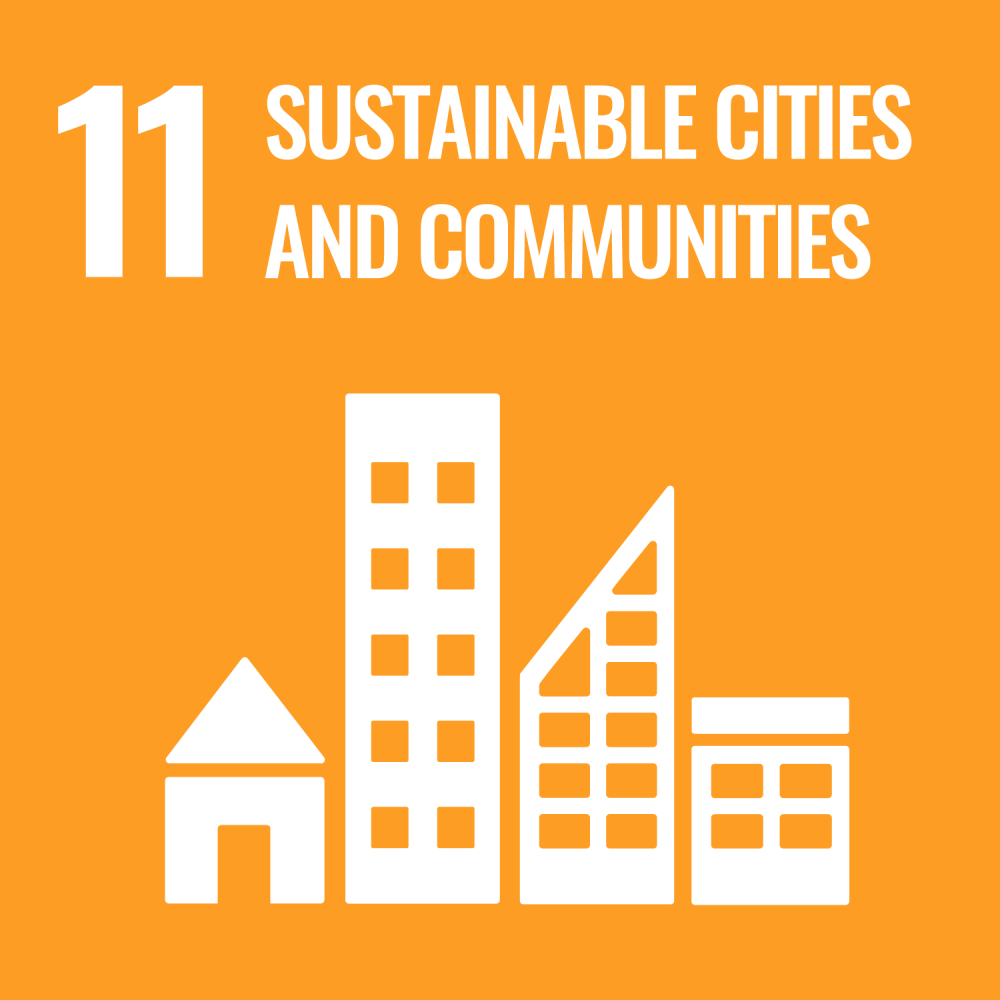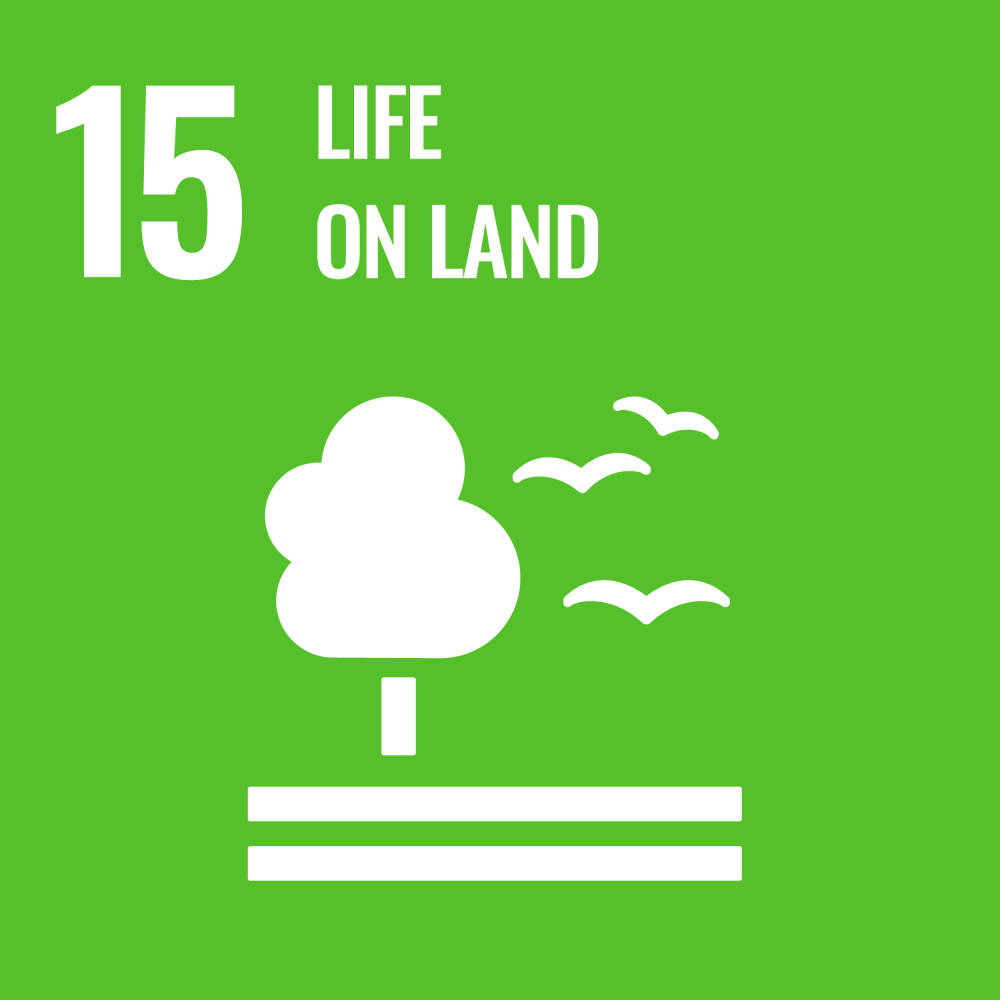 The transport, fate and impact of pharmaceuticals in the environment
Lead: Eulyn Pagaling, James Hutton Institute
Stakeholder: NHS Highlands and Islands
This project will deliver an expert review on the current state of knowledge on pharmaceutical pollutants in the environment and their role in the development of Antimicrobial Resistance.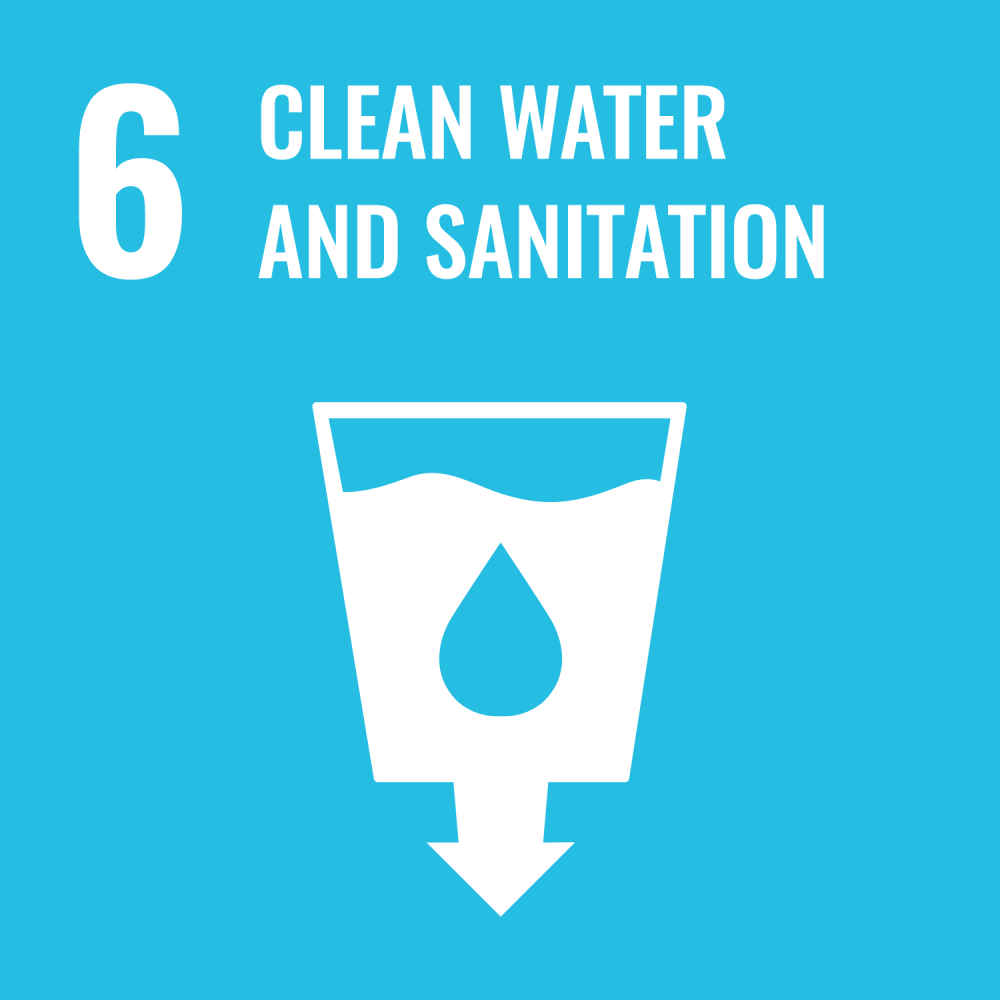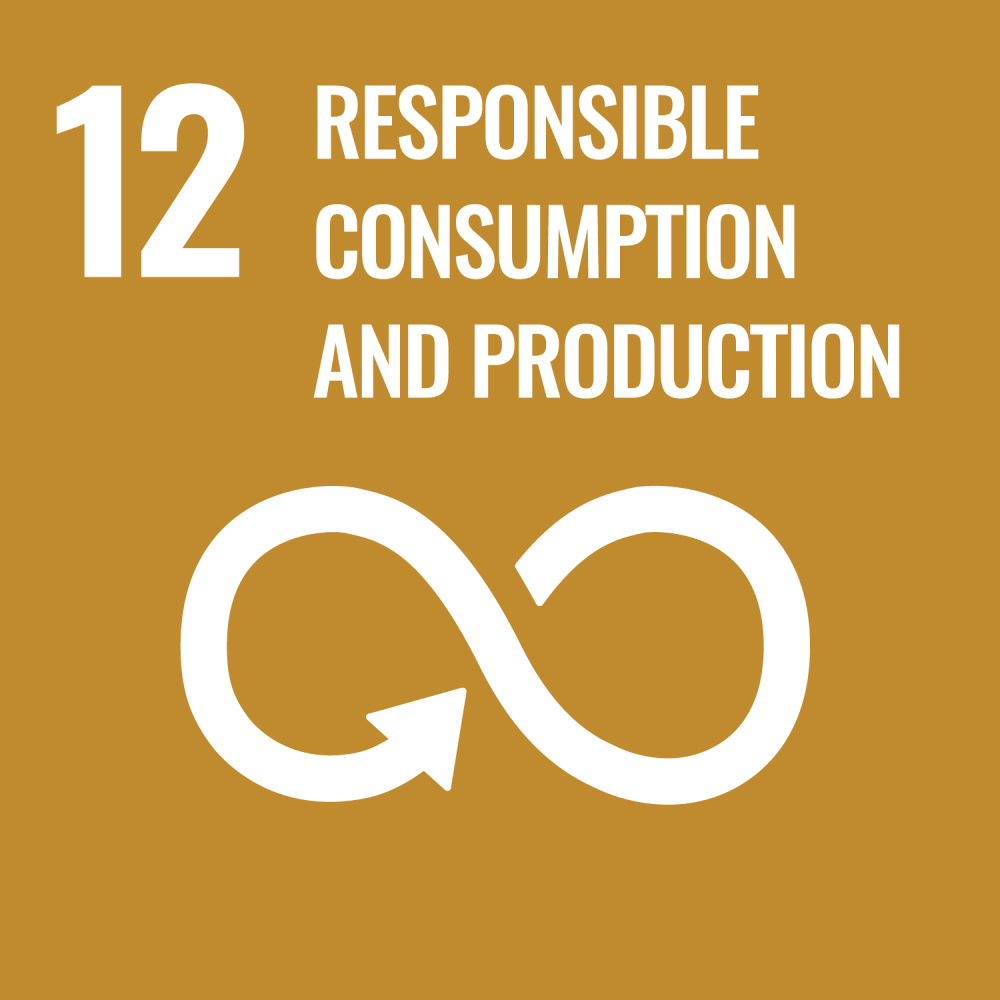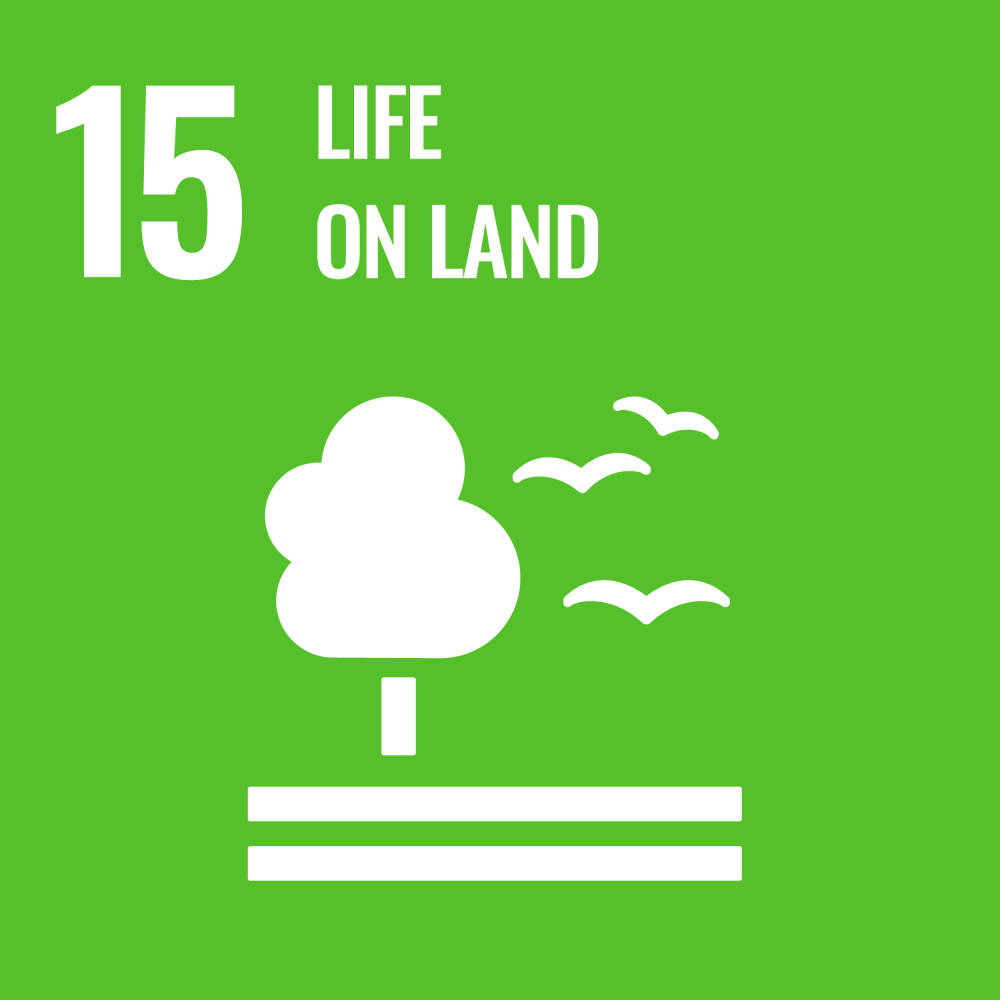 Identifying research priorities for the use of Agri-Tech to improve productivity, efficiency and sustainability in beef and sheep livestock production systems
Lead: Jenna Bowen, SRUC
Stakeholders: UK Agri-Tech Centres
This project will identify research priority areas for the use of agri-tech to improve productivity, efficiency and sustainability in both beef and sheep production systems. To identify these priority areas, this project is administering a survey.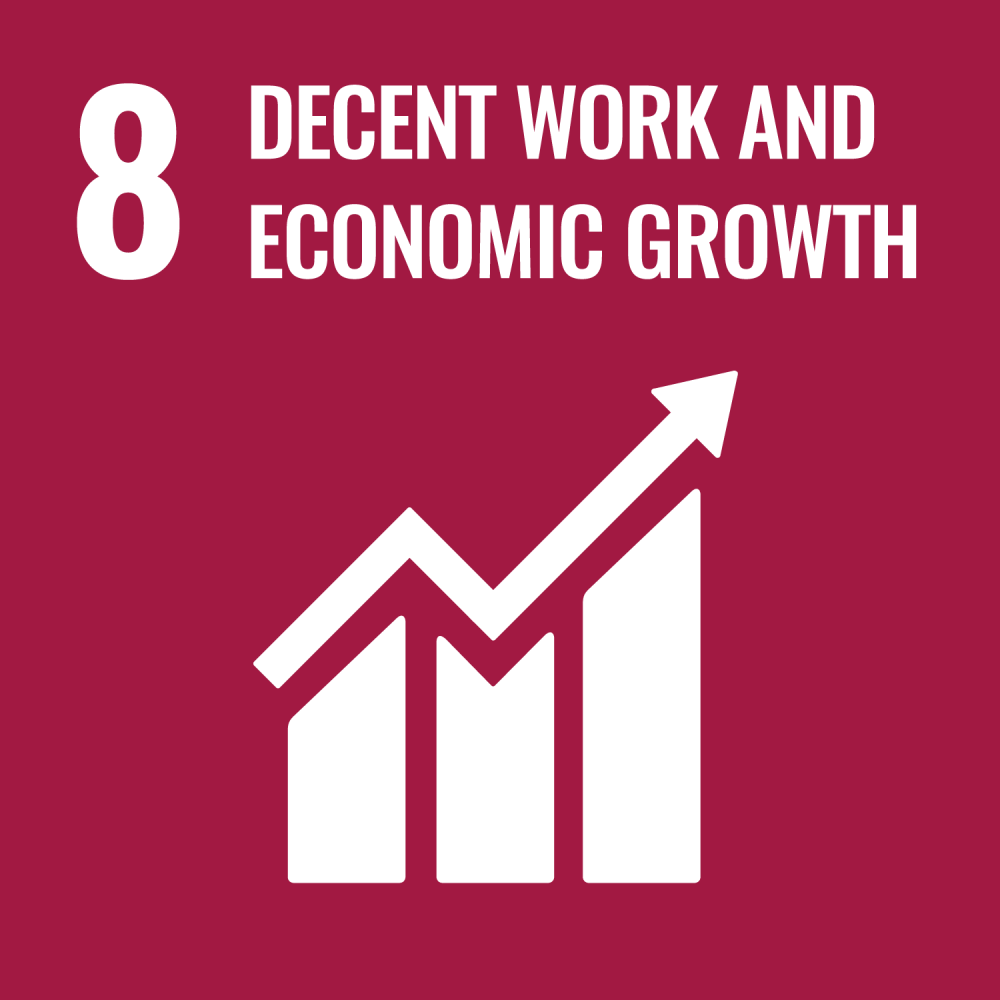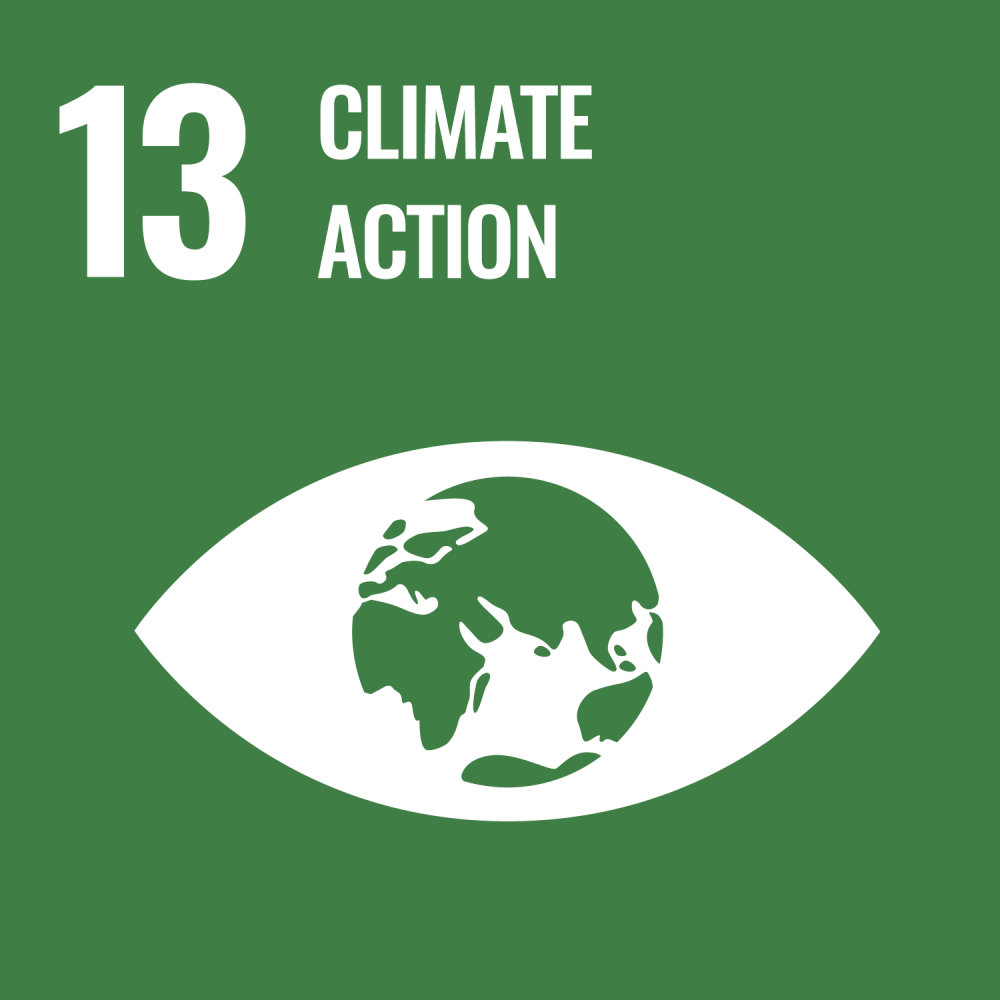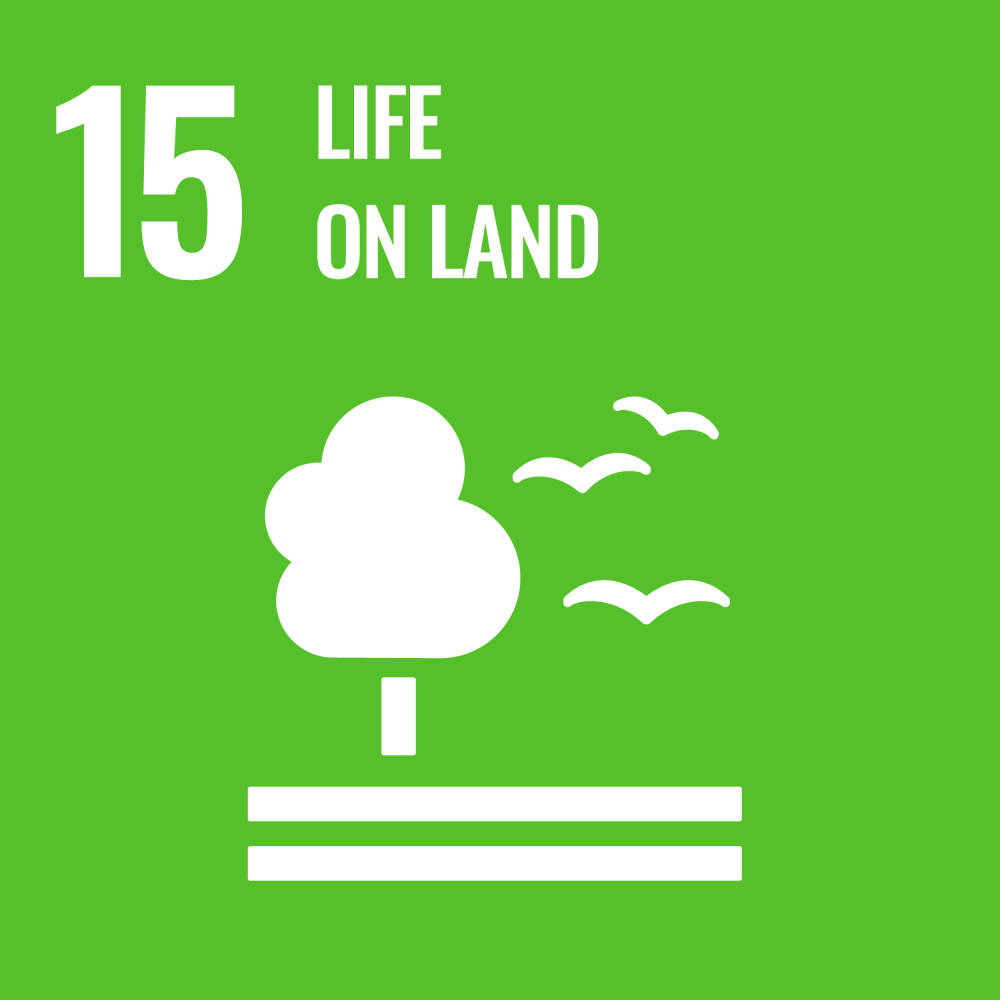 Developing practical guidelines and supporting policies for effective and robust sustainable grassland systems
Lead: Lorna Cole, SRUC
This project is exploring grassland management practices with the potential to increase the social, environmental and economic sustainability of farms, and identify a range of potential metrics that could help in the development of a comprehensive monitoring framework for sustainability.