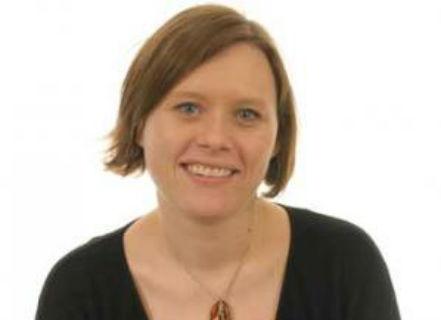 Mags Currie
+44 (0)344 928 542
The James Hutton Institute
Craigiebuckler
Aberdeen
AB15 8QH
Biography
Mags is a health and well-being social scientist in the Social, Economic and Geographical Sciences groups at the James Hutton Institute, within the theme of society, institutions and governance. Mags is interested in how different types of spaces affect health and wellbeing of people, more specifically how being in a space can affect peoples – both positively and negatively – and the ways in which interventions (policy or otherwise) can impact this.
Mags is interested in:
(1) Innovative ways that services can be delivered in rural areas (e.g. social innovation, eHealth, flexible bus services etc)
(2) How processes of engagement, empowerment and reslience occur and change over time in different rural spaces and places
(3) Understaning peoples' motivations and barriers for using natural environments and how interactions with these spaces might differ for different people.