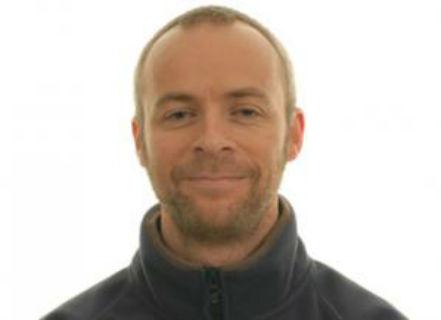 Tony Craig
+44 (0)344 928 5428
The James Hutton Institute
Craigiebuckler
Aberdeen AB15 8QH
Scotland UK
Biography
Tony has a background in environmental psychology (MSc Surrey, 1998, PhD RGU, 2006), and has previously worked on a large number of research projects looking at people's attitudes to various issues, including sustainable wastewater management, prefabricated housing, sustainable housing, and public participation in urban design. Before working at the institute, Tony previously worked as a researcher in the school of architecture at the Robert Gordon University. His PhD (2006) was concerned with the relationship between sustainable design, environmental preferences, and environmentally friendly behaviour. During his previous job, Tony was a co-investigator on the ESRC funded Understanding Future Environments project, which used 3D computer representations of urban environments to compare the relative benefits of giving people the ability to actively navigate virtual environments (using computer games software), compared to passively observing VR presentations. He also carried out research looking at the concept of environmental familiarity, and the effect of familiarity on environmental preferences.

Tony is currently leading the James Hutton Institute's contribution to RD3.2.4 (Food Culture and Dietary Choice) within the RESAS 2016-2021 main research programme. This is an interdisciplinary research programme using a systems approach to model influences on dietary choice, including comlex interacting individual and societal pressures, habits and cultures. This work will involve the construction of an agent-based model (ABM) of food culture in relation to dietary choices.
Tony has previously worked on EU projects looking at energy behaviours (GILDED), and pro-environmental behaviours at work (LOCAW), and is currently working on a project examining sustainable lifestyles (GLAMURS).
Case Study - Modelling the effect of social networks in reducing meat consumption.
Related People