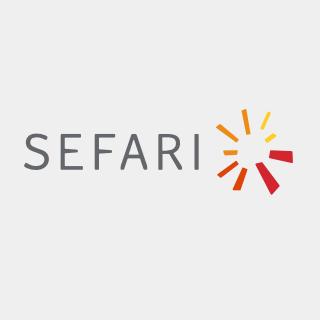 Farming is full of challenges and opportunities, now more than ever. As the Soil Association's three-year, award-winning Future Farming Scotland programme draws to a close, join them for a practical day hearing and discussing how farmers are making changes to meet these challenges, and be part of the design of their new programme.
Sorry, this event has already happened. Have a look at our upcoming events.
Date & Time
12 July 2018 - 10:00-16:00
Details
Hear from farmers Graeme Bethune (rush control), Rory Christie (RISS: dairy genetics), Jim Simmons (woodland) and Duncan McEwan (grassland management).
Visit Lundie Farm - the Kearneys' grass-based, block calving dairy farm, accompanied by James Bretherton of Agscope, or James Hutton Institute's arable research farm at Balruddery.
The venue for the conference is the DoubleTree by Hilton Hotel, Dundee, DD2 5JT
Free of charge to farmers, crofters and land managers.
Lunch will be provided. Booking is required.
For any enquiries call Lyn on 07899 791 748 or email lwhite@soilassociation.org