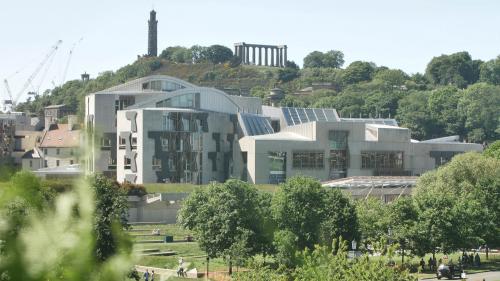 We are delighted to be attending and exhibiting at the 18th annual Science and the Parliament event. This year we will be showcasing a new app called Cowtastrophy, which demonstrates how mathmatical modelling can help in the respnse to an animal disease outbreak.
Sorry, this event has already happened. Have a look at our upcoming events.
Date & Time
14 November 2018 - 12:00-17:45
Details
Science and the Parliament aims to foster close relations between policymakers and key stakeholders. This event is organised by the Royal Society of Chemistry and is a firm fixture in the Scottish parliamentary calendar.
This year's presentations will be based on the theme of 'Education and Skills', and includes several exciting speakers. More information about Science and the Parliament can be found here, while the programme of events can be dowloaded here.
Our exhibit will demonstrate a brand new app designed by Biomathematics and Statistics Scotland called Cowtastophy, which demonstrates how mathematical modelling can help inform responses to animal disease outbreaks.