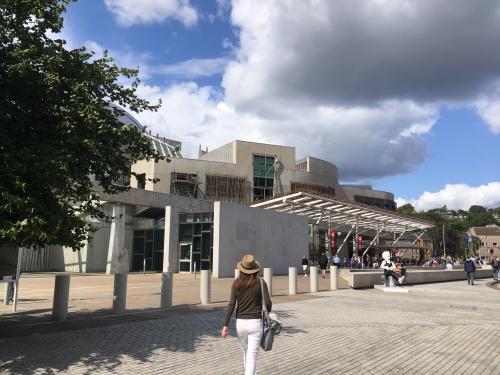 Science and the Parliament is organised by the Royal Society of Chemistry, on behalf of, and in cooperation with, the Scottish science and engineering community. The event is designed to foster close relations with policymakers and key stakeholders.
Sorry, this event has already happened. Have a look at our upcoming events.
Details
The Royal Society of Chemistry's 23rd Science and the Parliament takes place on Wednesday 22nd November from 12.00pm until 7.30pm at Our Dynamic Earth, Holyrood Road, Edinburgh.
The main theme for 2023 is education.
Further details can be found here.
SEFARI & SEFARI Gateway will have a stand presence, so please come and visit us.