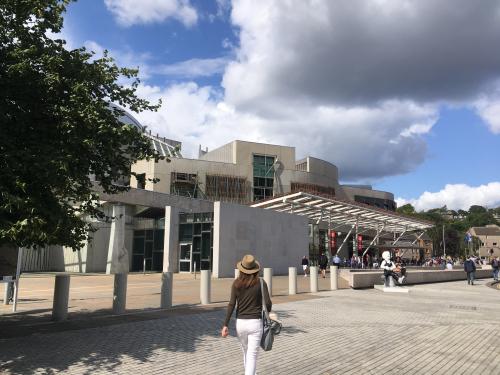 Science and the Parliament is organised by the Royal Society of Chemistry, on behalf of, and in cooperation with, the Scottish science and engineering community. The event is designed to foster close relations with policymakers and key stakeholders.
Sorry, this event has already happened. Have a look at our upcoming events.
Details
This returning, to an in-person, event will focus on the topic of innovation. It will feature an exhibition space, together with an impressive speaker programme of key note addresses and panel sessions, early evening reception, and awards ceremony.
Further details can be found here.
SEFARI & SEFARI Gateway will have a stand presence, so please come and visit us.