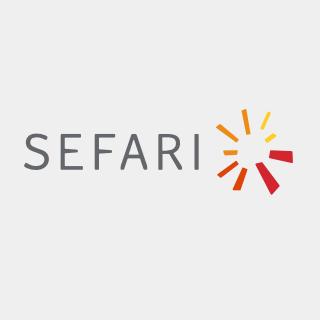 This one day event will examine the future policy actions required to tackle Scotland's obesity problem, following the conclusion of 'A Healthier Future – Action, Ambitions on Diet, Activity and Healthy Weight' consultation as we look ahead to the imminent Scottish Government strategy. This event is organised by Holyrood , Scotland's fortnightly political and current affairs magazine.
Sorry, this event has already happened. Have a look at our upcoming events.
Date & Time
25 April 2018 - 09:30
Details
NHS Health Scotland estimates that obesity currently costs the economy, both directly and indirectly, up to £4.6 billion per year, with Scotland now boasting the highest incidences of obesity for both men and women among OECD countries.
The Scottish Government are committed to addressing the problem through helping people to make healthier choices, empowering personal change and leadership. Likewise, there is wide public support for change with the recent Scottish Social Attitudes Survey highlighting that 91% believe that fast-food is too readily available, and 82% supporting cuts to sugar, salt and fat in products.
Despite the ambition for change, more needs to be done to understand how can we create a solid policy framework going forward that seeks to deliver a consistent approach to implementing and resourcing policies across sectors. This event will examine this, and address the key challenges surrounding the public health challenge presented by Scotland's obesity problem. You can find more information and the full agenda on the Holyrood website here.
SEFARI colleagues will be contributing some interesting case studies covering our relationship with food and how innovation can influence our food choices.
Costs
Third Sector: 1 place £145 +VAT​
Public Sector: 1 place £245 or 2+ Places: £195 +VAT
Private Sector: 1 Place: £295 or 2+ Places: £245 +VAT