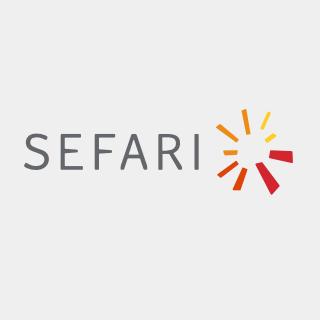 This will be an innovative dining experience where you choose a menu board and create your own meal with nutritional guidance from Professor Alexandra Johnstone, from the Rowett Institute, University of Aberdeen.
Sorry, this event has already happened. Have a look at our upcoming events.
Date & Time
16 March 2018 - 21:30
Details
ou will combine seasonal, local, healthy and nutritious ingredients to create your own meal to 'Feed your Gut' or 'Feed your Brain' to cook whilst learning about current diet and health research. The event includes a two course meal with a botanical drink.
This event is part of British Science Week 2018. View the full programme for families and schools here and on Facebook.
£25 per person, booking required via phone 01330 826530. AGE 18+
Location
Buchanan's Bistro