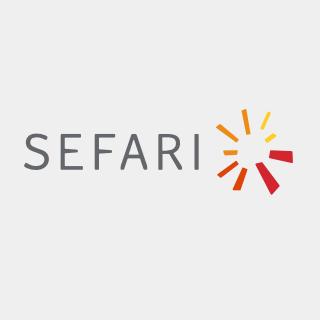 To mark the 30th Anniversary of the Moredun Foundation Equine Grass Sickness Fund, Moredun Research Institute are holding a conference to hear from the key scientists involved in equine grass sickness research and ask the important question 'where next?'
Sorry, this event has already happened. Have a look at our upcoming events.
Date & Time
28 April 2018 - 09:45 - 16:30
Details
This conference will be of interest to all horse and pony owners as well as professionals and students working in the equine industry.
Proposed programme:
Vaccine trial
How to manage the risk of grass sickness
Nursing chronic grass sickness cases
Bodyweight change aids prediction of survival in chronic equine grass sickness
Understanding intestinal microbiota in Equine Grass Sickness
Do mycotoxigenic fungi cause equine grass sickness?
Assessing the residual damage in long term recovery from equine grass sickness
Question and Answer Panel – 'Where Next?'
More information about the conference can be found here.