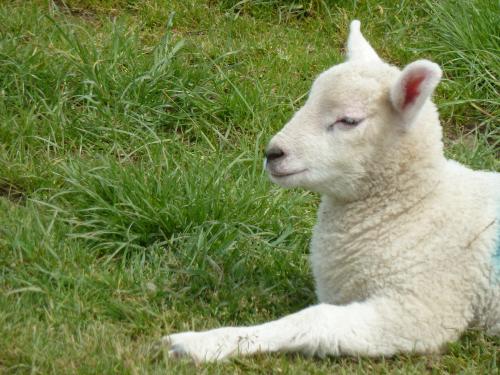 The British Society of Animal Science (BSAS) annual conference is one of the largest animal science events in the UK. This conference offers an opportunity for scientists, academics and farmers alike to participate in engaging discussion and debate surrounding issues at the heart of the industry.
Date & Time
28th - 30th March 2023 - 09:00 to 17:00
Details
The 2023 British Society for Animal Science Conference focus is Animal Science: Delivering for all our Needs.
Mored details about the conference, including the draft programme, can be found here.
SEFARI is planning to sponsor, organise and host/chair a session, 4 x talks + 30 min Q&A - details will follow.
#BSAS2023