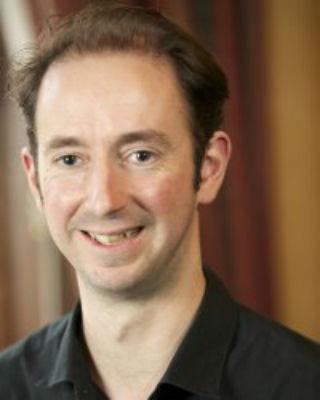 Stephen Catterall
+44 (0)131 650 4902
BioSS
Peter Guthrie Tait Road, The King's Buildings
Edinburgh
EH9 3FD

Biography
Most of Stephen's work at BioSS is related to some kind of mathematical modelling, and he has worked on a wide variety of different projects, including:
Stochastic agent-based modelling of the transmission of the contagious lung cancer Ovine Pulmonary Adenocarcinoma (OPA, also known as Jaagsiekte) within a typical Scottish sheep flock.
Modelling the spread of invasive alien plant species in the U.K. as part of the EU-funded ALARM project.
Using resource competition models to help understand the relationship between diversity and stability in plant communities.
Assessing collision risk for birds flying through an offshore windfarm.
He also provide statistical support for scientists at The James Hutton Institute, the Moredun Research Institute and the Scottish Agricultural College.