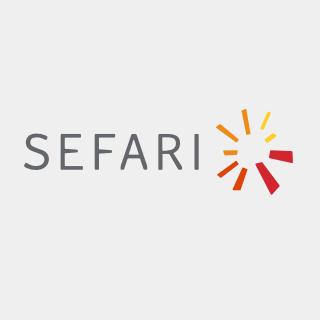 Mike Hutchings
+44 (0) 131 651 9340
SRUC,
Roslin Institute Building,
Easter Bush,
Midlothian
EH25 9RG
Biography
I head the Disease Systems Team at SRUC and am Director of the University of Edinburgh's Veterinary Epidemiology Master Degree.
For SEFARI, I lead the research on productive and sustainable land management and rural economies, as part of the Strategic Research Programme.
My research focuses on biological processes (e.g. animal behaviour, physiology, ecology) and how these interact with management practices (e.g. husbandry, nutrition, livestock trade) to determine disease transmission, persistence, and prevalence.
Scaling up from individuals to populations enables in-depth understanding of complex environmental patterns of disease, which facilitates prediction of disease risk and control.
The systems approach offers a way to frame epidemiological challenges and problem-solve disease risk at a range of scales; from veterinarians tackling specific outbreaks, to the consequences of climate change on disease risk. You can find more about this here.
Related People