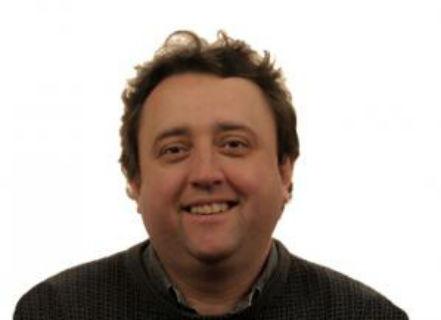 John Jones
+44 (0)344 928 5428 (*)
The James Hutton Institute
Invergowrie
Dundee DD2 5DA
Scotland UK
Biography
John is the Science Group Leader in Cell and Molecular sciences at the James Huttin Institute. His research interests include:
Functional analysis of effectors of plant parasitic nematodes.
Genomics of the potato cyst nematode Globodera pallida.
Horizontal gene transfer in plant parasitic nematodes.
John leads the Institute's Cell and Molecular Sciences group, and has a joint appointment at the University of St Andrews.
John is part of the Dundee Effector Consortium.