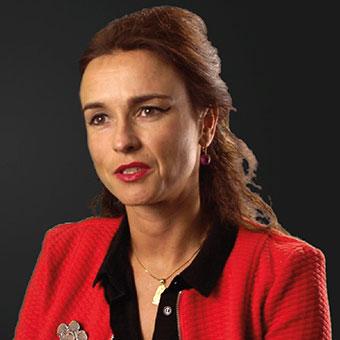 Alexandra Johnstone
+44 (0)1224 438614
Rowett Institute
Ashgrove Road West
Aberdeen
AB25 2ZD
Biography
Professor Alexandra Johnstone, is recognised as a leading innovative UK researcher within the field of human appetite control and specifically, the role of dietary protein on health.
Within the strategic research programme she contributes to evidence based research focussing on health and safe diets within the context of obesity and weight control.
More about Alexandra can be found here or watch my video from the My Food, Our World project.
Documents
Research Papers (DOI)