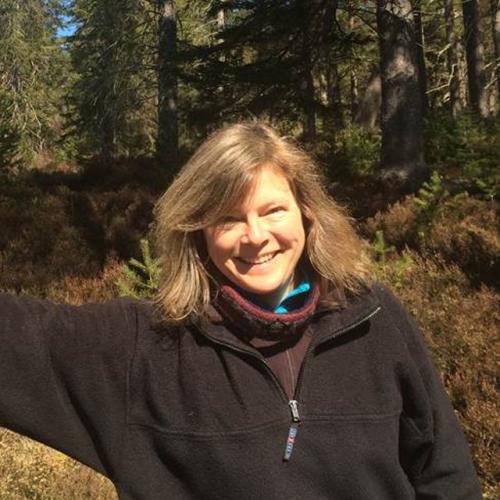 Alison Hester
The James Hutton Institute
Craigiebuckler
Aberdeen AB15 8QH
Scotland UK
Biography
Alison is a highly regarded ecologist and senior scientist at the James Hutton Institute. With a strong focus on understanding and conserving the natural environment, she has made significant contributions to the field of ecosystem functioning and the impacts of environmental change on biodiversity.
Having obtained a Ph.D. in Ecology from the University of Aberdeen, Alison's research encompasses a wide range of ecological systems, including terrestrial and marine environments. Her work has shed light on the complex dynamics of ecosystems and emphasized the need for sustainable management practices to ensure the long-term health and resilience of our planet.
Alison's expertise extends to addressing pressing environmental challenges such as climate change, habitat degradation, and biodiversity loss. Through collaboration with international teams, she has led multidisciplinary research projects that provide critical insights into the interplay between ecological processes and human activities, informing policy decisions and conservation efforts.
Recognized as a thought leader in the field, Alison is known for her dedication to knowledge exchange and science communication. She actively engages with policymakers, stakeholders, and the public, effectively conveying complex ecological concepts in accessible ways. Her unwavering passion for ecological research and commitment to environmental awareness make her an invaluable asset to the scientific community. Alison is currently leading a new Climate-Positive Farming initiative for the Institute which is exploring transformative approaches to upland farming, with innovations in technology and in ways of working.