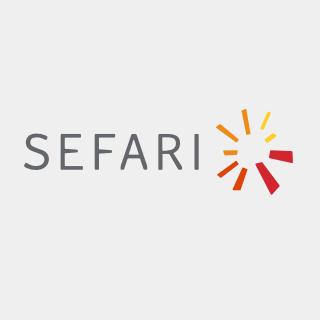 Lucinda Robinson
James Hutton Institute
Errol Road
Dundee
Scotland
DD2 5DA

Biography
Lucinda has over twelve years of laboratory experience with seven of these years at a commercial cereal breeding company, where she worked initially on pathology field trials and then molecular marker assisted selection of wheat varieties.
Lucinda has mainly worked on microbiological community profiling, utilising various methods such as multiplex terminal restriction fragment polymorphism analysis (m-TRFLP), phospholipid fatty acid extract analysis (PLFA) MicroResp(TM) (substrate-induced respiration) and real-time quantitative PCR. Lucinda has also carried out soil sampling in the field to collect cores for gas-flux studies.
Current research include the quantitative analysis of gene expression (RT- QPCR) of denitrifying, methane oxidising and methanogen microorganisms in soils. Lucinda will also be part of new projects assessing Scotland's soil biodiversity. These will involve new second generation sequencing techniques and Lucinda will be responsible for DNA preparations and quality screening for deep-sequencing and metagenomic projects.