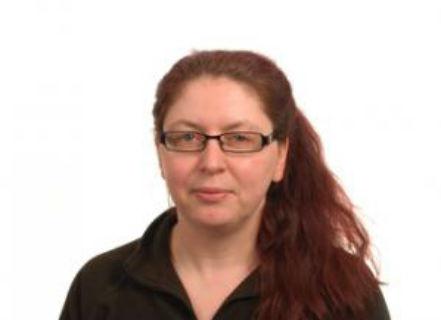 Tracy Valentine
+44 (0)344 928 5428
James Hutton Institute
Errol Road
Dundee
Scotland
DD2 5DA

Biography
Tracy is a Root Biologist at the James Hutton Institute in Dundee. Her current research interests include:
Root trait responses to soil physical conditions, including changes in border cell production, exudate production, changes in root meristem and overall root structure.
Variation in responses to physical constraints between barley mutants and cultivars.
Utilisation of confocal microscopy and computer vision techniques to develop tools for measuring cell expansion and root elongation.