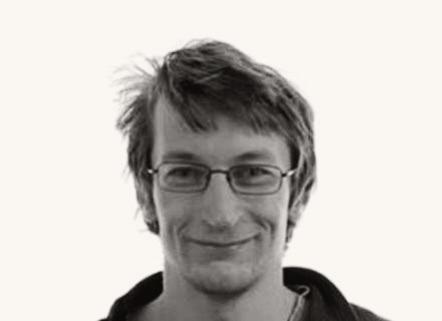 Stephen Addy
+44 (0)344 928 5428
The James Hutton Institute
Craigiebuckler
Aberdeen AB15 8QH
Scotland UK
Biography
Steve is a hydromorphologist who is interested in physical processes and forms within river systems. His main current research interests are:
Evaluating the effectiveness of river restoration at the reach scale in a degraded agricultural stream (Logie Burn, Aberdeenshire) and a large gravel bed river with an altered floodplain (River Dee near Braemar, Aberdeenshire).
The effectiveness of natural flood management and coarse sediment measures including novel in-stream wooden structures in upland catchments (Bowmont Water, Scottish Borders).
Monitoring and modelling the hydro-geomorphic effects of in-channel large wood features (Logie Burn, Aberdeenshire).
Investigating the geomorphic impact of the 30th of December 2015 'Storm Frank' flood on the River Dee and the 8th of January 2016 flood on other rivers in Aberdeenshire to help inform sustainable river management.