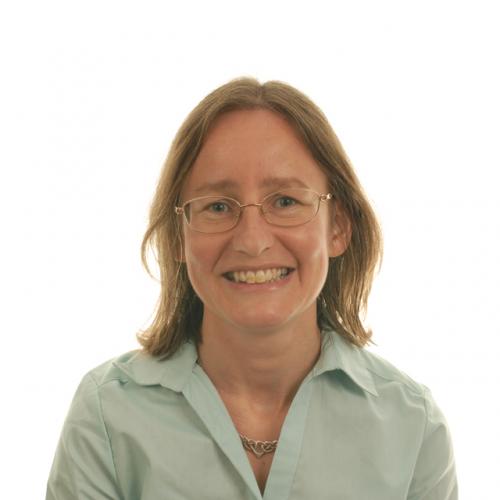 Ruth Mitchell
+44 (0)344 928 5428
The James Hutton Institute
Craigiebuckler
Aberdeen AB15 8QH
Scotland UK
Biography
My research aims to understand why and how our plant and soil communities are changing, how we can best monitor these changes and how habitat management can mitigate some of these impacts. This has included work on the impacts of tree diseases, pollution and grazing in moorland, grassland and woodland communities. Visit my profile to find out more.
For SEFARI I lead the Biodiversity Topic, which contains 7 projects. My personal research within SEFARI focus on the resilience of systems, understanding why and how systems change. I am focusing on three key areas. Firstly, on the wider environmental impacts of plant diseases. I have previous studied the impact of the tree diseases ash dieback and acute oak decline. My second area of work is on the resilience of soils, in particular how moorland soils change when they are planted with trees, using the long-term experimental platform MOORCO. My third area of work is around protected areas. Using long-term vegetation records from the Birse and Roberton survey I am assessing if plant communities differ in how they change depending on whether they are inside a protected area.
I am currently a member of the British Ecological Society's Scottish Policy group, a group of ecologists who are keen to interact with policy makers and encourage the use of ecological knowledge in decision making. I am also part of the Science Advisory Committee to Scottish Natural Heritage and a member of Defra's Trees and Woodlands Science Advisory Group.