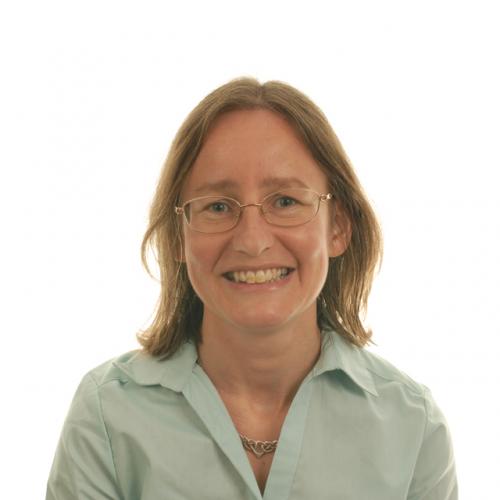 Ruth Mitchell
+44 (0)344 928 5428
The James Hutton Institute
Craigiebuckler
Aberdeen AB15 8QH
Scotland UK
Biography
My research aims to understand why and how our plant and soil communities are changing, how we can best monitor these changes and how habitat management can mitigate some of these impacts. This has included work on the impacts of tree diseases, pollution and grazing in moorland, grassland and woodland communities. Visit my profile to find out more.
For SEFARI I focus on the resilience of systems, understanding why and how systems change. I am focusing on two key areas. Firstly on the wider environmental impacts of plant diseases. The decline in a particular plant species such as our native oak or ash trees, will have cascading impacts on the species that use these trees and on the ecosystem functions and services provided by these trees. In addition to identifying these potential impacts I am interested in development management options to mitigate against these impacts. Click here to see more information. My second area of work is on the resilience of soils. I am co-ordinating a research deliverable on this topic and my personal interest is on the changes that occur when trees colonize moorland. Click here to see more information.
I am currently the chair of the British Ecological Society's Scottish Policy group, a group of ecologists who are keen to interact with policy makers and encourage the use of ecological knowledge in decision making. I am also part of the Science Advisory Committee to Scottish Natural Heritage.