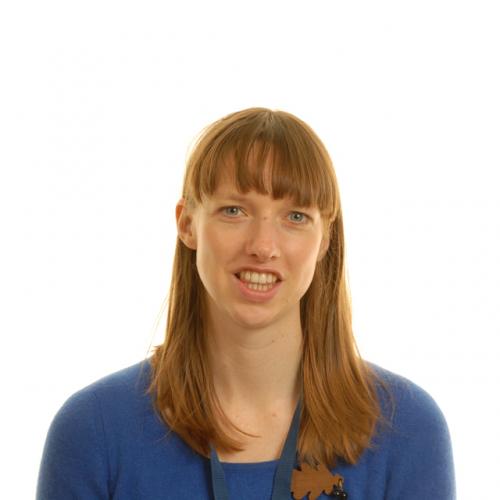 Orla Shortall
+44 (0)344 928 5428
The James Hutton Institute
Craigiebuckler
Aberdeen AB15 8QH
Scotland UK
Biography
My research interests relate to decision making and values around agriculture. I am an interdisciplinary social scientist and I am interested in what could be described as the philosophy of agriculture: what agriculture is for, why we value it and how we can understand change within agriculture. More information can be found on my James Hutton Institute staff profile.
My work in SEFARI includes work in the Centre for Expertise in Animal Disease Outbreaks (EPIC), exploring beef and dairy farmers' experiences of the Scottish Bovine Viral Diarrhoea (BVD) eradication scheme, and work understanding attitudes to biosecurity in the poultry sector among commercial poultry producers and key stakeholders, with a particular focus on avian influenza.
I am also undertaking a British Academy Postdoctoral Fellowship entitled: "Cows eat grass, don't they? Exploring values and visions of indoor and outdoor dairy farming in the UK and Ireland."