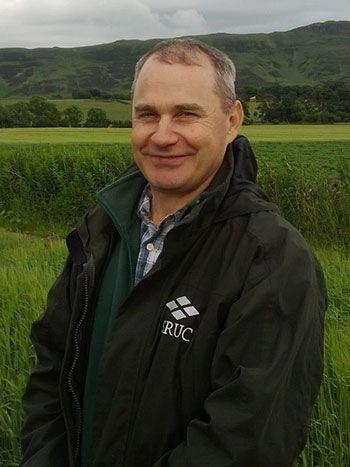 Neil Havis
0131 535 4136
Scotland's Rural College
W Mains Rd
Edinburgh
EH9 3JG

Biography
Neil is Crop Protection Team Leader, wtih research interests in:
Epidemiology, life cycle and control of Ramularia leaf spot in barley.
Managing cereal and oilseed crops using Integrated Pest Management (including biopesticides and elicitors).
Developing new risk forecasts for fungal pathogens and incorporating into disease control progammes.
Developing new diagnostic assays for fungal pathogens.
Monitoring the development of reduced sensitivity to fungicides in fungal pathogens.
Monitoring the ear blight species complex in cereal crops and potential mycotoxin threat.
Control of late blight fungus in potatoes.