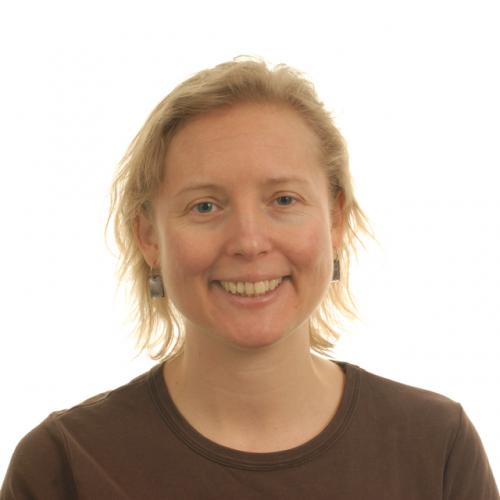 Kirsty Blackstock
+44 (0)344 928 5428
kirsty.blackstock@hutton.ac.uk
The James Hutton Institute
Craigiebuckler
Aberdeen AB15 8QH
Scotland UK
Biography
My research interests relate to understanding of environmental policy development and uptake within the more general processes rural governance. Increasingly, I am interested in how a socio-ecological systems approach can fit with existing governance. Visit my profile to find out more.
For SEFARI I focus on whether and how existing approaches to soil, water and biodiversity management can be coordinated or integrated to deliver multiple benefits (see more here and here). I am also interested in how monitoring and evaluation can help with the delivery of multiple benefits (see more here). The aim of this work is to understand whether there is a need for new mechanisms; and to identify opportunities for future agri-environmental and environmental policy.
I am currently leading the research on Sustainable and Integrated Management of Natural Assets. I am also a member of the Scottish Forum for Natural Capital's working group on Future Land Manager Business Models.
Documents
This report summarises the research done from May 2016 to March 2018 regarding aligning delivery
mechanisms that act on natural assets (biodiversity, soil and water).
Related People