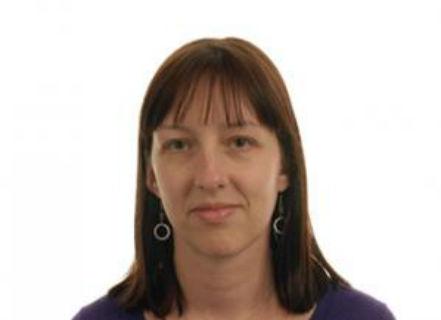 Jenni Stockan
James Hutton Institute
Craigiebuckler
Aberdeen
Scotland
AB15 8QH
Biography
Jenni is a highly experienced Research Scientist in the Ecological Sciences Group at the James Hutton Institute. With a research career spanning over eighteen years, her expertise primarily lies in the field of insect ecology.
Invertebrates play a crucial role in nearly all ecosystems, contributing to vital processes such as nutrient cycling, natural pest control, pollination of crops and wildflowers, and serving as a food source for other organisms. Jenni's research focuses on understanding the effects of key stressors, including climate change, land management practices, plant diseases, and invasive species, on the abundance and composition of invertebrate communities. She investigates the resulting impact on ecosystem services, aiming to unravel the intricate relationships between stressors, invertebrates, and the services they provide.
As part of her current role, Jenni serves as the coordinator for the Biodiversity and Ecosystems strand of the Scottish Government Strategic Research Programme. This important program aims to advance our knowledge of biodiversity and ecosystems, providing valuable insights for policymakers and conservation practitioners in Scotland. Jenni's contributions in this capacity further highlight her dedication to promoting sustainable and evidence-based practices for the benefit of our natural environment.