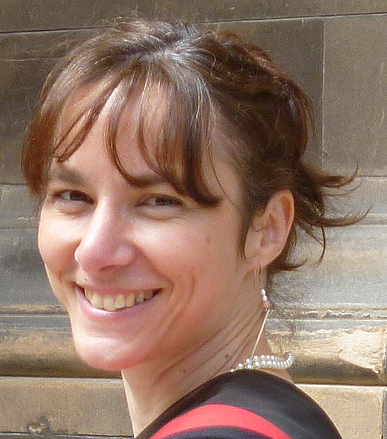 Claire Morgan-Davies
01838 400 210
claire.morgan-davies@sruc.ac.uk
Hill & Mountain Research Centre,
Kirkton Farm,
Crianlarich
FK20 8RU
Biography
Claire is multidisciplinary scientist with a focus on extensive livestock production, particularly in mountain areas. Current interests include:
Assessment of farm labour and its role on farm viability.
Use of Electronic Identification (EID) and technology in extensive sheep systems for improved management and profitability.
Uptake and knowledge exchange with farming industry.
Sustainable intensification in the hills, land abandonment.
Impacts of policies on farmers' economic options.