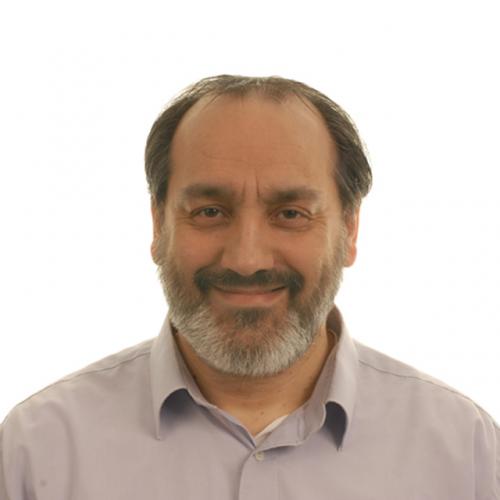 Alessandro Gimona
+44 (0)344 928 5428
alessandro.gimona@hutton.ac.uk
The James Hutton Institute
Craigiebuckler
Aberdeen AB15 8QH
Scotland UK
Biography
My research concerns assessing the consequences of land use change and climate change on ecosystem services and species distributions, to improve spatial planning.
Active projects are on multiple landscape benefits and trade-offs, mapping of key ecosystem services, and the development of interactive tools that facilitate decision and participation by experts and non-experts.
I am also a member of the scientific steering committee of the Ecosystem Services Partnership.
More information about my research can be found here.