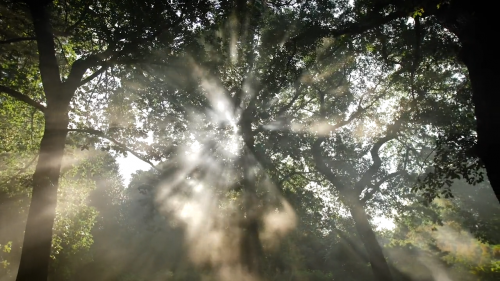 Our Spotlight report illustrates how Scottish Government-funded research is leading the way within Scotland, the UK and globally.
Our Spotlight reports provide an annual snapshot of our extensive range of policy, practice and innovation impacts. Amongst the research covered in this edition are examples related, but not limited to, safeguarding plant and animal health, making Scotland's food and drink sector more resilient, improving human health and nutrition, and protecting Scotland's vital natural resources. Read the latest spotlight.
Our research is made possible by mid to long-term investment in areas of research which are challenging, complex, and yet have the potential to result in major benefits for Scotland, UK and globally. The economic benefits of the of the previous five year (2011-2016) strategic research programme have been estimated in an impact assessment. SEFARI is demonstrably delivering both direct and indirect benefits; but it is likely that the real impact from these examples will manifest considerably beyond this funding cycle.