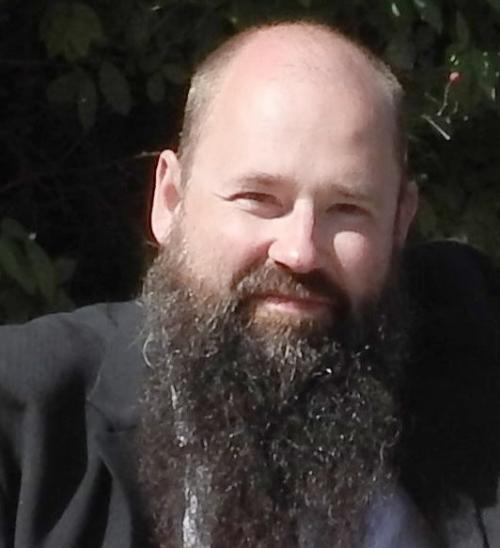 Nick Schurch
+44 (0)1224 395126
BioSS Office
The James Hutton Institute, Craigiebuckler
AB15 8QH, Scotland, UK.
Biography
Nick joined BioSS as the Principal statistician for Ecology and Environmental Science in April 2019, shifting field from bioinformatics. In this position Nick leads the team of BioSS statisticians embedded at the James Hutton Institute site in Aberdeen, focussing on modelling environmental research data. The team collaborate on projects spanning the full range of environmental science, including climate change, water pollution, landscape decision making, environmental eDNA forensics and biodiversity census data. This work includes a strong methodological research focus in the group, including Hidden Markov Models of time-series data, ordinal response modelling, and using Bayesian belief networks for data integration.
Research Interests include:
•Environmental application of portable 4th-generation long-read sequencing technology.
•Dataset integration.
•Open science.
•Bayesian hierarchical models.