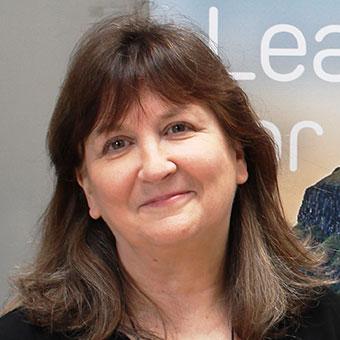 Lorna Dawson
+44 (0)344 928 5428
The James Hutton Institute
Craigiebuckler
Aberdeen AB15 8QH
Scotland UK
Biography
My research interests relate to the development and application of environmental tools in search and trace evidence in the Criminal Justice System. I am an Expert Witness, a Chartered Scientist and a registered expert with the National Crime Agency, having worked with many police forces in the UK and abroad and regularly present evidence in court.
I am head of Forensic Soil Science at the James Hutton Institute, Aberdeen and lead a team of scientists covering subjects including botany, mycology, palynology, mineralogy, organic and isotope chemistry, plant DNA and statistics, as applied to issues such as serious crime, the environment, food provenance and contamination. More information about all of my research interests, activities and publications can be accessed here.
I am one of the two SEFARI Advisors and am the Sector Lead for Environment for the SEFARI Gateway. For these roles, I work across research themes and knowledge exchange systems to support our impact agenda.
I am a member of the British Science Association General Committee and am regularly involved in communication events, for example, Murder, Mystery Murder events working with crime authors and advisors in crime dramas. I was awarded a Special Recognition Pride of Britain award in 2017 for my contribution to the use of soil in criminal investigations and in the communication of science in relation to the understanding of science.
Related People