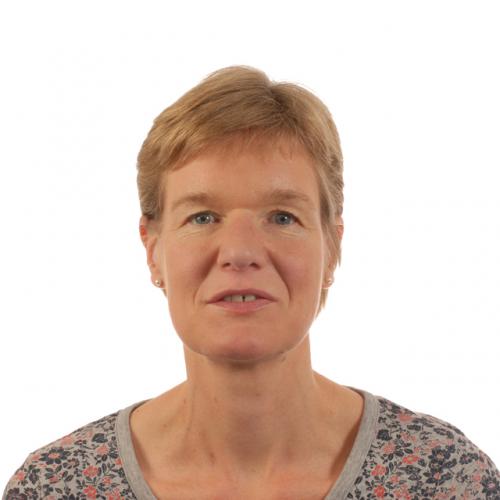 Nicola Holden
+44 (0)344 928 5428
The James Hutton Institute
Invergowrie
Dundee DD2 5DA
Scotland UK
Biography
My research interests relate to interactions between microorganisms and crop plants. This includes work on food-borne bacteria that cause illness in humans and animals, and on phytopathogenic bacteria that cause disease on plants. The aim of the work is to better understand the interactions and use the information to remove or control unwanted pathogens on plants. This ultimately contributes to human & animal health, and to plant health. More about my research actvities can be found here.
For SEFARI, the work connects with those in other SEFARI institutes working on animal health and the environment since these are important aspects in the transmission cycle for the bacteria. The focus of the work is on the molecular basis to plant colonisation and includes microbiology aspects ranging from genomic diversity to risk assessment, as well as plant physiology and soil microbial community aspects. The work sits within a One Health approach and is relevant to the UN sustainable development goals.
I currently lead and coordinate SEFARI work on pathogens in the agricultural environment. I am a panel member for the BBSRC research committee B and a division member for the Microbiology Society.