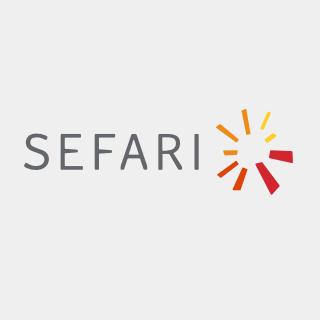 John Holland
Biography
I am an upland ecologist based at the SRUC Hill & Mountain Research Centre. My main research interests are:
The impact of grazing on vegetation composition and structure.
The impact on biodiversity of declining livestock numbers in the hills and uplands.
Upland land-use management scenarios and their impacts on biodiversity and greenhouse gas emissions.
Grazing management on upland designated sites.
Ecosystem services in the hills and uplands.
The grazing behaviour of sheep and cattle on upland vegetation.
Sensor technology and Low Power Wide Area Networks.
Agroforestry and farm woodlands.