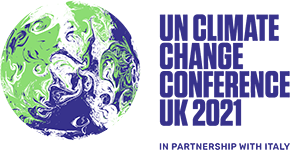 The COP26 summit will bring parties together to accelerate action towards the goals of the Paris Agreement and the UN Framework Convention on Climate Change.
Date & Time
1st November -12th November 2021 -
Details
Working with multiple partners we are currently developing a range of activities (ahead of and during COP26) to engage in the converstions needed to address climate change and support safeguarding our enviornment. More detail will follow, but for now please read about how our ongoing research is contributing to these issues at: https://sefari.scot/climate-and-the-environment.