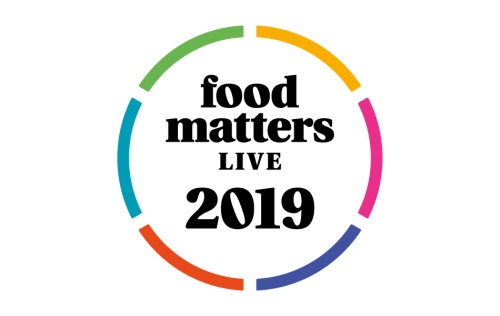 The unique event creating cross-sector connections focused on the future of food, drink and sustainable nutrition.
Details
One event. Two days (19th-20th November 2019). The brightest innovators in food and drink.
A curated exhibition with hundreds of exhibitors and speakers, and thousands of visitors from across the global food and drink industry, coming together to create cross-sector connections.
Take a look at what is on offer here.
SEFARI has a Match Hub Spot* on Tuesday 19th November, find out more here or contact us at info@sefari.scot and come and visit us.
*Designed specifically to create collaboration within the food and drink community, a Match Hub Spot allows you to pre-arrange 1-2-1 meetings with researchers, buyers and distributors of innovative ingredients and/or food and drink products.