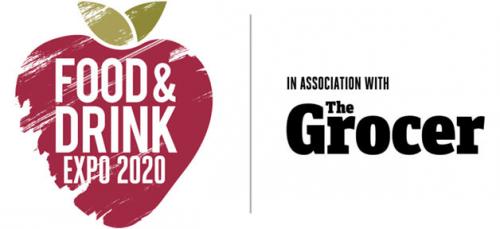 POSTPONED UNTIL 7th-9th SEPTEMBER 2020 - One of the UK's largest and most well-respected food and drink focused trade exhibitions, Food & Drink Expo is a biennial event for the grocery, food service, wholesale, manufacturing and speciality retail markets. It is the meeting place for the UK food industry attracting 30,000 visitors and 1,500 suppliers.
SEFARI will have a stand at the event, so come and visit us.
Date & Time
30th March - 1st April 2020 - 10:00 to 16:00
Details
Join the UK's most progressive food and drink professionals on 30th March-1st April 2020 for five shows covering the complete supply chain. Food & Drink Expo will run alongside Foodex, The Ingredients Show, National Convenience Show and Farm Shop & Deli Show. The UK Food Shows attract buyers and decision makers from across the whole industry, who will converge to uncover the hottest trends, latest product launches and the industry's vision for the future.
#FDE2020