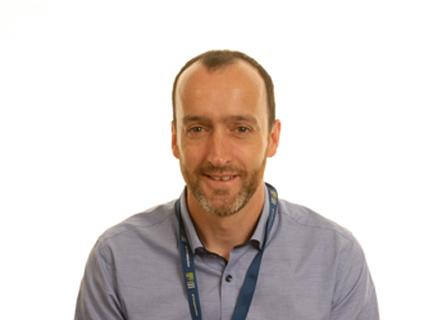 Scott Herrett
+44 (0)344 928 5428
The James Hutton Institute
Craigiebuckler
Aberdeen AB15 8QH
Scotland UK
Biography
Scott is a social researcher using creative methods working in the Social, Economic and Geographical Sciences research group at the James Hutton Institute.
Hi current research interests include:
Creative research methods, including digital storytelling and participatory video to understand competing knowledges to land and conservation.
Land reform, land use and community empowerment in Scotland
The human place in 'wildland'
Values in nature governance: Which values are being appealed to, which are not when it come to influencing and guiding behaivour?