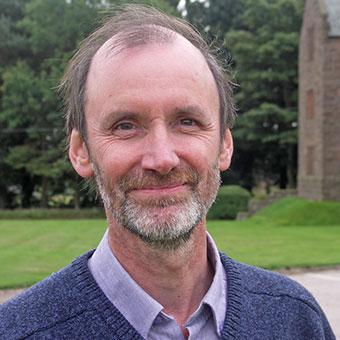 Julian Mercer
+44 (0)1224 438 662
The Rowett Institute
Ashgrove Rd West
Aberdeen
AB25 2ZD
Biography
My research interests currently focus on strategies for supporting behaviour change at the level of the individual consumer that result in beneficial reductions in caloric intake, and a shift towards healthier food choices.
This research is addressing how habits are established and develop with time, particularly with regard to sugary food and drink, and also aims to provide optimal strategies to support motivated individuals trying to adjust their habitual dietary choices. You can find out more about my research here.
For SEFARI, I lead on research related to food, health and wellbeing, as part of the Strategic Research Programme.
I have also co-ordinated EU-funded projects on satiety mechanisms and obesity and was a member of an EU consortium researching food addiction. I am Editor-in-Chief of the Journal of Neuroendocrinlogy.
Related People