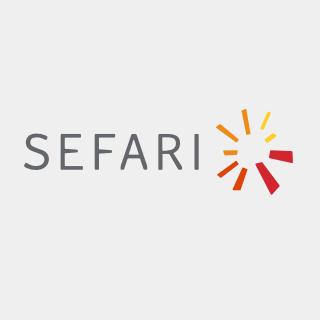 Gary Entrican
+44 (0)131 445 5111
Pentlands Science Park
Bush Loan
Penicuik
Midlothian
EH26 0PZ
Biography
My research interests relate to ruminant immunology and development of vaccination strategies to control infectious diseases of livestock. Within SEFARI this principally applies to chlamydial abortion in sheep but also includes other bacterial and viral pathogens of sheep and cattle and extends to studies on human chlamydial disease. More about my research interests, activities and publications can be found here.
Chlamydial abortion in sheep is responsible for half of abortion in ewes in the UK. This has significant health and economic implications. Current vaccines for chlamydial abortion are limited and I am identifying and characterising novel bacterial genes and antigens to assess their potential for new vaccines.
Documents
By applying our unique skills in sheep immunology, we have discovered that BTV can infect and kill the very cells that stimulate the production of antibodies, This was the first description of such mechanism in a sheep disease and provides a unique perspective on how arboviruses can cause rapid and fatal diseases. ​
Related People