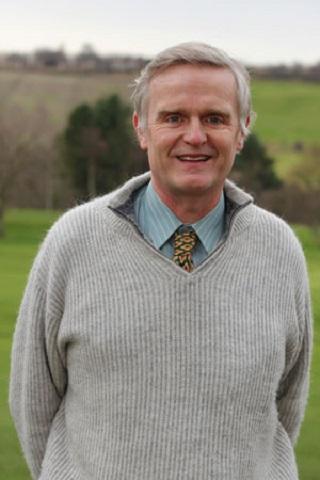 Alistair Stott
+44 (0) 131 535 4000
Peter Wilson Building,
Kings Buildings,
West Mains Road,
Edinburgh
EH9 3JG
Biography
My research interests focused primarily on the economics of farm animal health and welfare. There is more to this than cost benefit analysis of specific disease epidemics. It includes exploring the effects of human decision making on animal health/welfare and the impacts that animal wellbeing can have in return on human decision making and hence wellbeing. Understanding these interrelationships using transdisciplinary research methods contributes to a wide range of positive outcomes from farm profits through to climate change. The advent of precision farming methods and associated data capture and analysis technologies has greatly expanded the opportunities for impact in this research area.
More information about my work can also be found here.
I have recently retired.
Research Papers (DOI)
Related People