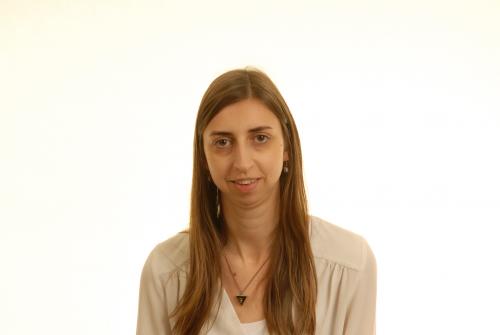 Sophie Tindale
+44 (0)344 928 5428
The James Hutton Institute
Craigiebuckler
Aberdeen AB15 8QH
Scotland UK
Biography
>I am a qualitative social researcher working in the Social, Economic and Geographical Sciences research group at the James Hutton Institute. I am a Geographer with experience of research in natural resource management and collaborative governance. My research interests relate to the study of environmental governance - its implementation and evolution, ideas of policy integration, water management and complexity. Some of my current projects have involved evaluating modes of co-produced research to investigate smart delivery of public goods by EU agriculture and forestry, and understanding public attitudes to Natural Flood Management. Visit my profile to find out more.
For SEFARI, my research focuses on whether and how policies to protect Scotland's natural resources interact and integrate, and how we can better manage natural environments to deliver multiple benefits for all. Specifically, I work with a team identifying lessons for integrating delivery of water quality management and flood risk management policy goals, learning lessons from international examples; and exploring how policy instruments interact to shape the management of soil, water and biodiversity.
Documents
This report summarises the research done from May 2016 to March 2018 regarding aligning delivery
mechanisms that act on natural assets (biodiversity, soil and water).
Related People