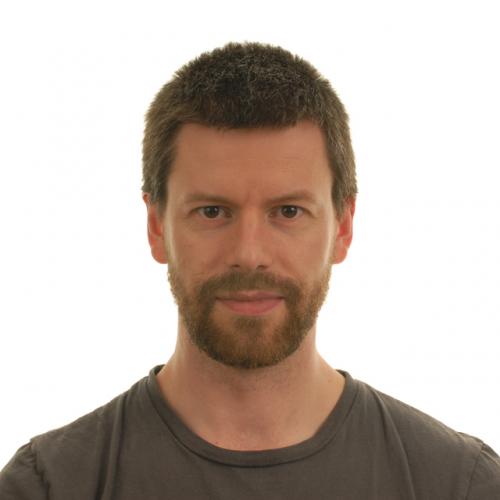 Matt Aitkenhead
+44 (0)344 928 5428
The James Hutton Institute
Craigiebuckler
Aberdeen AB15 8QH
Scotland UK
Biography
My research is in the mapping of soil properties and their functionality, and in developing novel methods for soil monitoring in the field. This includes Digital Soil Mapping (DSM) work on soil carbon and peat soil properties (including depth and carbon stock). It also includes development of methods for using smartphones to measure soil properties in the field. These properties include soil carbon, pH, major nutrients and cations, and soil texture and structure.
For SEFARI I my work mainly involves the use of existing field trials to calibrate smartphone-based models of soil monitoring, and on the mapping of peat presence/absence and depth across Scotland using novel approaches. The aim of this is to provide a better estimate of soil carbon stocks across Scotland, and to improve the detail of existing soil maps.
I involved in the British Society of Soil Science, particularly in the Scottish regional group. I am part of the organising committee for the World Congress in Soil Science, which will take place in Glasgow in 2022.