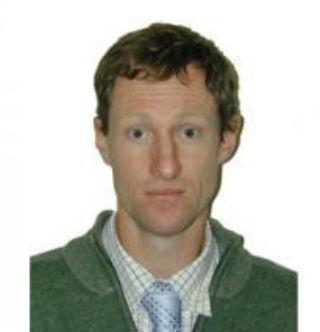 Jonathan Holland
+44 (0)1382 568 771
James Hutton Institute
Errol Road
Dundee
Scotland
DD2 5DA

Biography
My overall research interests are in field agronomy, precision agriculture, soil science and agricultural management practices. Understanding how and why agricultural production systems function has been central to my previous research activities. I am interested in exploring the factors which explain crop productivity or efficiency. My research has mostly been undertaken with a focus on soil properties, but always in a crop (including grass) context.
My research has mostly been on field experiments. I have previous experience in investigating a range of soil properties, including hydraulic, physical and chemical properties. This work has highlighted to me the importance of soil condition and the strong linkage between soil properties with soil function. It is with the requirements of crops where this becomes most important and this is an area where I enjoy to research. 'Problems' issues where I am interested include: soil acidity, waterlogging and nutrient (P and K) availability.
You can find out more here.