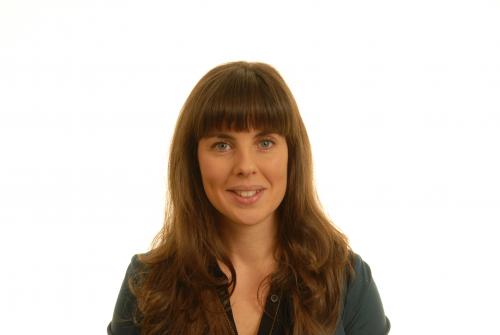 Jessica Maxwell
+44 (0)1224 395 403
The James Hutton Institute
Craigiebuckler
Aberdeen AB15 8QH
Scotland UK
Biography
I am a Macaulay Development Trust (MDT) Fellow in Placemaking, Planning and Ecosystem Services in the Social, Economic and Geographical Sciences Group (SEGS). My research involves investigating the relationship between placemaking, planning and ecosystem services in order to build capacity and understanding towards integrated land use planning. Visit my institute profile to find out more.
I am currently working in collaboration with five partner organisations on a project funded by the European Observation Network for Territorial Development and Cohesion (ESPON). The project is referred to as 'GReen infrastructure: Enhancing biodiversity and ecosysTem services for territoriAl development' (GRETA). The GRETA project aims to develop a comprehensive knowledge base for enhancing green infrastructure to benefit territorial development in different European regions and cities.
I am also currently working within an interdisciplinary team on a project analysing how policy instruments shape soil, water and biodiversity, which is funded by the Scottish Government Rural and Environment Science and Analytical Services (RESAS) Strategic Research Programme (SRP) 2016-2021.
Documents
This report summarises the research done from May 2016 to March 2018 regarding aligning delivery
mechanisms that act on natural assets (biodiversity, soil and water).
Related People