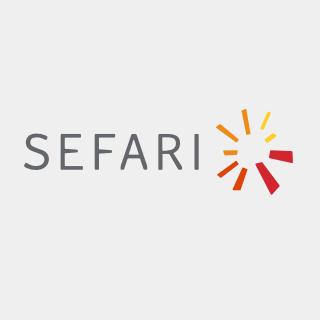 Jenna Bowen
+44 (0)131 535 3291
SRUC Beef & Sheep Research Centre
Roslin Institute Building
Easter Bush
Roslin
EH25 9RG
Biography
My current research interests are around precision livestock farming (PLF), feed efficiency and methane mitigation strategies, this includes:
Investigating the use of multi-sensor systems to remotely assess the performance of beef animals.
Physiological monitoring of pre-weaned calves as a method of early detection of disease.
Investigating novel diet additives as methane mitigation strategies.
Development of proxy methods for methane measurement.
Development and testing of multi-sensor systems to remotely assess calving.
Assessment of electronic identification (EID) in bovine systems.
Applications of near infrared spectroscopy (NIRS) in forage analysis.