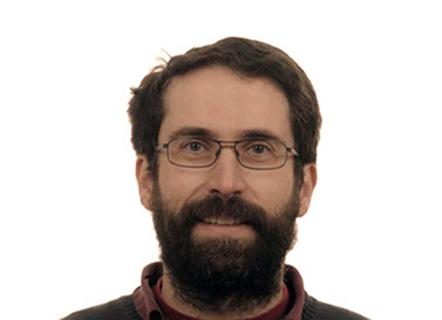 Glyn Bengough
+44 (0)1382 568792
James Hutton Institute
Errol Road
Dundee
Scotland
DD2 5DA

Biography
My main research interests are in using plants to develop sustainable engineering solutions, and in applying engineering and biophysical methods to solve biological problems. In an arable context this relates to interactions between plants and soil physical stresses in structured soils, whilst in non-arable systems this relates to stabilisation of soil slopes by both woody and non-woody vegetation. Due to the multi-disciplinary nature of my research I share my time between The James Hutton Institute and the civil engineering department at the University of Dundee.
Work within The James Hutton Institute is primarily on the effects of soil physical condition on root growth. My interest is in the physical stresses experienced by roots growing in soil, with a particular focus on the effects of soil strength (mechanical impedance) and structure. Further interests are in new methods of measuring and screening root systems and investigating border cell production and their physical and biological roles in the rhizosphere.
My research into bioengineering is aimed at increasing our understanding of how roots mechanically support soil slopes. We are trying to unravel how root length density and orientation, root branching, and root strength contribute to soil reinforcement.
If you want to find out more then additional information can be found here.
Research Papers (DOI)
Related People