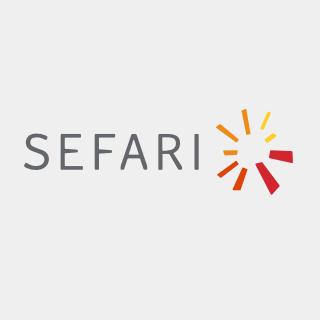 Daniel Fisher
+44 (0)344 928 5428
The James Hutton Institute
Craigiebuckler
Aberdeen AB15 8QH
Scotland UK
Biography
Daniel Fisher is a social scientist in People-Environment studies working at the Social, Economic and Geographical Sciences group (SEGS) in James Hutton Institute.
He has a background in geography and migration studies. Prior to joining the James Hutton Institute, Daniel completed his PhD at the University of Edinburgh and worked as a postdoctoral research associate on the ASYFAIR project at the University of Exeter – lead by Prof. Nick Gill. He also holds a degree in geography (University of Cambridge) and a masters in ecological economics (University of Edinburgh).
Daniel's research skills and interests include: migration and asylum, social justice and power, green infrastructure, ecosystem services, innovative research methods.