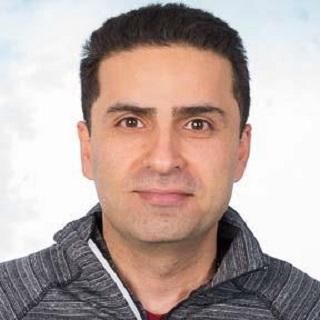 Bouda Vosough Ahmadi
+44 (0)131 535 4216
Peter Wilson Building,
Kings Buildings,
West Mains Road,
Edinburgh
EH9 3JG
Biography
My research interests relate to agricultural economics and policy assessment. Economic aspects of sustainable agricultural management and practices and particularly economics of livestock production systems in relation to farm animals' health, welfare, new technologies and genetic conservations have been the focusing areas of my research. I also have a specific interest in the economics of animal diseases and improving animal welfare. I use a range of quantitative and qualitative research methods in providing answers to research and policy questions.
Within SEFARI, I have been involved in developing farm-level quantitative models in assessing the impacts of agricultural policies, assessing farm animals' genetic resources conservation policies and assessing the economic impacts of livestock diseases and animal welfare problems. I have also lead a SEFARI Gateway Responsive Opportunity Funded Project.
More information about my work can also be found here.
Research Papers (DOI)
Related People