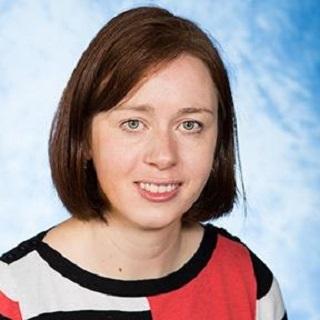 Alyson Barratt
+44 (0)131 535 4213
Peter Wilson Building,
Kings Buildings,
West Mains Road,
Edinburgh
EH9 3JG
Biography
I am a Research Economist at SRUC and also part of EPIC, the Scottish Centre of Expertise on animal disease outbreaks. As part of SEFARI and EPIC, my research interests are focused on animal health and welfare economics working as part of a multi-disciplinary team. Working closely with policy, EPIC gives advice to the Scottish Government on the control and prevention of animal disease.
Much of my work focuses on developing cost benefit and economic welfare analysis frameworks that can be applied to future disease scenarios. Besides the economic cost of disease outbreaks, my research interests are also in understanding farmers' decision making in response to animal disease prevention and control options. I would like my work to contribute to a better integration between economics and epidemiological research in the field of animal health and welfare.
More information about my work can also be found here.
Research Papers (DOI)
Related People